In this series we remember songs that have been forgotten or were never even given the attention they deserved. Today's Hidden Gem is Turn it off by Nine.i
Content embedded from external sources will not be displayed without your consent.
Through the activation of external content, you agree that personal data may be transferred to third party platforms. We have provided more information on this in our privacy policy.
One of my personal favorite boy group songs of 2023. It's like the 4th gen boy group version of Pretty Girl by KARA. I love how the chorus is super long and catchy, this kinda nostalgic retro sound, the campy colorful outfits. Just a little something different than most boy groups nowadays and something that's lots of fun, which I appreciate.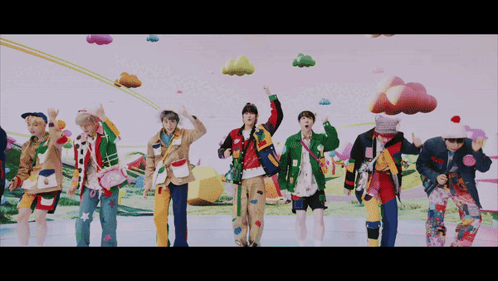 Since this song is only a month old, this is the update for Nine.i. Hopefully they'll comeback again soon! I'd love if they kept this concept.
Taglist:
Previous Episodes (494-401):