On this series we remember songs that have been forgotten or were never even given the attention they deserved. Today's Hidden Gem is Love is Only You by Momoland
Content embedded from external sources will not be displayed without your consent.
Through the activation of external content, you agree that personal data may be transferred to third party platforms. We have provided more information on this in our privacy policy.
Momoland, a group we all know about. Everyone knows them for their Bboom Bboom sound, but they have tried some sounds that are a little different that sadly haven't gotten much attention. This is actually a super beautiful ballad and Erik, a Vietnamese singer, was a nice feature.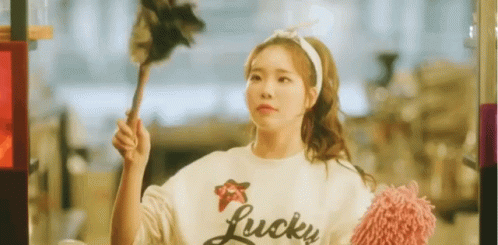 After debut they added two members to the team, Taeha and Daisy. Momoland went viral in 2018 with Bboom Bboom, which has been one of the biggest Kpop hits of all time. Nancy was already known for her visuals and got even more popular, Yeonwoo grew in popularity for her visuals, and JooE too because of her sense of humor. The future looked bright, but management has been so frustrating. They clearly have been riding the Bboom Bboom hype and we want something fresher. Taeha, Daisy, and Yeonwoo have since left the group. Their last comeback was over a year ago and it had more of a fresh sound, but by then it was a little too late. They've been on hiatus since and MLD is spending all their money on their new boy group, T1419. Very frustrating that Momoland is on this series.
Taglist:
Previous Episodes: