Today's Hidden Gem is Hate You! by Delight
Content embedded from external sources will not be displayed without your consent.
Through the activation of external content, you agree that personal data may be transferred to third party platforms. We have provided more information on this in our privacy policy.
This video is very VERY lame, but this song is very VERY good. It's actually one of my most favorite EDM Kpop songs ever. Also the main vocalist is probably the most underrated Kpop vocalist of all time and that's kinda not an exaggeration. Her skills are just so high and her recognition is basically nonexistant which is too bad.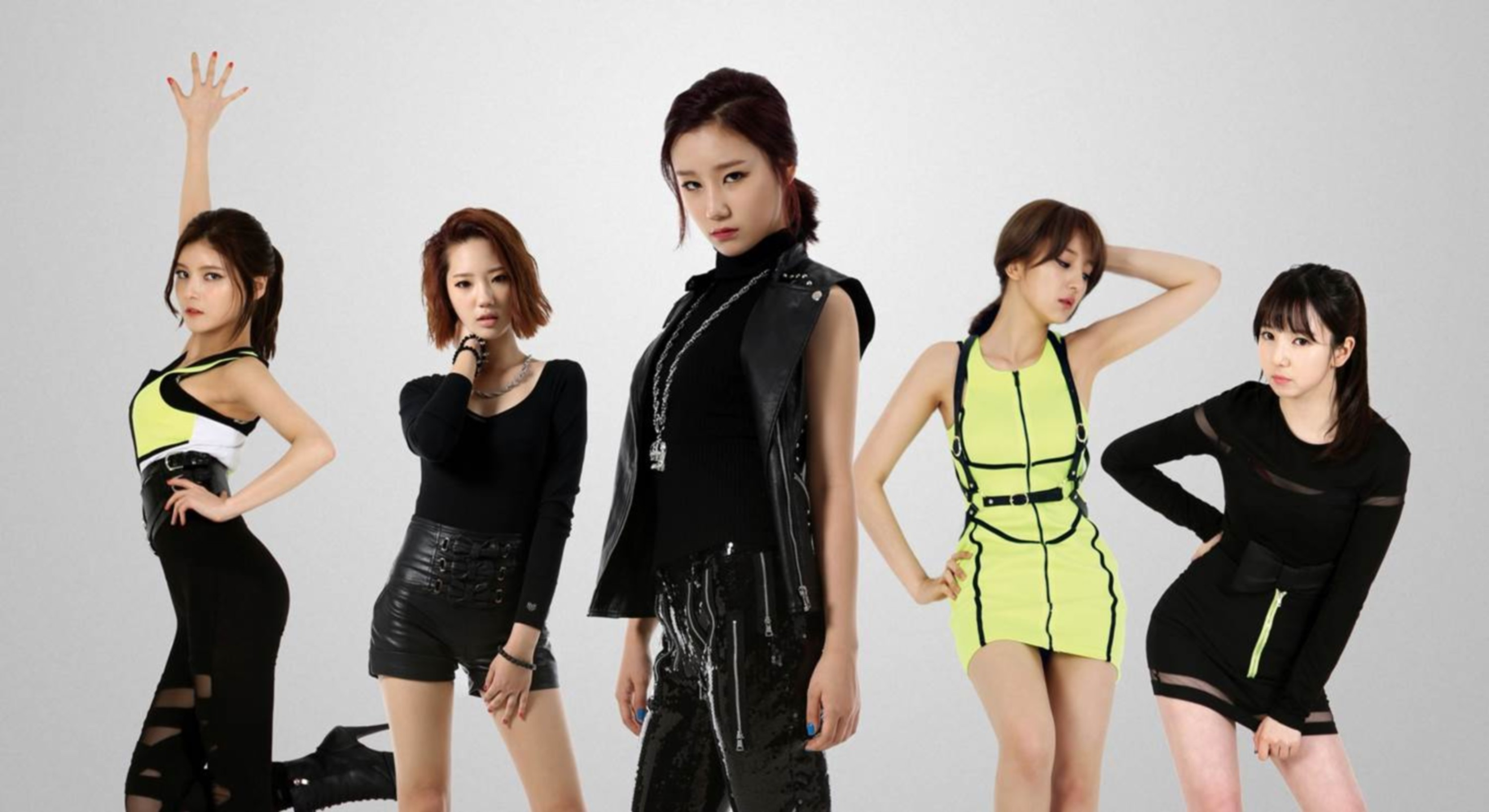 So Hate You! was the last song the group promoted. It was actually sold off to Icia, who had performed the song as a cover a lot before. The main vocal had a solo debut in 2015, but hasn't been active since. One of the members from the first comeback, SooA, but not in this video is currently in the co-ed trio: Walwari.
Taglist:
Previous Episodes: