Today's Hidden Gem is Pippi by 2EYES!
Content embedded from external sources will not be displayed without your consent.
Through the activation of external content, you agree that personal data may be transferred to third party platforms. We have provided more information on this in our privacy policy.
This was one of my favorite songs that came out that year, and 2015 is my all-time favorite year for Kpop. It's so fun and catchy and they're so beautiful. That rapper is really talented!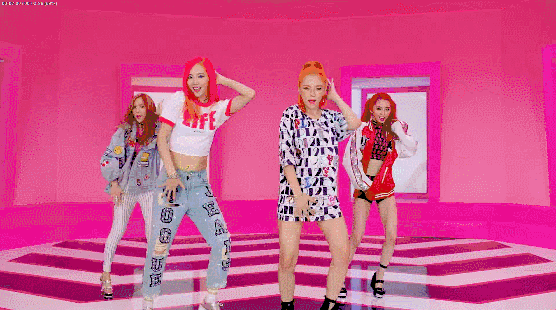 So unfortunately this was the last song they released together. One member competed on Mix Nine but didn't make it very far. One girl actually got to lead in a Kdrama with Sungjae of BTOB, Mystic Pop Up Bar. She's had a decent career as an actress.
Taglist:
Previous Episodes: