Today's Hidden Gem is Don't Tease me by SPEED
Content embedded from external sources will not be displayed without your consent.
Through the activation of external content, you agree that personal data may be transferred to third party platforms. We have provided more information on this in our privacy policy.
Okay this is one of the craziest if not THE craziest Kpop choreography ever! Not only that but the song is addictive. I showed this to one of my non-Kpop friends and she instantly stanned.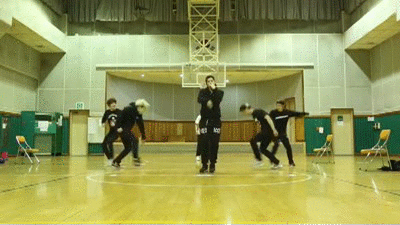 So SPEED disbanded in late 2015. Some members appeared on The Unit but didn't make it very far. The sister of one of the members is Yena of Iz*one so that's cool. Taeha debuted as a soloist under the stage name IONE. Jongkook joined two bands: The Pirates and Han Rock. Taewoon, Zico's brother was on Mix Nine.
Taglist:
Previous Episodes: