In this series we remember songs that have been forgotten or were never even given the attention they deserved. Today's Hidden Gem is Have, Don't Have by Dal*Shabet. There's two versions of this song (Have version & Not Have version)
Content embedded from external sources will not be displayed without your consent.
Through the activation of external content, you agree that personal data may be transferred to third party platforms. We have provided more information on this in our privacy policy.
Content embedded from external sources will not be displayed without your consent.
Through the activation of external content, you agree that personal data may be transferred to third party platforms. We have provided more information on this in our privacy policy.
This isn't my favorite Dal*Shabet song, but it is the type of song I'd expect to go viral like Roly Poly, Bar Bar Bar or BBoom BBoom. It has that kinda annoyingly catchy thing going for it, the videos are silly, campy outfits, and the dance is easy and memorable. Like I'm very surprised the dance didn't go viral, especially since Dal*Shabet were growing and growing, it would have been natural for them to get their eventual viral hit with this song. Alas, it's actually one of their worst charting songs. Maybe the two versions confused fans, preventing both from succeeding. I like the song better in the Have version, but the video for the Don't Have version looks like it would go more viral.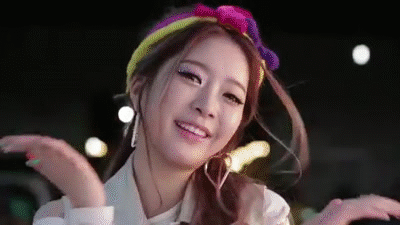 Dal*Shabet were so close to making it, but never had that big viral hit. After these quirky concepts, Dal*Shabet was one of the groups in 2014 that transitioned to the sexy concept. In 2015, Jiyul and Kaeun officially left the team and they continued as a quartet. They made their last comeback in 2016 and quietly disbanded after that. Woohee competed on the Unit and made the final lineup as a member of Uni.T. Now she is focusing on acting. Ahyoung is also focusing on acting after switching labels to SidusHQ, a pretty well known company for actors. Serri is pursuing a solo career. Her most recent comeback was earlier this year. Subin is also pursuing a solo career and has found okay success. Like she's not selling out stadiums but she has her little following. Her stuff is pretty artsy. Kaeun got married on 2018. Jiyul doesn't appear to be up to much nowadays, she left to pursue acting but hasn't been in like any projects. Even after Kaeun and Jiyul left, all 6 members were on good terms with each other. In 2019, all 6 members reunited for their 8th year anniversary where they held a mini concert and photoshoot.
Taglist:
Previous Episodes (495-401):