in a lot of the groups i like there's always the initial member that catches my eye and the one that ends up being my bias.
in twice, momo caught my eye first...
but sana caught my heart
fromis was jiwon that initially attracted me to the group, and gyuri that ended up being my bias.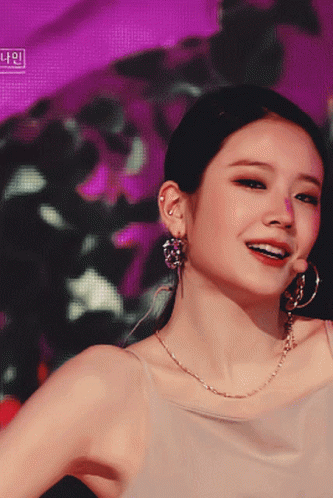 so who got you into a group and who's your bias now? are they still the same person?