Today's Hidden Gem is Ttan Tta Dan by ANDS!
Content embedded from external sources will not be displayed without your consent.
Through the activation of external content, you agree that personal data may be transferred to third party platforms. We have provided more information on this in our privacy policy.
They were a four-membered girl group that debuted in 2014. This song was really catchy and could have gone viral, but their company didn't have enough of a budget to properly promote them. They remind me of a cute version of BADKIZ or Pocket Girls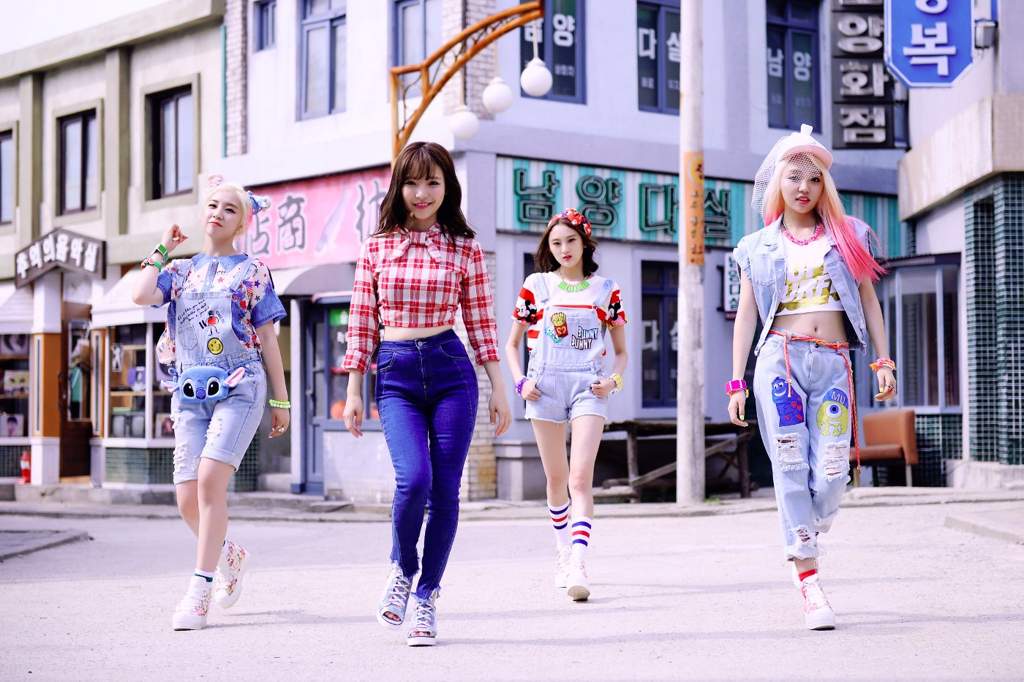 Ttan Tta Dan was their first and final comeback. They were inactive for two years and then officially disbanded in 2017. Lydia, the blonde on the right got married last year. The girl to the left of her is currently in a relationship as well and she and her boyfriend have a YouTube channel together. Other than that not too many updates.
Taglst:
Previous Episodes: