✦ ———————• 𝕆𝕦𝕣 𝔾𝕦𝕚𝕝𝕕'𝕤 𝕄𝕚𝕤𝕤𝕚𝕠𝕟 •——————— ✦
Here you can post any pics, tweets, memes, thoughts, achievements about EXO or talk about anything with like minded individuals. This place is welcome to all and I hope that you will participate in our discussions. We are one!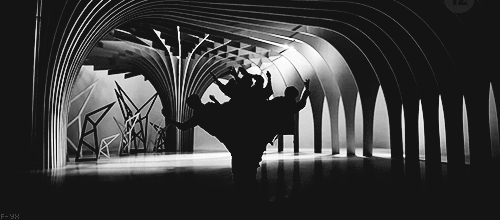 ✦ ———————• 𝔾𝕦𝕚𝕝𝕕 ℝ𝕦𝕝𝕖𝕤 •——————— ✦
1. Be kind and have respect for others
2. Do not bring fanwars/drama topics into this thread
3. This is a safe place for exols, please do not bring negative talk about them here. We don't want it
✦ —————• 【ℝ𝕖𝕢𝕦𝕚𝕣𝕖𝕞𝕖𝕟𝕥𝕤 𝕥𝕠 𝕁𝕠𝕚𝕟】 •————— ✦
1. Be a fan of EXO
2. Be somewhat active - not everyday but would appreciate if you can visit once in a while
And so, will you choose to sign a ɮʟօօɖ contract with us?
°°°·.°·..·°¯°·._.·💀 ɆӾØ'₴ ɆɎɆ₴ 💀 ·._.·°¯°·..·°.·°°°

Co-Leader:
Guild Mod:
Message us for any inquires!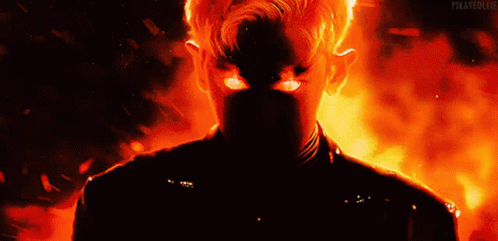 ✦ ———————• Ègg §ðµl§ ǵl†ïvå†ðr§ •———————✦
49/50 capacity
Xiumin | Suho | Lay | Baekhyun | Chen | Chanyeol | D.O | Kai | Sehun