✦ ———————• 𝕆𝕦𝕣 𝔾𝕦𝕚𝕝𝕕'𝕤 𝕄𝕚𝕤𝕤𝕚𝕠𝕟 •——————— ✦
Our lord and saviors are 9 extraterrestrial aliens who have come from the EXO Pℓanet and appears once during an eclipse.
Our mission is to keep their names alive and well so when they comeback, they will bless us with the gift of heavenly vocals that keeps the tree of life alive and thus, humanity alive.
Here you can post any pics, tweets, memes, thoughts, achievements about EXO or talk about anything with like minded individuals. This place is welcome to all and I hope that you will participate in our discussions. We are one!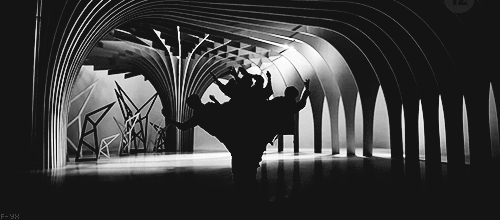 ✦ ———————• 𝔾𝕦𝕚𝕝𝕕 ℝ𝕦𝕝𝕖𝕤 •——————— ✦
1. Respect everyone and be kind
2. Do not bring fan-wars/bash other artists in this thread
✦ —————• 【ℝ𝕖𝕢𝕦𝕚𝕣𝕖𝕞𝕖𝕟𝕥𝕤 𝕥𝕠 𝕁𝕠𝕚𝕟】 •————— ✦
1. You need to have at least 100+ posts + 1 month old account
2. Be a fan of EXO
3. You can only be in 1 guild at a time
And so, will you choose to sign a ɮʟօօɖ contract with us?
°°°·.°·..·°¯°·._.·💀 ɆӾØ'₴ ɆɎɆ₴ 💀 ·._.·°¯°·..·°.·°°°

Co-Leader:
Guild Mod:
Message us for any inquires!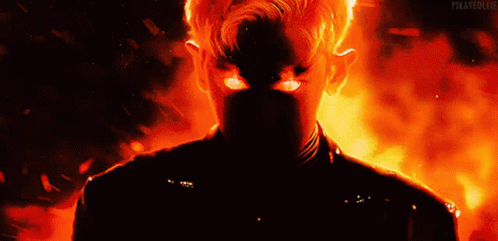 ✦ ———————• Ègg §ðµl§ ǵl†ïvå†ðr§ •———————✦
46/50 capacity
Xiumin | Suho | Lay | Baekhyun | Chen | Chanyeol | D.O | Kai | Sehun