I saw a similar video two girls in harry style concert making fun of a women because she was shazaming the song, idk is it wrong for people who just joined recently to go to a concert or someone can just go to enjoy the music even if they know one or 2 song from the artist.
Knowing songs from one album or not knowing a lot about the members doesn't make you less fan than other.
I saw some people saying "oh baby army don't know bts old song" but some like their new some like their old songs some like both. (artist grow and their music change and they experiment with their music, we all have different taste but that doesn't mean fans hate the songs it just not something they would listen to) and tbh I don't belive this I don't think army didn't sing or whatever I saw some people saying the music was sooo loud it was not easy to hear the fans singing
(I saw this funny video on tiktok of an army screaming when namjoon screamed something, I'll have to look for it, one of my favourite part from the fans is the dancing stick figures they were amazing
)
Content embedded from external sources will not be displayed without your consent.
Through the activation of external content, you agree that personal data may be transferred to third party platforms. We have provided more information on this in our privacy policy.
if you focus in this video you can hear fans singing it's just not clear
ᕦ(ò_óˇ)ᕤ on Twitter
"@fairryjeon @kkookietats NO BECAUSE I THOUGHT THE SAME THING! IN MY VIDEO THERES REALLY NO ONE SINGING BUT I WAS SCREAMING HIS PART https://t.co/hqYVrUfAnM"
mobile.twitter.com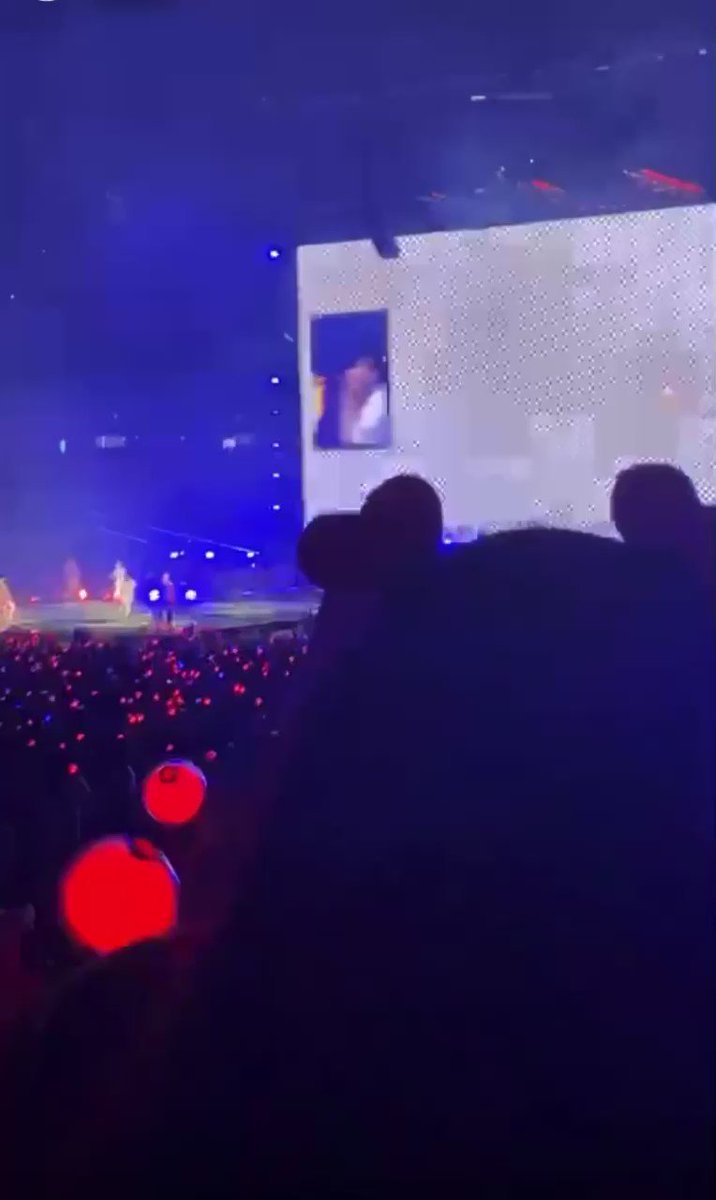 지우⁷ SAW BTS 11/27 on Twitter
"! TO THE PEOPLE SAYING IT WAS QUIET DURING I NEED U.. S / T / F / U ! my WHOLE SECTION was screaming their lungs out!! don't base everything on one video..…
mobile.twitter.com