Does anyone know if the digital artist team are doing the mv too?

I read some knetz lowkey complaining (they always find something) about Winter's eye makeup looking "country" so I thought the west team probably chose that. It's stunning though. Bare face all the time gets boring. I hope this sets off a trend for smoky eye shadow.




Do you know if this team will be involved in the mv too?
Nah it's just salty k-netz or antis commenting. They says it looks like Chinese game advertisement but, in reality there are huge difference.
How come this
C14F05C5-8967-4229-834E-8262091C5220.jpg
Looking similar with this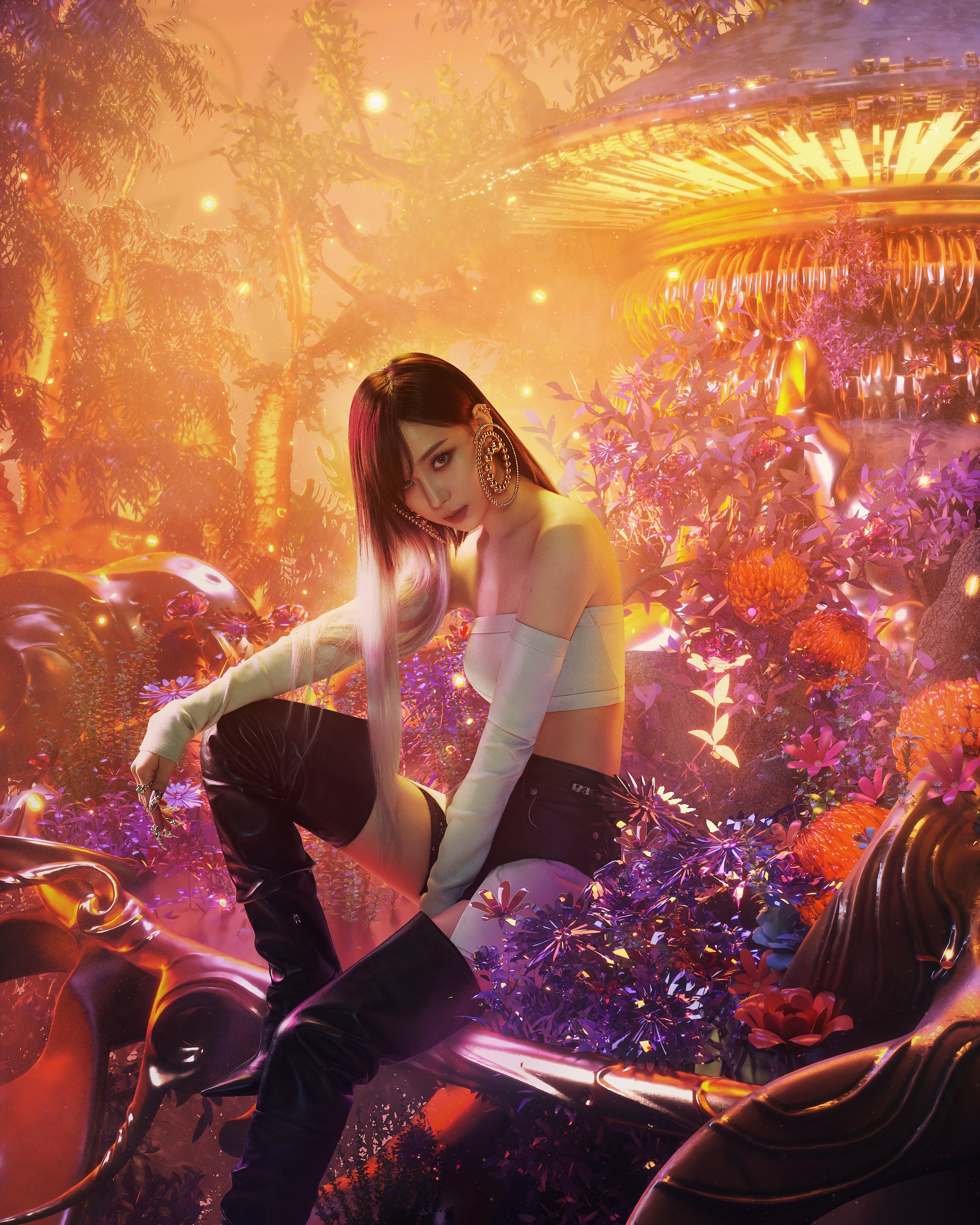 Delulu everywhere