o m g
it's happening!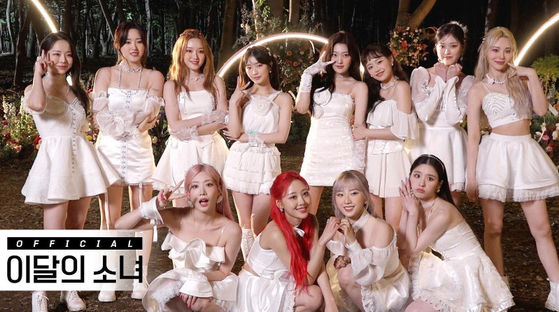 [단독]이달의 소녀 비비·현진 제외 9명 계약 해지 소송 중
아름답지 못한 이별을 맞이한다. 28일 JTBC엔터뉴스팀 취재 결과 이달의 소녀 비비·현진을 제외한 9명(희진·하슬·여진·김립·진솔·최리·이브·고원·올리비아 헤)이 최근 소속사 블록베리크리에이티브 상대로 전속계약 효
n.news.naver.com
LOONA - 9 members are in litigation to terminate their contracts (except VIVI and Hyunjin)
We face an unbeautiful farewell.

As a result of an interview by JTBC Enternews Team on the 28th, nine people (Heejin, Haseul, Yeojin, Kim Lip, Jinsol, Choerry, Yves , Gowon, and Olivia Hye) recently filed an application for a preliminary injunction against Blockberry Creative, the agency, to suspend the validity of their exclusive contracts.

It was confirmed that the nine members made this decision because they believed that the relationship of trust between them, which is the premise of the contract, had broken down, to the point where it was difficult to expect management work and entertainment activities based on cooperation. Blockberry Creative denied this to JTBC Enternews on that day, saying "no," but as it has always expressed the same stance on official responses related to artists, such as the establishment of Chu's private company, the issue is also in a silent mood.