Anyone who is not in the Guild, will be able to play as well!

How does this work??
You will choose a kpop idol (male or female) and the idol you choose will be the idol used throughout the game. Each round will be a different category and you have to submit a look that fits the requirements of the category. Your looks are then judged by the panel and the highest score is safe, while the lowest score gets kicked out of the game. If there is a tie, there will be a sudden death round or the contestants will vote on which look they prefer.
Example:
Round 1: Red
itiswhatitiss - Jennie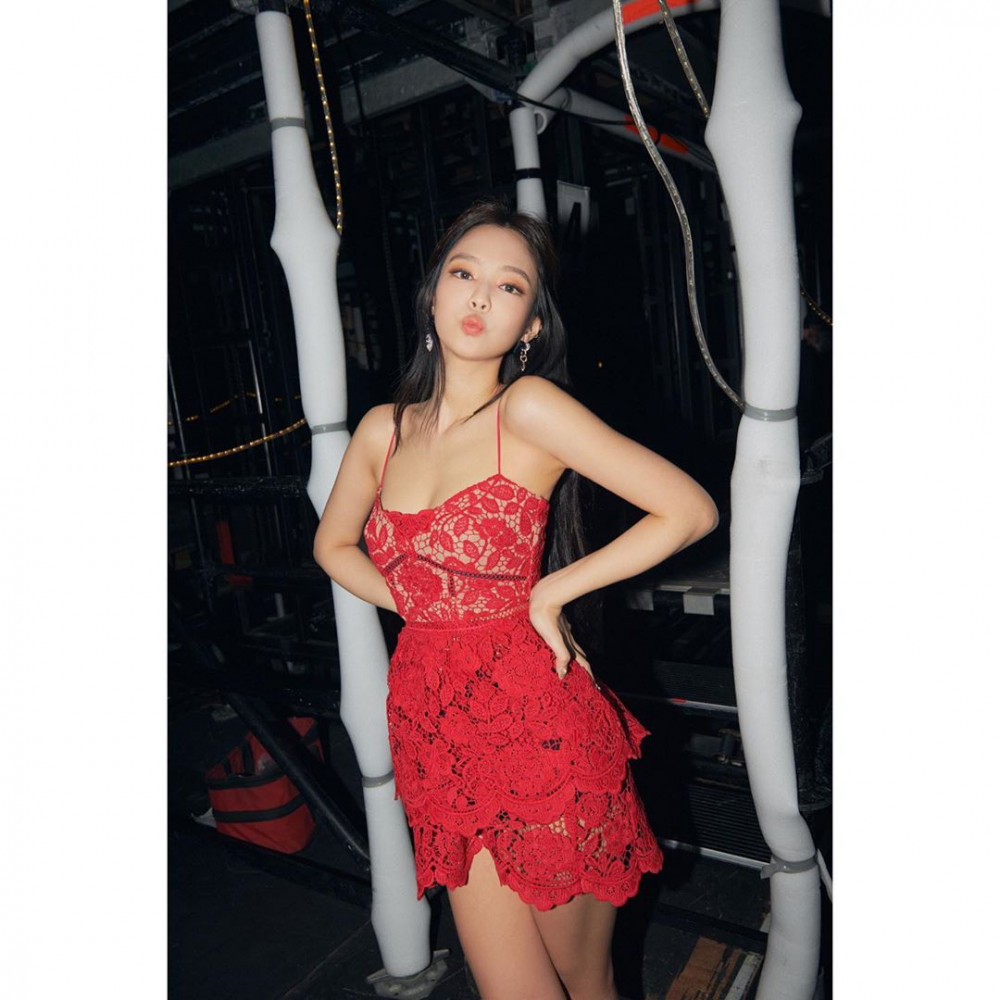 [Random description]
Judge 1: "oml I love this, I love the lace and earrings, Jennie TOTALLY fits red" 10/10
Judge 2: "10/10 cause it's Jennie"
Judge 3: "This look is so basic, nothing stands out" 1/10
Judge 4: "I feel like she needed more accessories" 5/10
Total Score: 26/40
There WILL be bonus rounds, judged my me(of course). You will be able to submit whatever outfit matches the guidelines for the prompt, the top 3 highest rated outfits will get points added to their submission for the main round.
S I G N U P S
Judges:
2. LilyM
3. atropos
Contestants:
1. @tzuyusakgae ; TWICE Tzuyu
2. taesv6 GDRAGON
3. kittykitka ; BLACKPINK's Jennie
4. tornpet ; Red Velvet's Joy
6.  Jichu Dreamcatcher's JiU
7. naracvia ; LOONA's Olivia Hye
8. Valenttinna ; BLACKPINK's Rose
9. Rainbowlicious ; TWICE's Jihyo
11. rosseannepark ; Im Jinah/Nana
12. guineverebp ; BTS' Taehyung
13. chaengaro-o ; GOT7's JB
14. TheLadybug ; BLACKPINK's Jisoo
15. baepsaechan ; ITZY's Lia
16. lovable-15 ; IU
17. xx-jenn-xx ; ATEEZ San
19. dokyeomhive ; ITZY's Yeji
20. LTMs_Sammi ; SHINEE's Taemin
23. @SailorVenus ; Sunmi