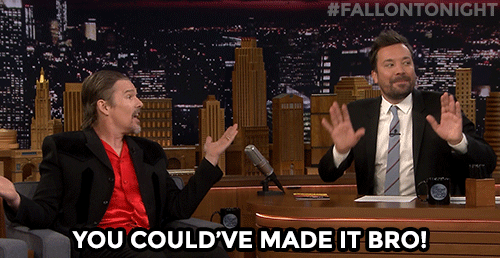 Welp, we heard you!
Sometimes staff here at AKP misjudge interest in Limited Badges for one milestone or another. Yes, we're human!
Introducing a way to
clo

se

those gaps - START A PETITION!

How does it work?

Well, gather up users interested and petition us to make Limited Badges for the milestones we missed. We will then create a product in the shop to reflect this petition that offers the limited badge for purchase. If at least 15 users purchase it 72 hours from posted, we will make the limited badge and all who purchased will receive it.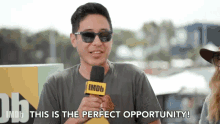 PLEASE BE AWARE:
If at least 15 users do not purchase by the deadline, your akorns will be lost, so it's advisable to get users together before petitioning us!
Milestones must be within 6 months of the date of request.
Limited badges will be 1000 akorns each
Please allow a week after successful petition for these badge to be created.
Alright, get it? Got it? Good! Petition down below to be sure we see it!