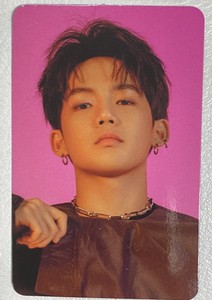 Black hair hyunsuk gives me chills
his iconic blue hair too

pasted-from-clipboard.png
blonde hyunsuk
king doyoung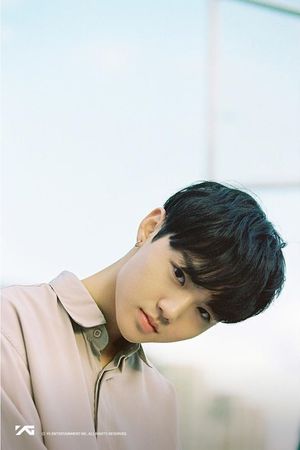 and let's not forget, our boy jaehyuk who was scouted by 12 COMPANIES FOR HIS VISUALS
then haruto who was praised by netizens all over korea for his cold boy visuals
And that was only 6 members of the twelve
When YG scouted them he picked the BEST visuals and the BEST vocals, along with our iconic yg rappers hyunsuk, yoshi, and haruto
Bruh, my boys ain't lacking in ANY area
And can we talk about how treasure is going to lead the new gen? How they broke records as a rookie who hasn't even been active for 7 months and in a pandemic?
They have the MOST NUMBER 1's ON LINE CHART AMONG 4th GEN BOY GROUPS AS A ROOKIE WHO DEBUTED 7 MONTHS AGO.
They are a DOUBLE PLATINUM ALBUM SELLING ARTIST, THE ONLY YG BOY GROUP AND THE ONLY 20 ROOKIE
They are the FASTEST 4TH GEN TO HIT 1M SALES.
AS A ROOKIE ALL OF THEIR TITLE TRACKS HAVE BROKEN MAJOR JAPAN CHARTS AS WELL AS THEIR BLACK CLOVER ENDING SONG BEAUTIFUL WHICH THE HASHTAG #BlackClover_with_TREASURE TRENDED NUMBER ONE WORLDWIDE REAL TIME TREND PROVING THEIR POWER WITHIN JAPAN.
Their PRELEASE project debuted NUMBER ONE ahead of their Official japan debut on march 31.
They are the fastest 4th gen debut album to reach 100m spotify streams
and many more achievements.
They are also the 4th gen boy group with the BEST VOCALS in the new gen