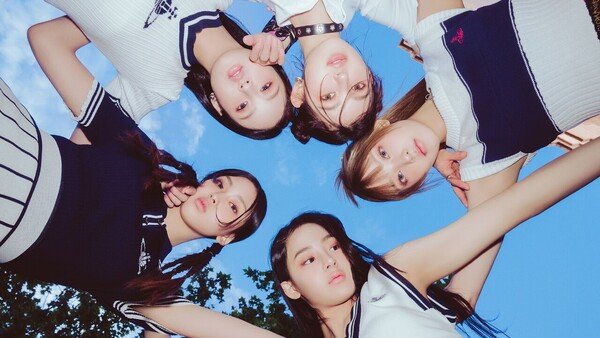 Pros:
They are part of the big 4.
They are popular in Korea.
Their songs have a nice melody/beat and are easy to listen to.
Cons:
They are struggling with reaching popularity in the international market. Although this is debatable since one of their songs is doing well in the international market.
Their main appeal is ''young girls next door'' but since so many young groups are debuting now there is a chance NJ may lose their main appeal.
Pros:
They have Wonyoung in the group who is considered the popular it-girl.
They have contemporary concepts.
Cons:
Since Wonyoung is the only popular and well-known one in the group if she gets into a scandal or loses popularity then the whole group will suffer too.
Not a part of the big4, they don't have the big 4 privilege.
Many of their songs are either hits or misses, meaning some flop and some are hits.
Baby Monster
Pros:
They are from the big 4.
There is alot of anticipation and hype surrounding their debut,
Cons:
They haven't debuted yet so we don't know what type of music they will make, if they make the same type of noise music as nmixx then they will flop.
There is alot of pressure put on them to be as good as blackpink or better and if they don't achieve that level then they're going to get dragged.
YG rarely promotes or gives comebacks to their groups, so if Baby monster also gets that same treatment then there is a high chance they will flop.
Who do you think will be the 4th gen IT-GIRL-GROUP ?
.