Black long hair was the best on her
Thread
The beating I want to give Starship for what they've done to Gaeul and continue to do.
From this....
to this...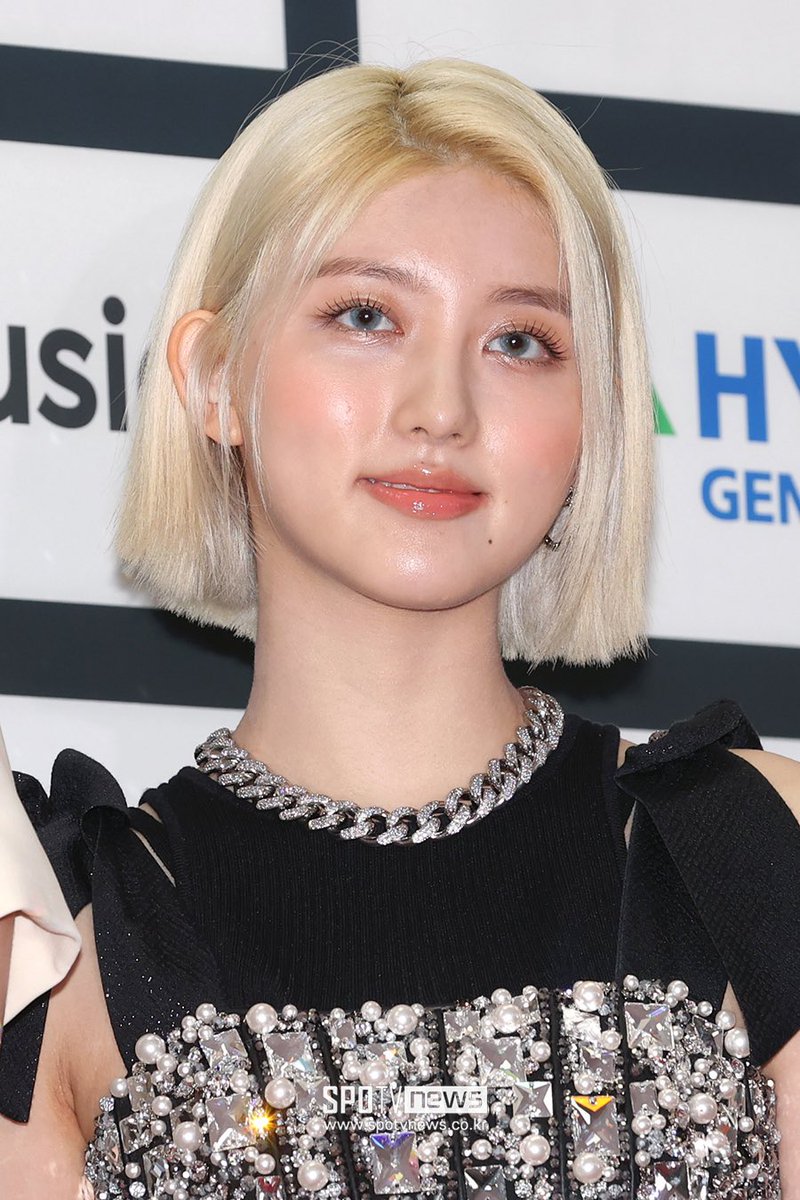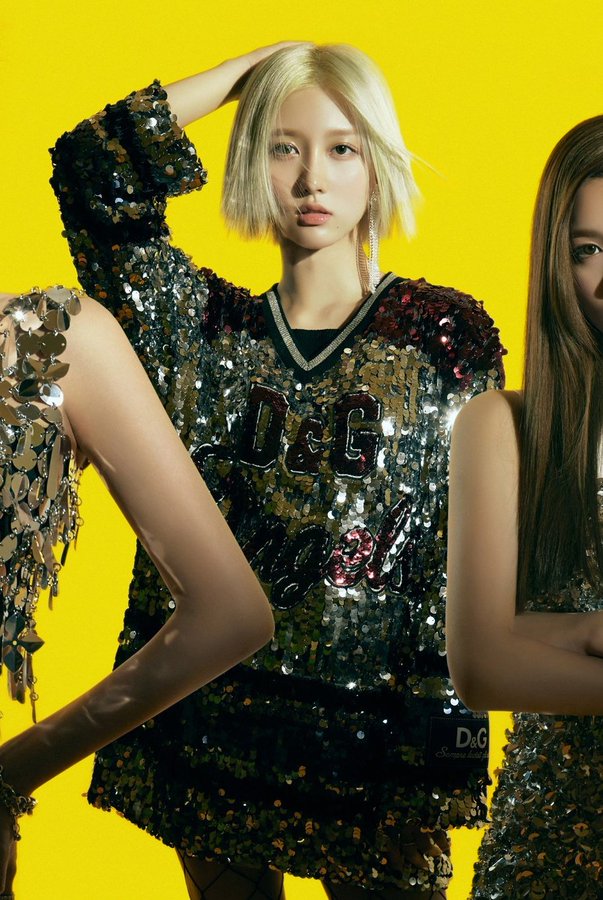 Like. I'm starting to be convinced
Gaeul
always having the least lines and screen time by
Starship
wasn't even a coincidence. They deadass saw Gaeul gain a lot of attention after
Love Dive
and really went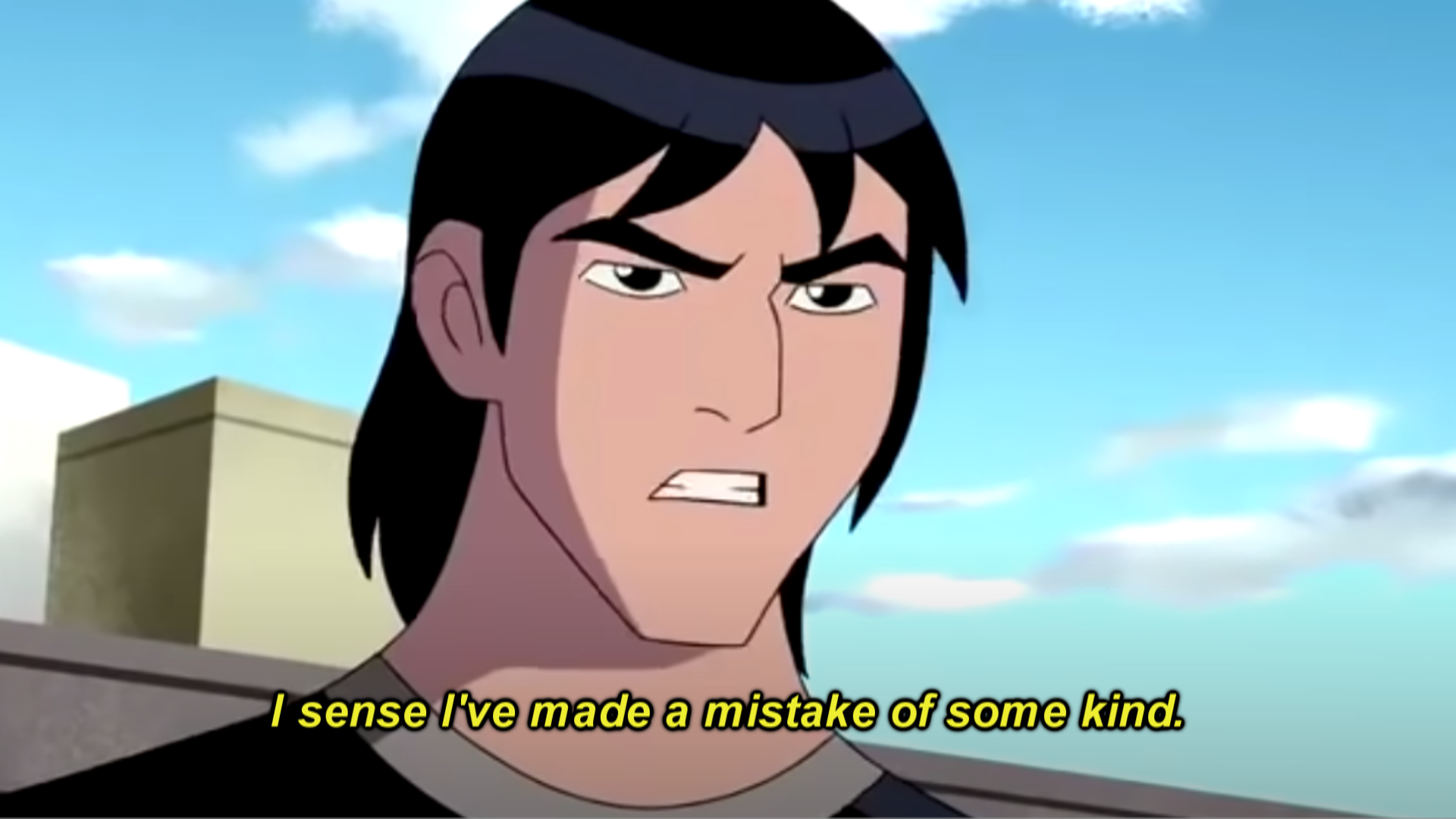 And dead-ass said "let me correct that."
like you can't convince me Starship isn't secretly a Gaeul anti....