WELCOME TO FIND YOUR TREASURE GUILD!
MEMBERS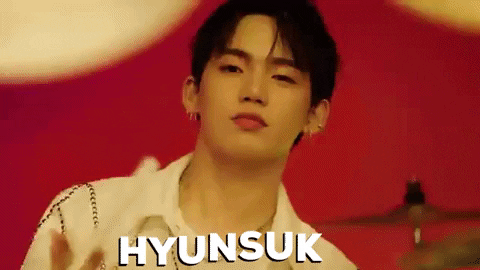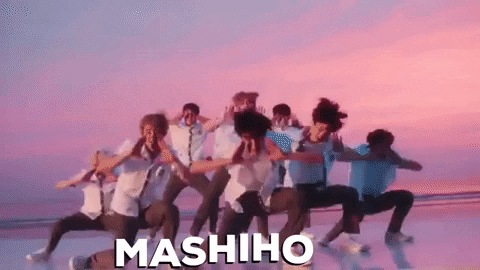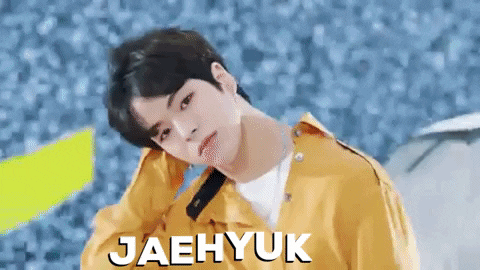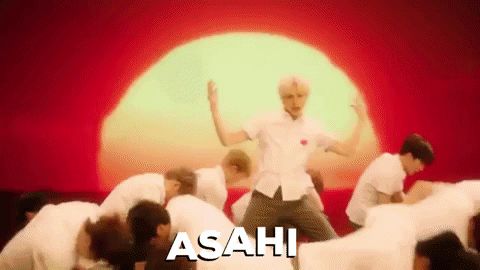 To be a member of our guild you must:
Be a teume

Have at least 20 posts

State your bias.

State your bias's Birthdate

State 3 facts about your bias.
~~~~~~~~~~~~~~~~~~~~~~~~~~~~
Current members:
CO LEADERS:
HONARARY MEMBERS:
Kireta
RULES!
NO FIGHTING AMONG GUILD MEMBERS!

Please keep things civil

be active

If you aren't a member, you aren't allowed to start fights here. if you do, you will be banned from entering here ever again.

If you're a member and you start a fight you will be removed form the guild. you have 5 chances
THIS IS OUR SAFE PLACE.
Things we do here are:
Play games
chat
and gush over our faves.