Welcome To SHINee's Maknae, Taemin's Thread!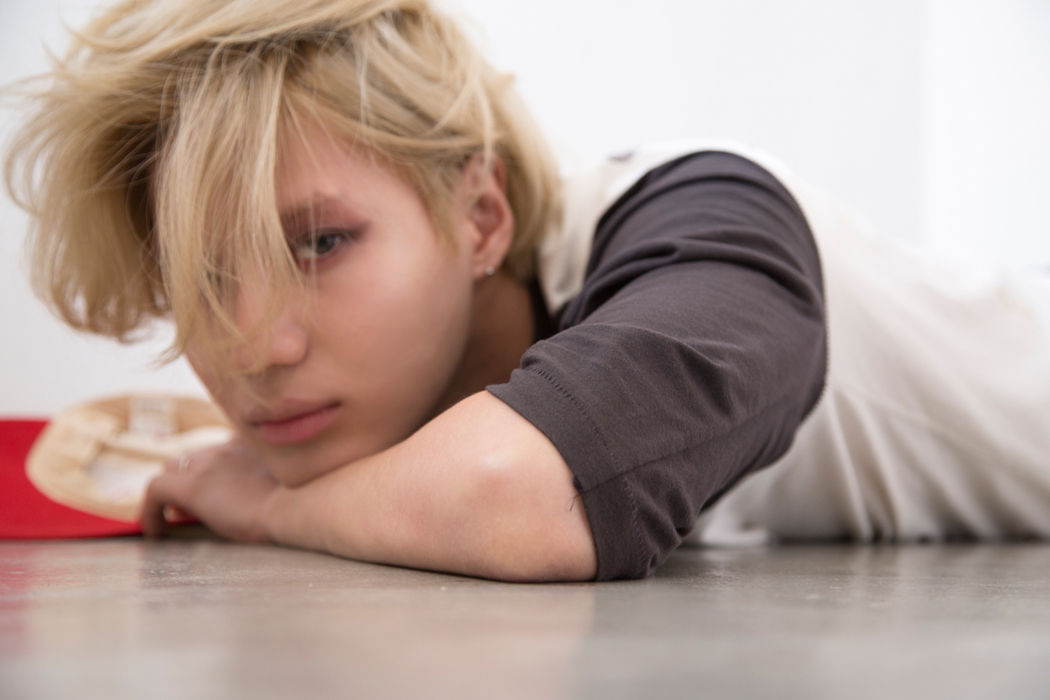 I am going to start by saying that I Absolutely Love Taemin. He is My Heart! So this Thread will be full of my feelings and of course facts about Taemin and the Stunning Artist that he is.. It is my pleasure to take you on the Amazing journey of Taemin's Solo career and showcase his Passion as an Artist... Please Enjoy and Love Taemin! ♥
Stage Name: Taemin (태민)
Birth Name: Lee Tae Min (이태민)
Nickname: Taem, Taeminnie, Taemni
Birthday: July 18th, 1993
Zodiac Sign: Cancer
Height: 174 cm
Weight: 58 kg
Blood Type: B
Hobbies/Skills: Dancing, Singing, Acting, Playing the Piano, Writing Lyrics,
Music, Watching YouTube, Has a interest in Scuba Diving.
Fandom Name: Taemint
Favorite Color(s): Purple
Favorite Food: Meat
Dislikes: Cucumbers, Raisins
Role Model: Michael Jackson
(These are based off most recent things Taemin has said)

Taemin was born in Seoul, South Korea. In 2005, Taemin auditioned at SM Open Weekend Audition Casting and passed to become a trainee. In May 2008, at the age of 14, Taemin debuted as the main dancer and Maknae of SHINee. In August 2014, Taemin made his solo debut with his first mini album Ace.
♥
Keep up with Taemin! ♥
Official Japan Site
Official Taemin Instagram
Official SHINee Twitter
Official SHINee YouTube
Official Taemin Tik Tok