YG's potential Baby Monster candidates unveiled
USER CONTENT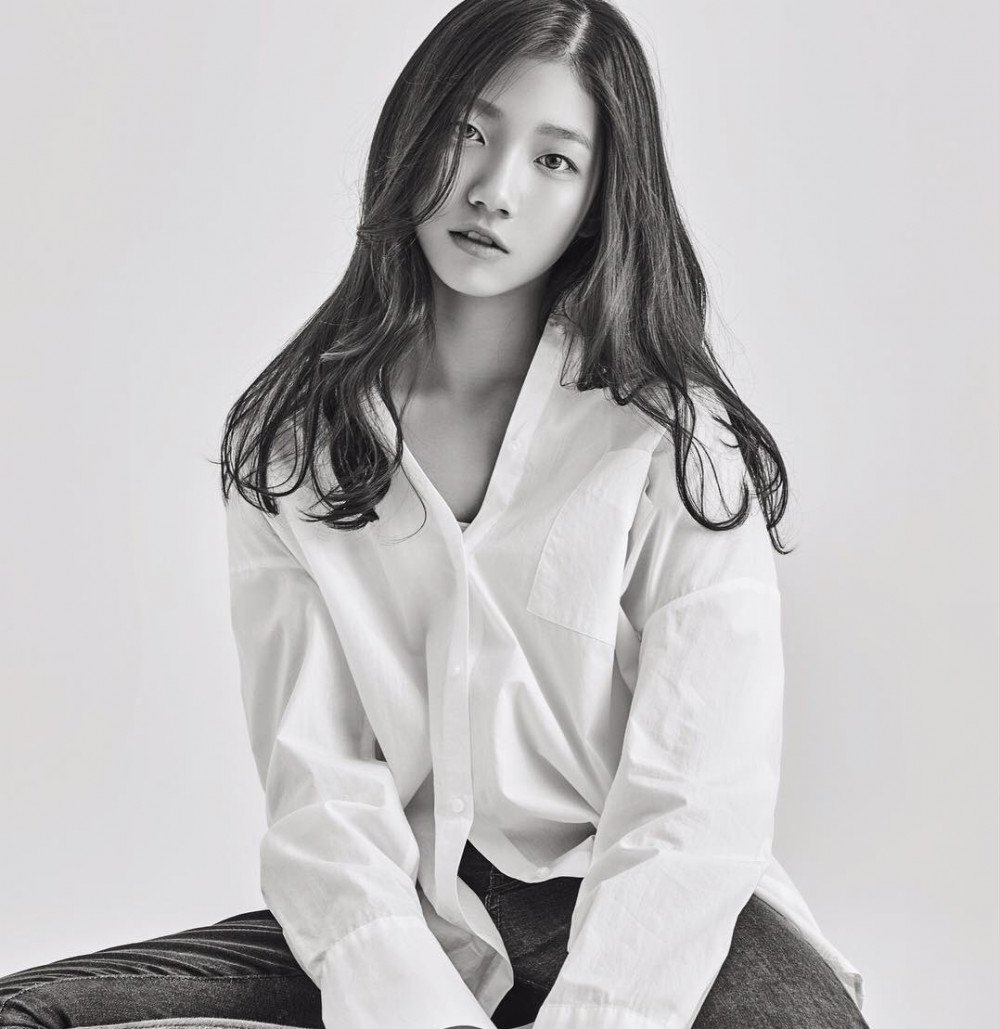 YG has announced plans to debut their upcoming girl group this year. From the news on their trademarked name to their dance studio being revealed on 'Treasure Map', many are hoping that Baby Monster's debut will be sooner than expected.
Some notable trainees include:
Noh Hyerin, aka Lyn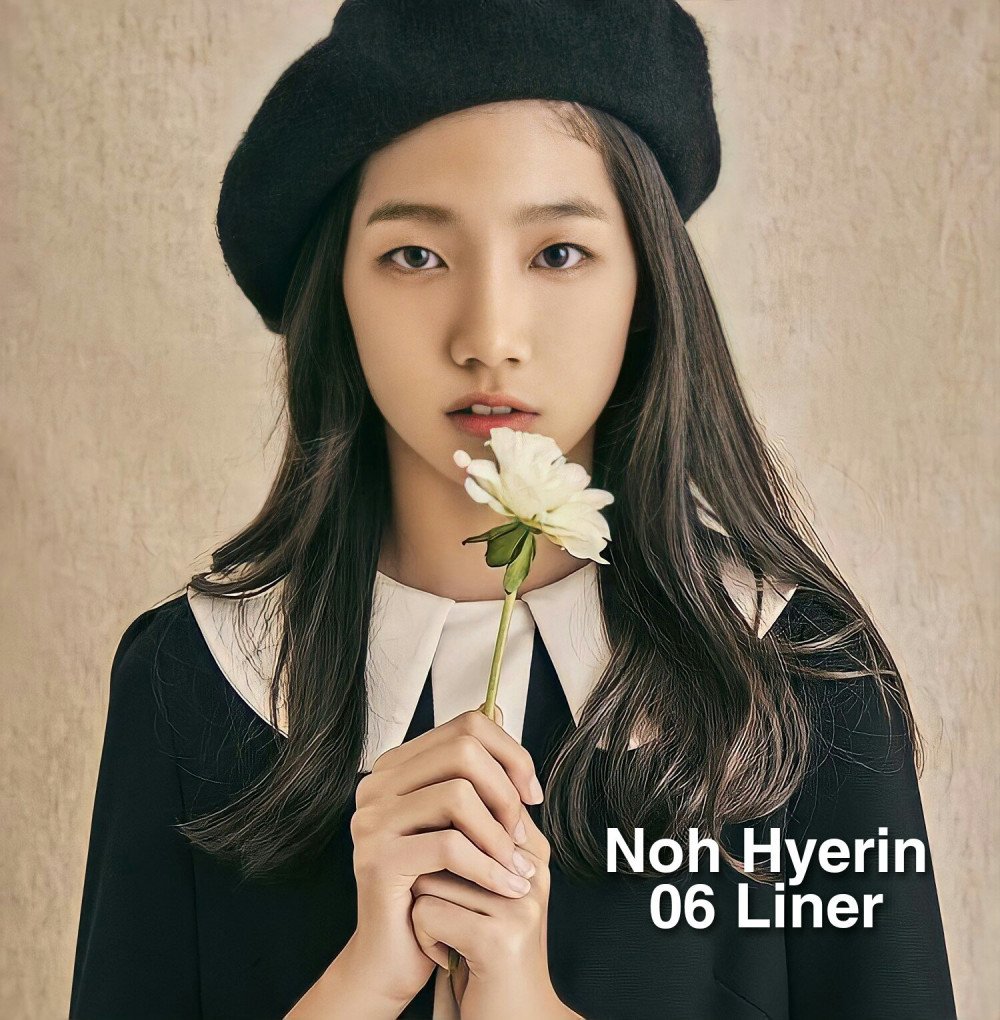 Kang Seojin, aka Jina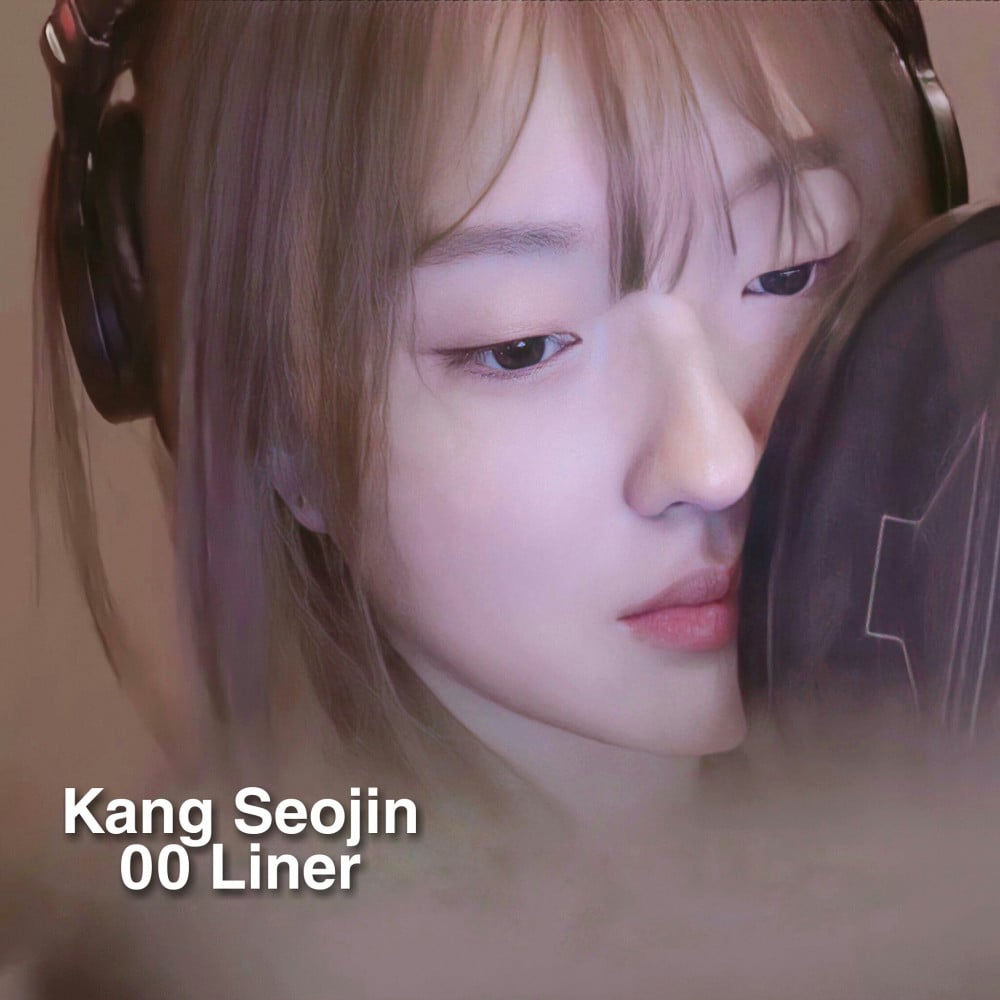 Lee Gawon, aka Chloe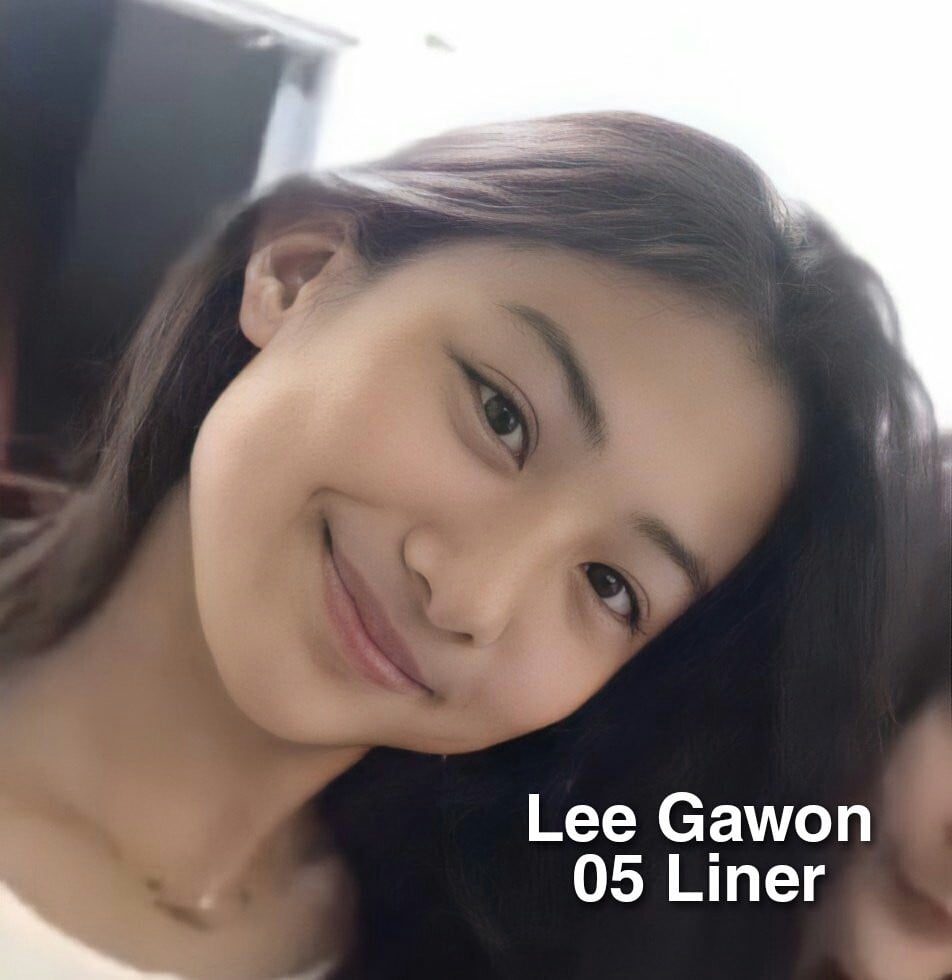 Kim Hyunhee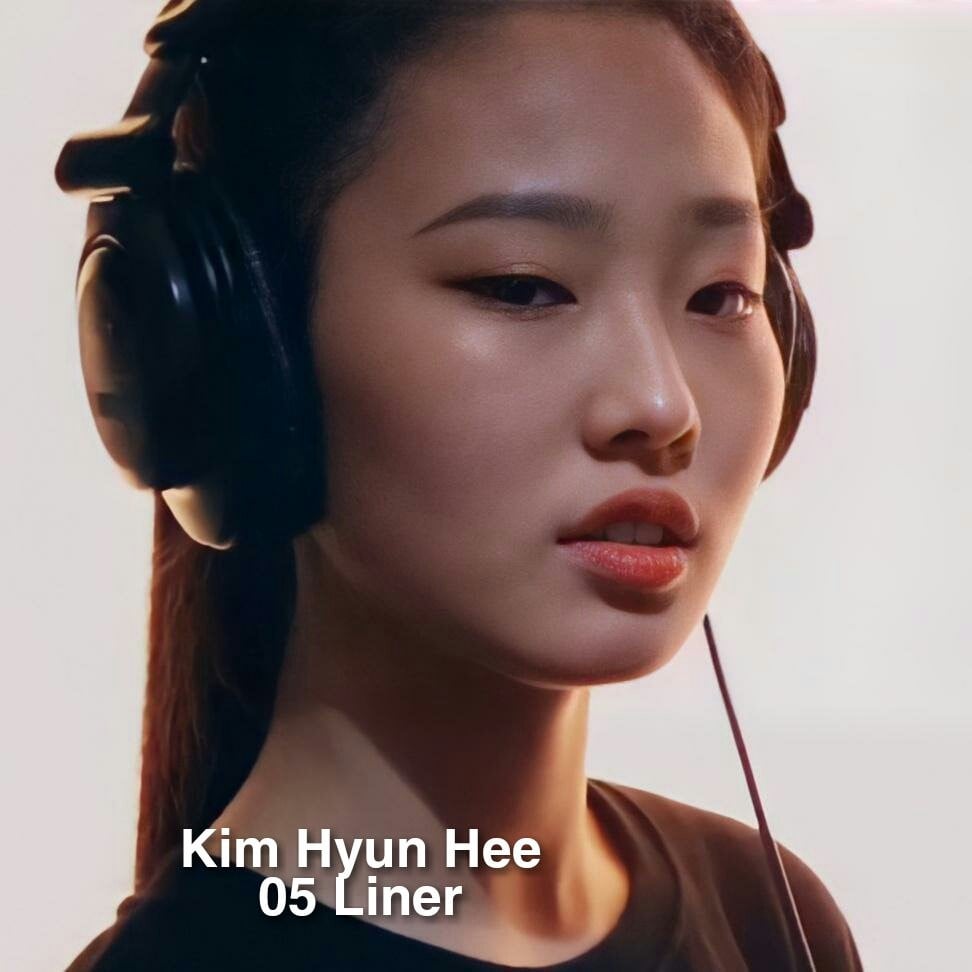 There are other known trainees who are potential members. However, these 4 have been the most recently present, so it's more likely they'll be in the lineup.
There are others who have been seen as potential members, too, those being:
Kang Chaeeun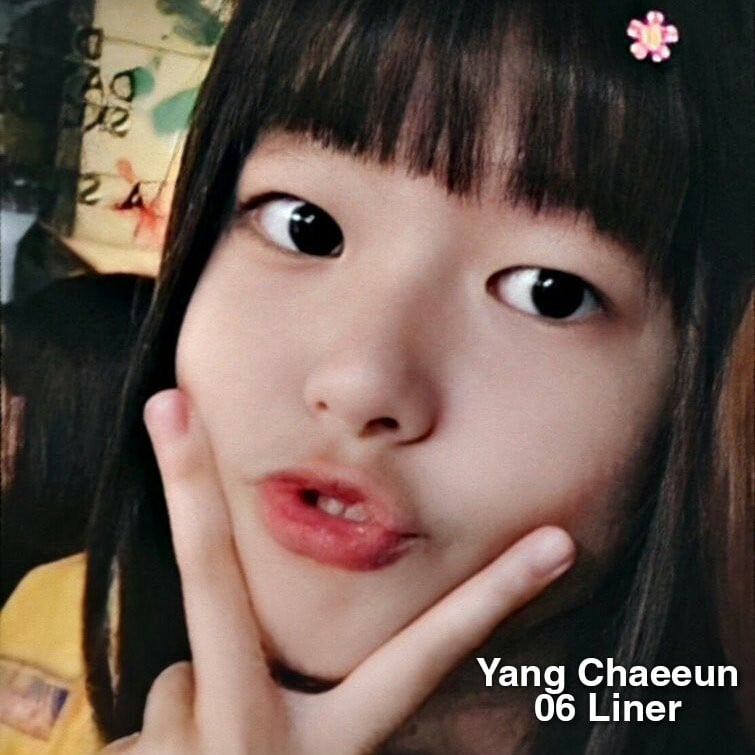 Kang Chaebin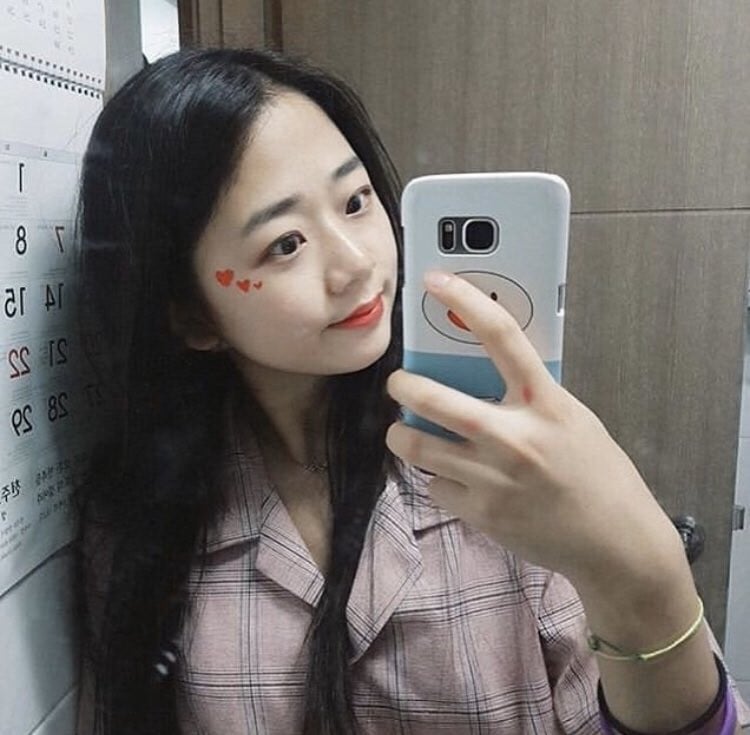 Sadaju (said to be mixed-Asian)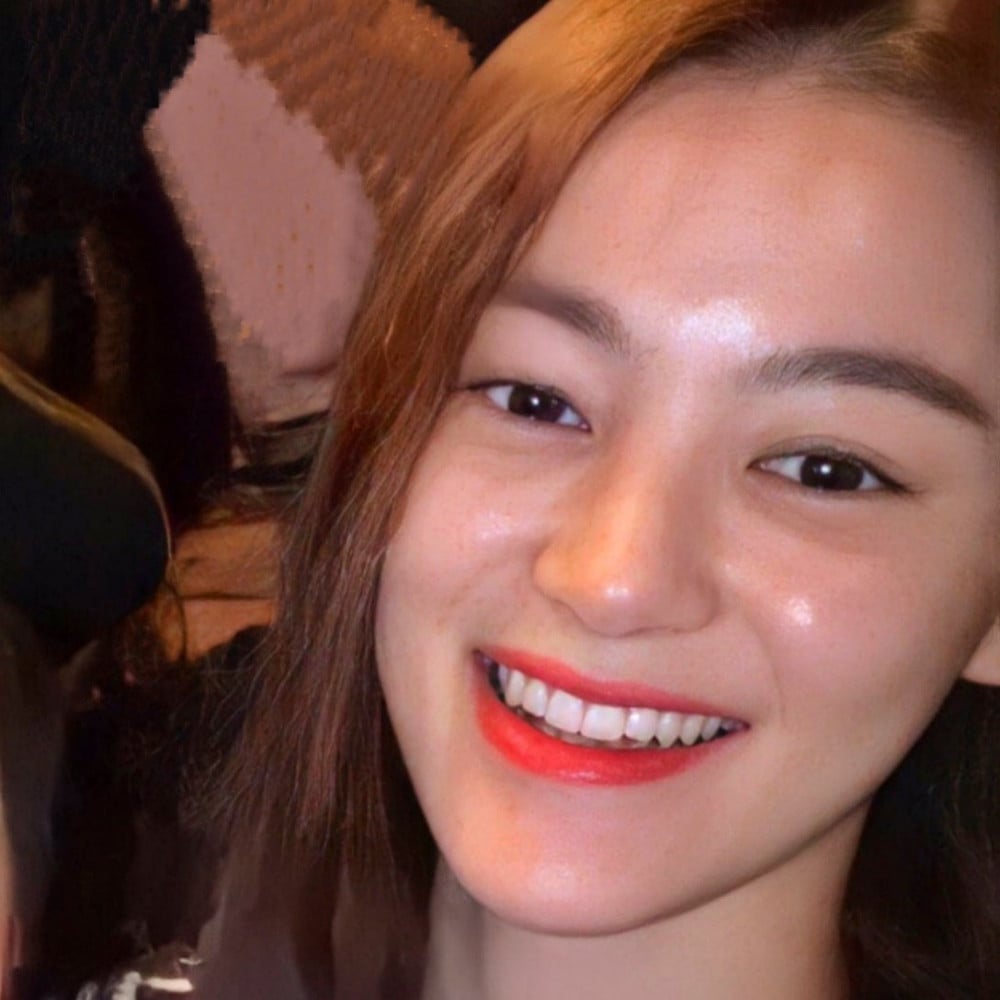 Unknown Named Trainee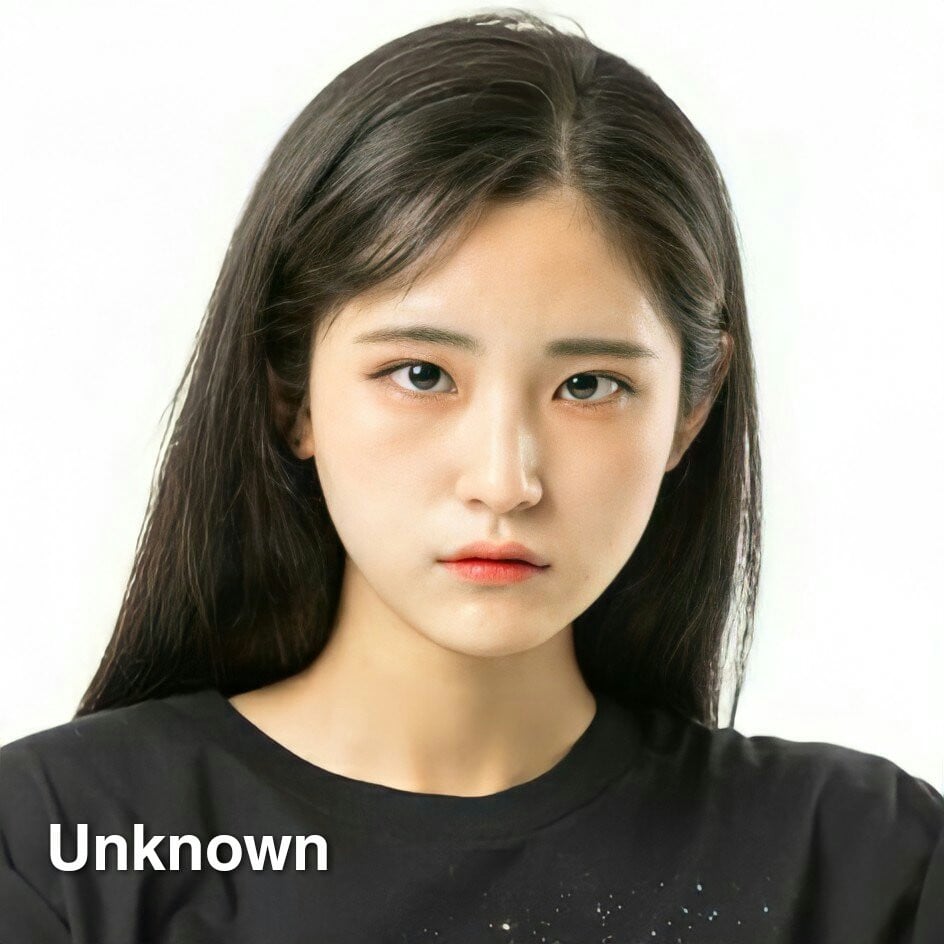 Seeing as it's said this will be a multinational girl group, YG China trainees may be part of the girl group too, seeing as they were seen in Korea not too long ago. Those being:
Wang Siyu, aka Jane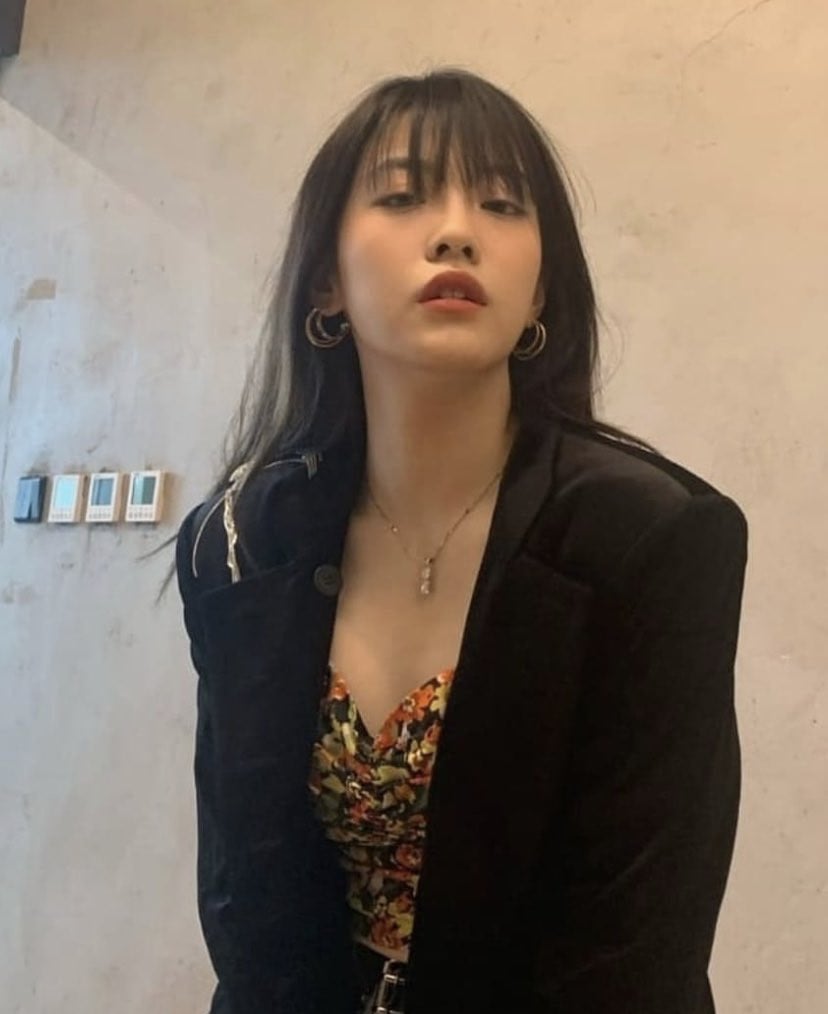 Zheng Qin, aka Pinky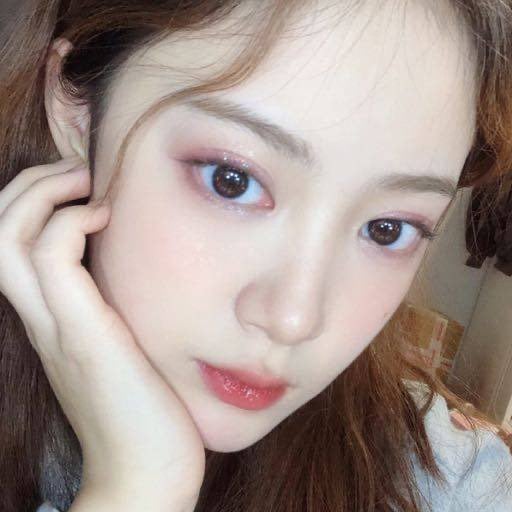 Bertha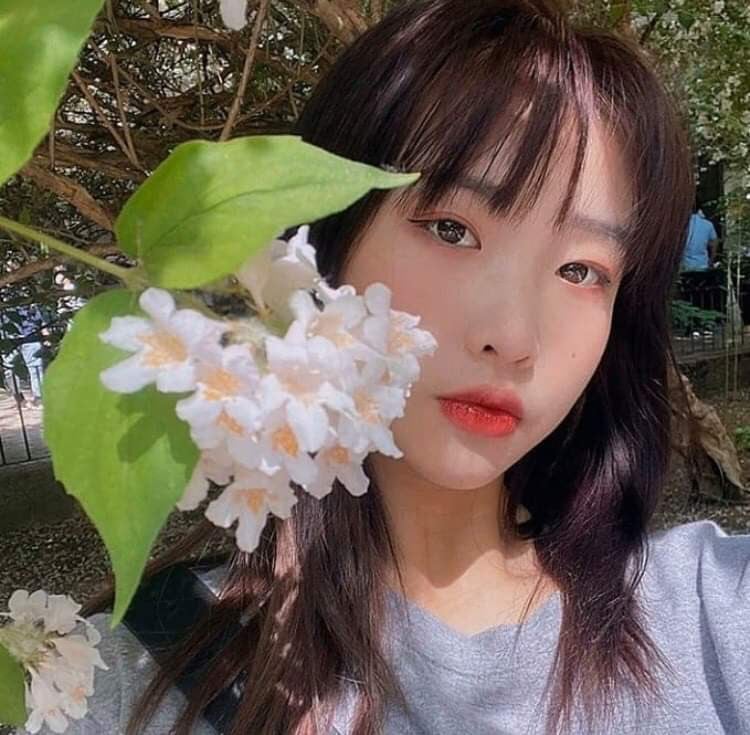 Lyn has already gotten a lot of attention for her visuals, so it's likely she'll be part of the group's visual line.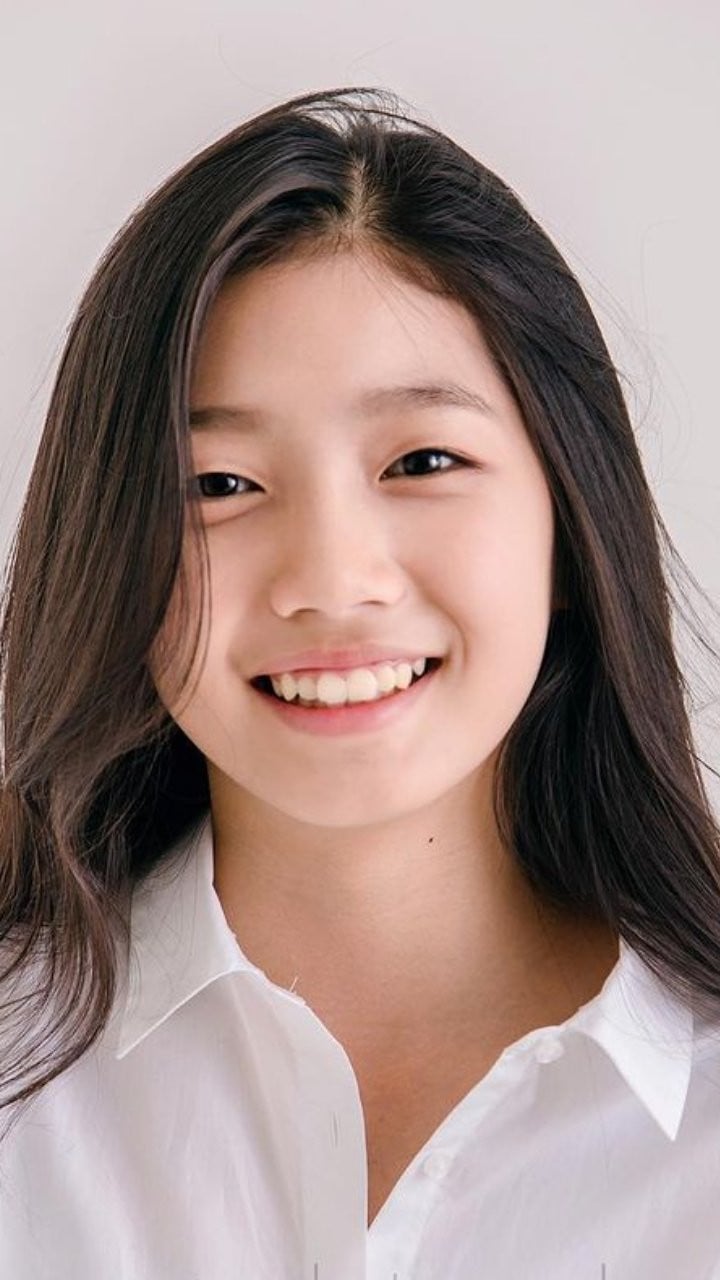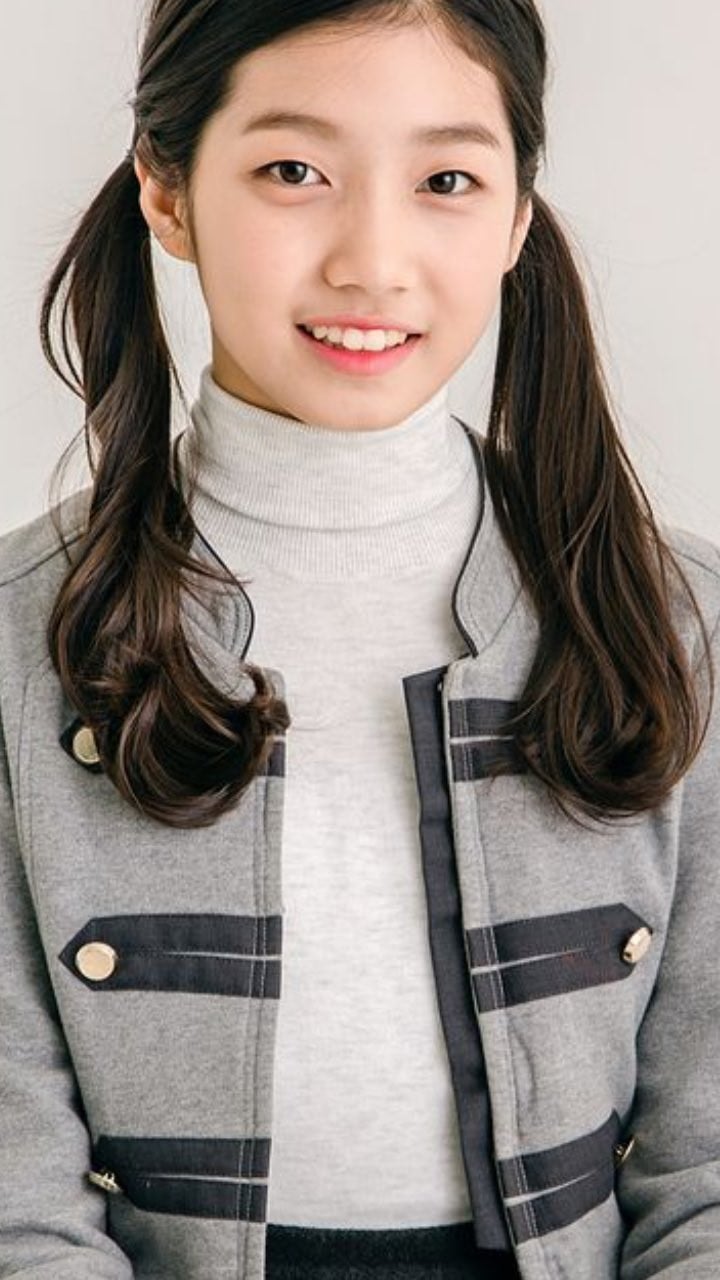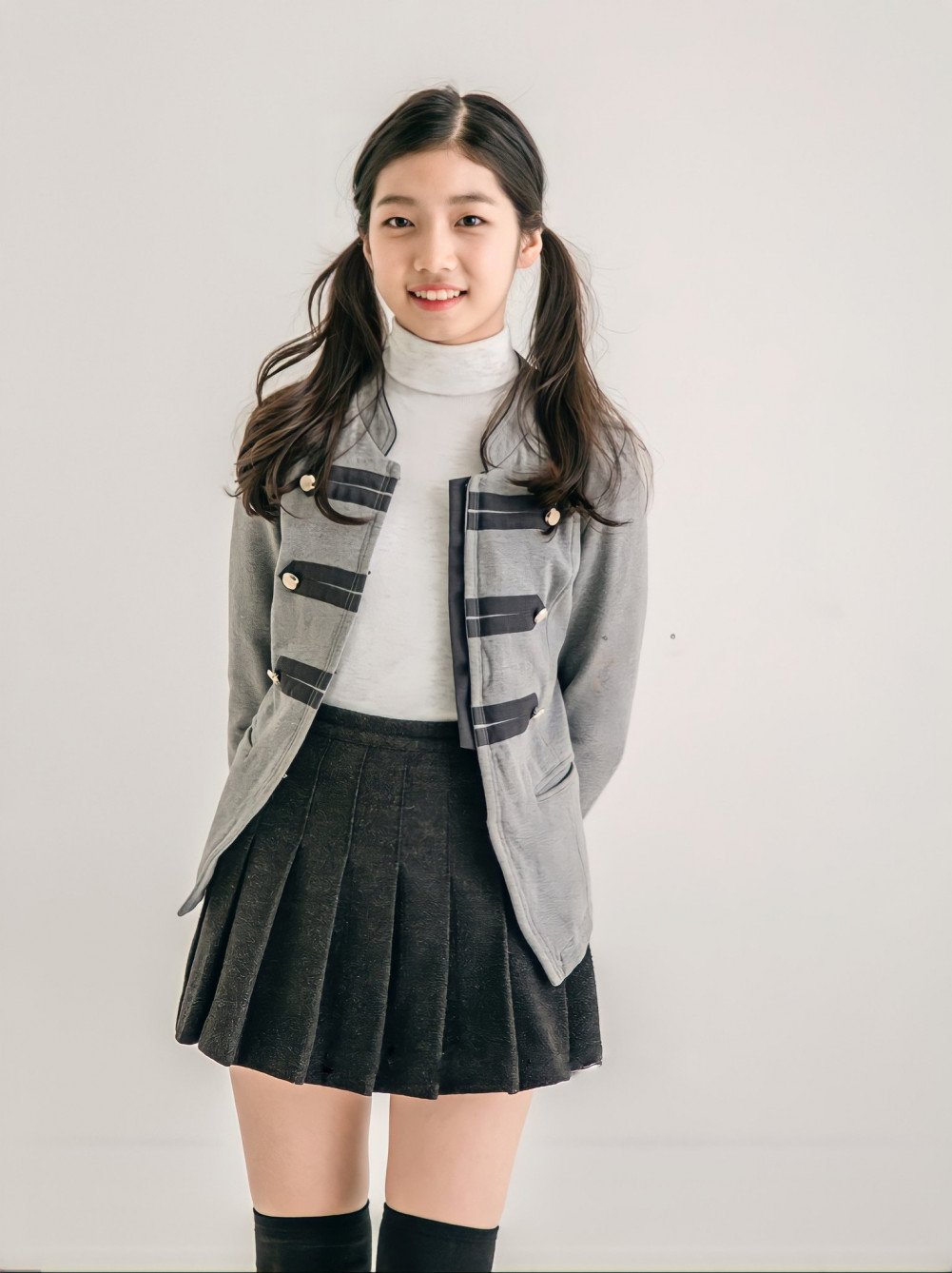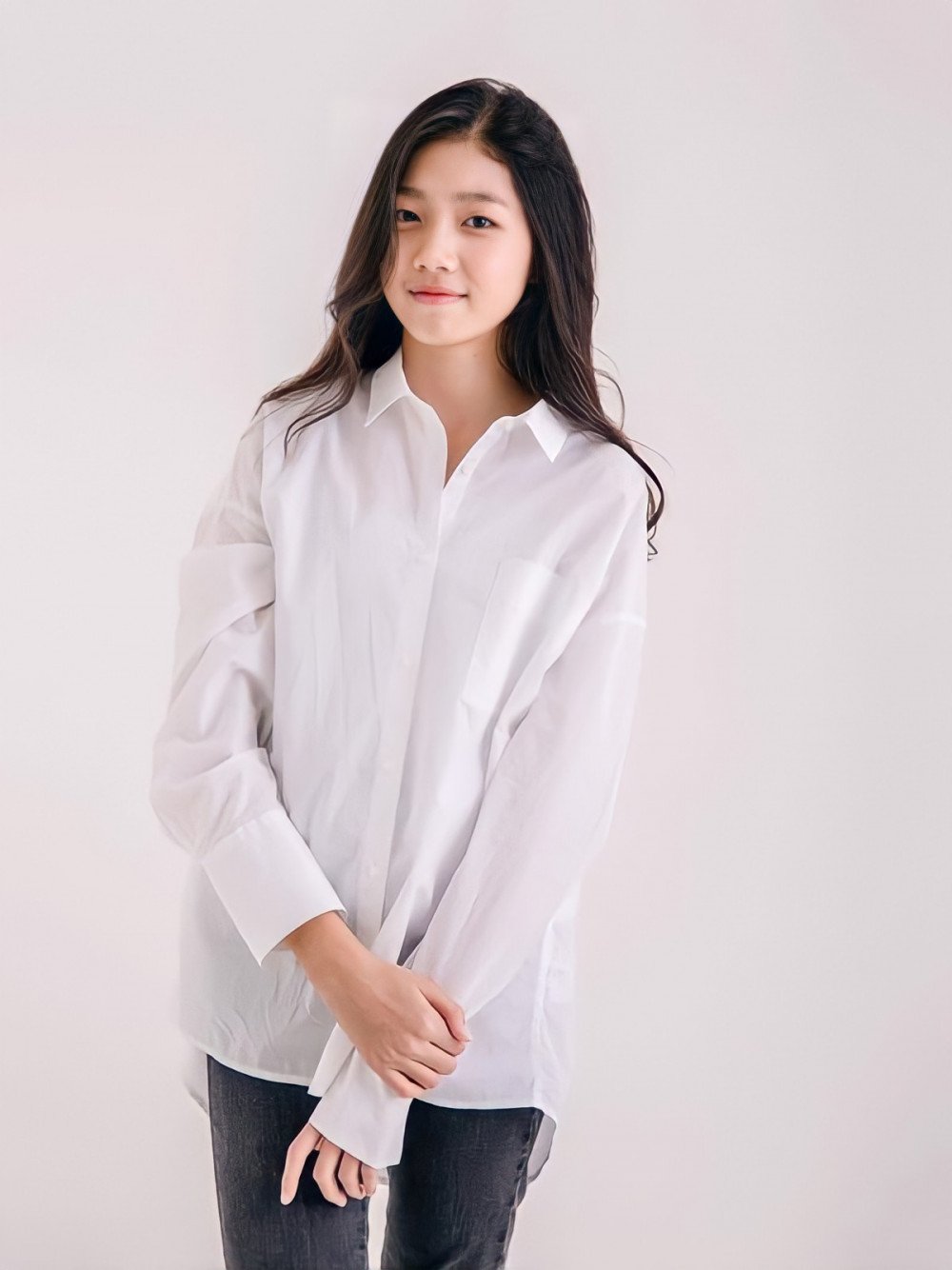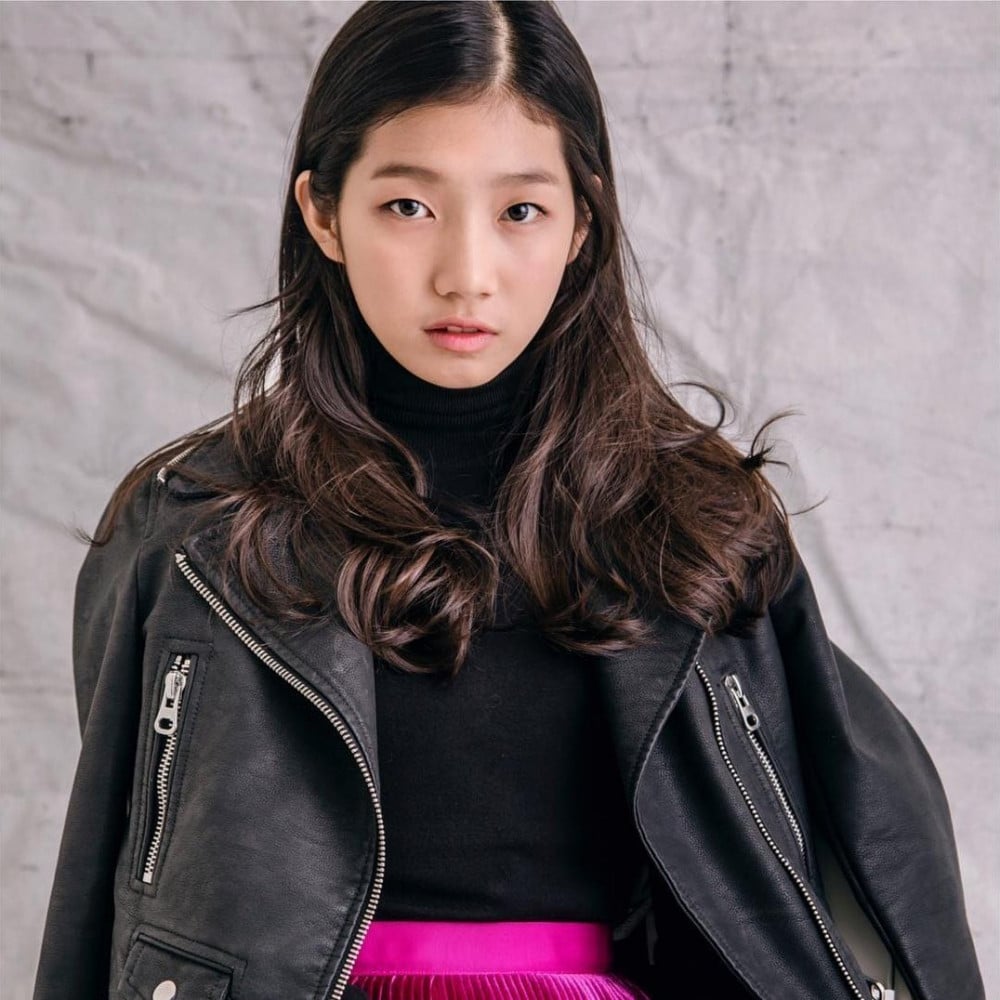 YG has stated in the past that he wants a girl group with the style of TWICE and Girls' Generation. It is likely that this group will follow the girls-next-door concept.
Look forward to Baby Monsters.
Source: https://www.allkpop.com/articl…nster-candidates-unveiled