Screenshot 2021-02-12 at 8.03.32 AM.png
*this is not a real thing, unfortunately, it's just for fun
TWICE Entertainment was founded on October 20, 2022, when all the members of the former girl group TWICE decided to not renew their contracts with Jay Why Pee Entertainment. The CEO, Park Jihyo, founded it as the idea came up when she spent a while pondering life one day.
They are the best entertainment company since and ruled all of the KPOP industry, and completely destroyed all other companies because they are just that cool. Now with trillions of dollars in money, they pay their contractors with equal pay, give money to great causes, treat their contractors with equal in quality outfits, and do their best line distribution. They carefully manage their workers and treat them with kindness. No one in the company is higher than the other.
They are now holding auditions for a survival show in which they will treat each contestant with complete kindness, no fat, beauty, or talent shaming involved all while making it a hard contest! The old TWICE group may not exist anymore, but they are much happier than under the old company.
Now, this is fake, but this would be so amazing if it were to actually happen. I will support them in whatever they decide to do in late 2022. Always anticipate greatness from the girls! If solo activities don't happen, the members will have to find something to do to be able to make money as all of them are working adults who have to fend for themselves with the backing up of the company, but the company isn't always great.
Park Jihyo
Im Nayeon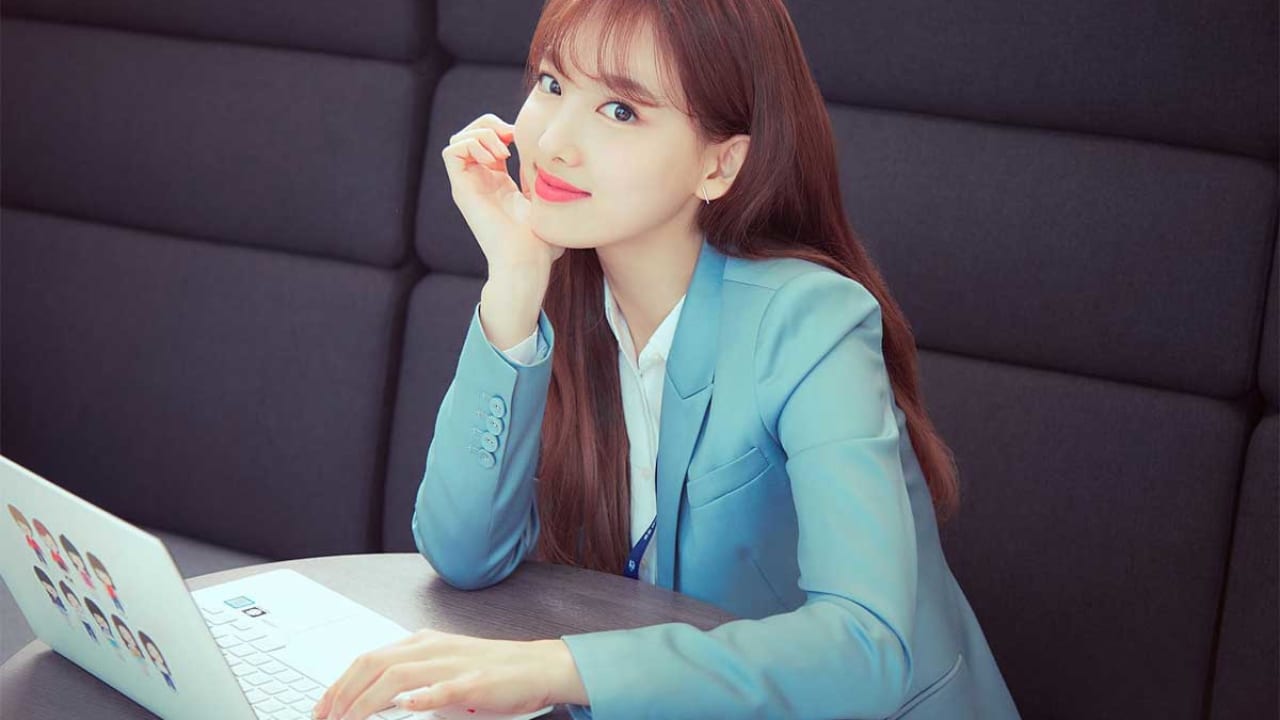 Yoo Jeongyeon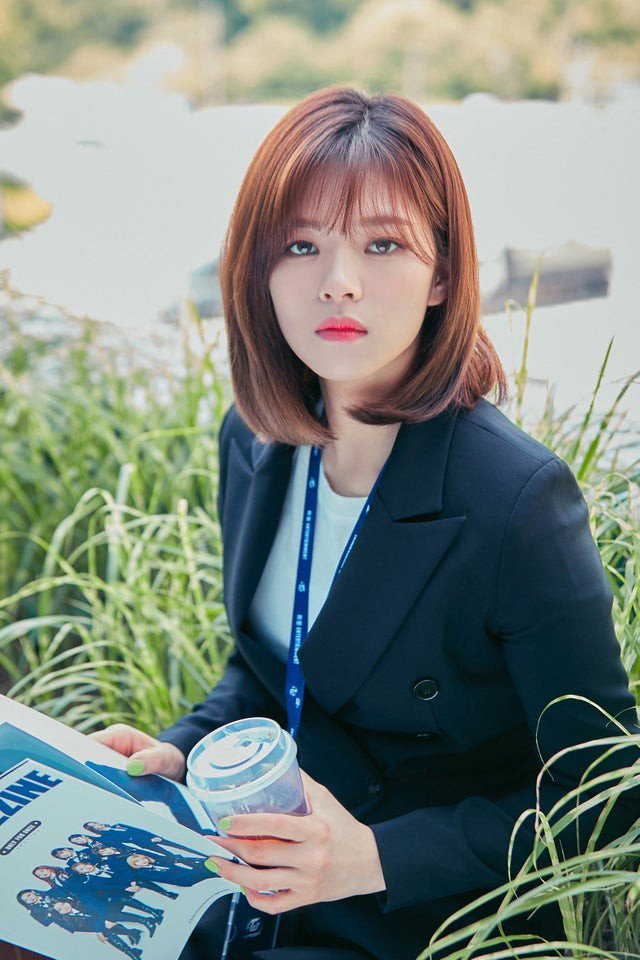 Hirai Momo (sorry it's not like the others, she wasn't wearing a suit)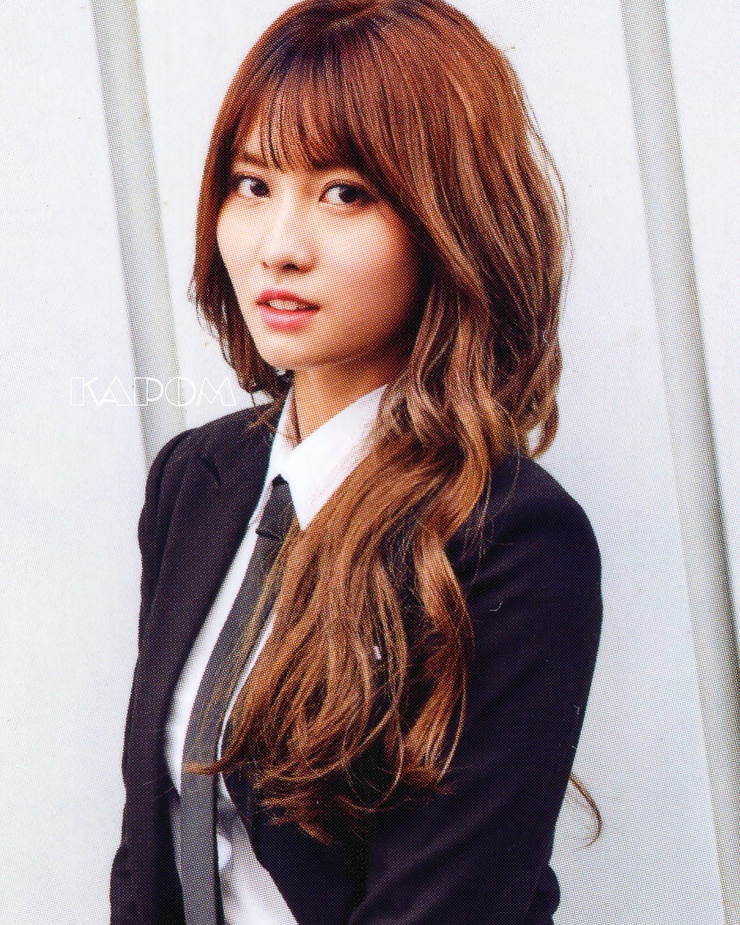 Minatoszaki Sana
Myoui Mina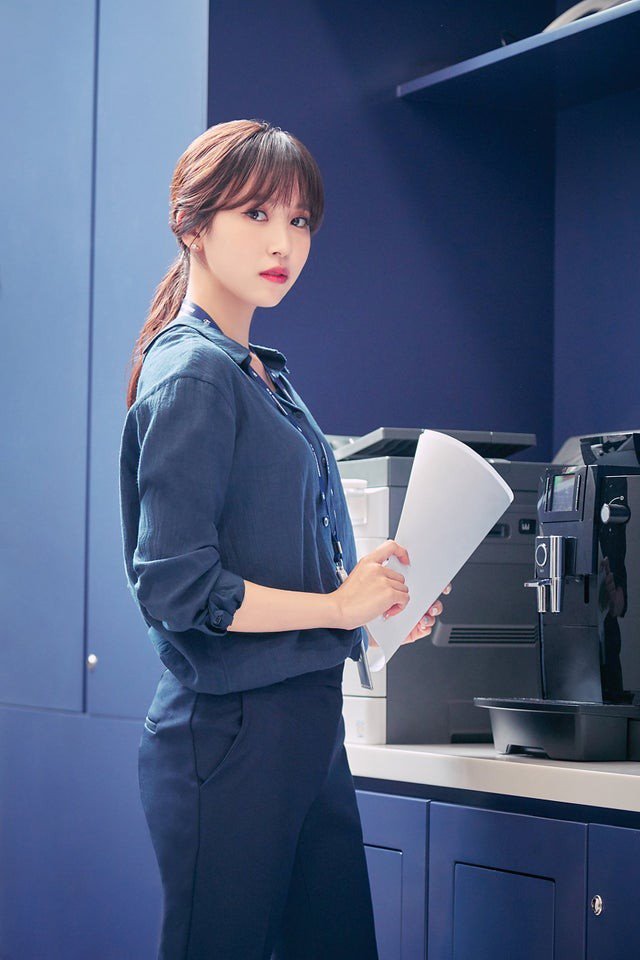 Kim Dahyun (I want more suit Dahyun. Sorry I didn't change it to match the others but I really like this picture)
Son Chaeyoung (sorry I didn't change it to match the others, she was wearing a leather jacket in that photoshoot)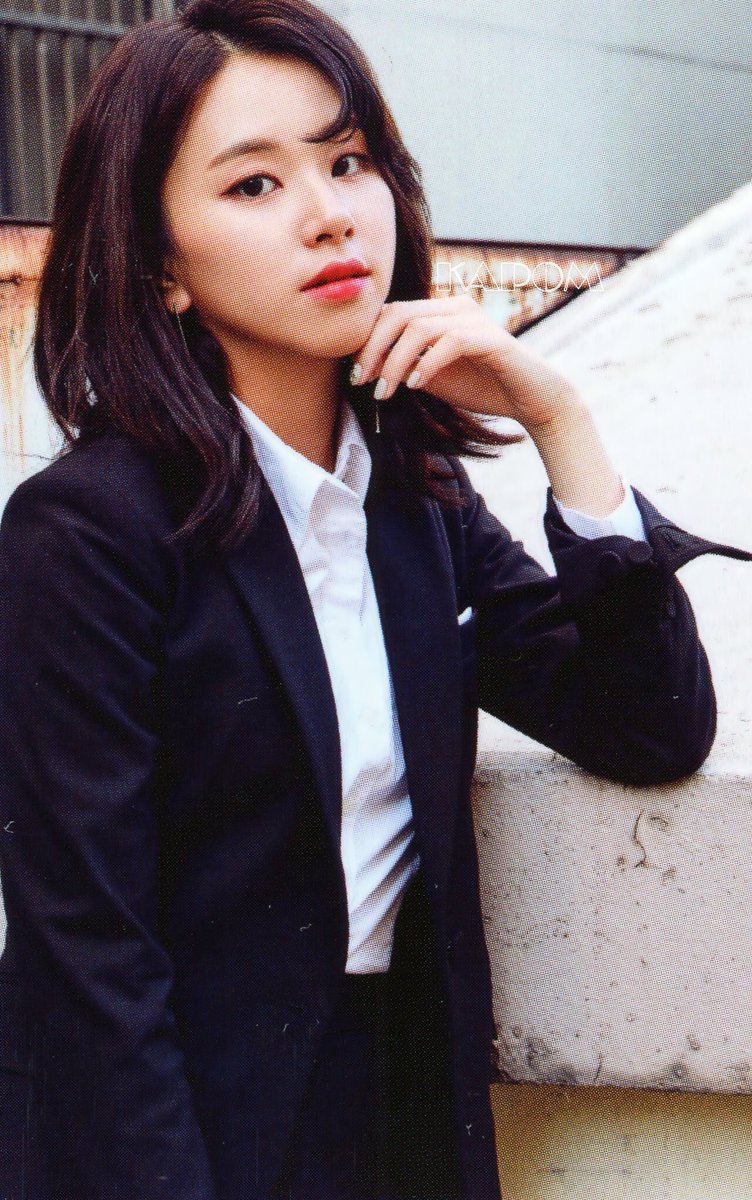 Chou Tzuyu
TWICE ENTERTAINMENT