Stage Name: CHEN (첸)
Real Name: Kim Jongdae (김종대)
Nicknames: Funky Chen, ChenChen, Troll
Birthday: September 21, 1992
Nationality: Korean
Hometown: Siheung, Gyeonggi-do, South Korea
Introduced: December 29, 2011
Group: EXO, EXO-M
Role: Main Vocal
Power (badge): Lightning
Jersey No. 21
Debut: April 8, 2012
Label: SM Entertainment
Blood Type: B
Height: 5'8 (173 cm)
Favorite color: Pink
Family: Mother, Father, Brother (5 years older)
Facts:
Chen has a habit of sticking his tongue out when he laughs.
Chen would be a vocal trainer if he wasn't in EXO
His parents were initially against him becoming a singer.
Chen's nickname is Fansign Boyfriend due to his friendly and attentive manner to fans during fansigns.
Chen can speak English.
Chen has written songs for EXO and for his own solo albums.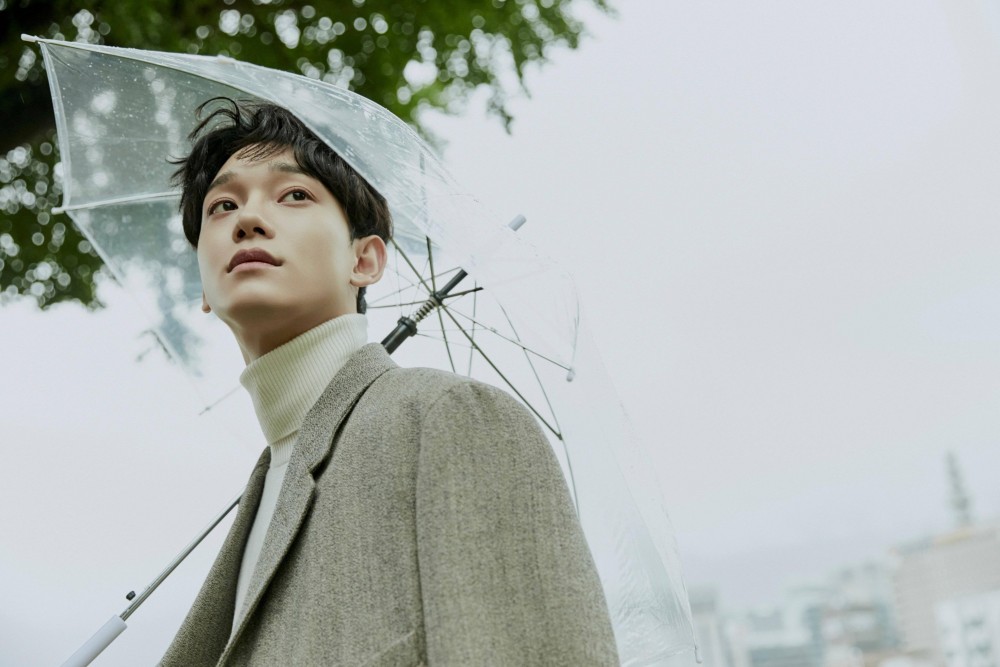 Chen has his own Youtube Channel where he uploads covers of songs:
https://www.youtube.com/channel/UC5vXjgHeenPq0lTSokouxdA
Filmography:
EXO Showtime [2013] – as himself (Reality Series)
EXO Next Door [2015] – as himself (Supporting Role)
Can You Feel It? [2015] (Super Junior D&E. Appearance in Music video)
In The Heights [2015] – as Benny (Musical, lead role)
No full links
King of Mask Singer [2015] (Performer)
Travel Without Manager [2016] – as himself (Reality Series)
Travel the World on EXO's Ladder [2018-2019] – as himself (Reality Series)
Heart For You [2019] – as himself (Reality Series)
EXO Variety Show Masterlist (Chen's Multiple other shows/appearances)