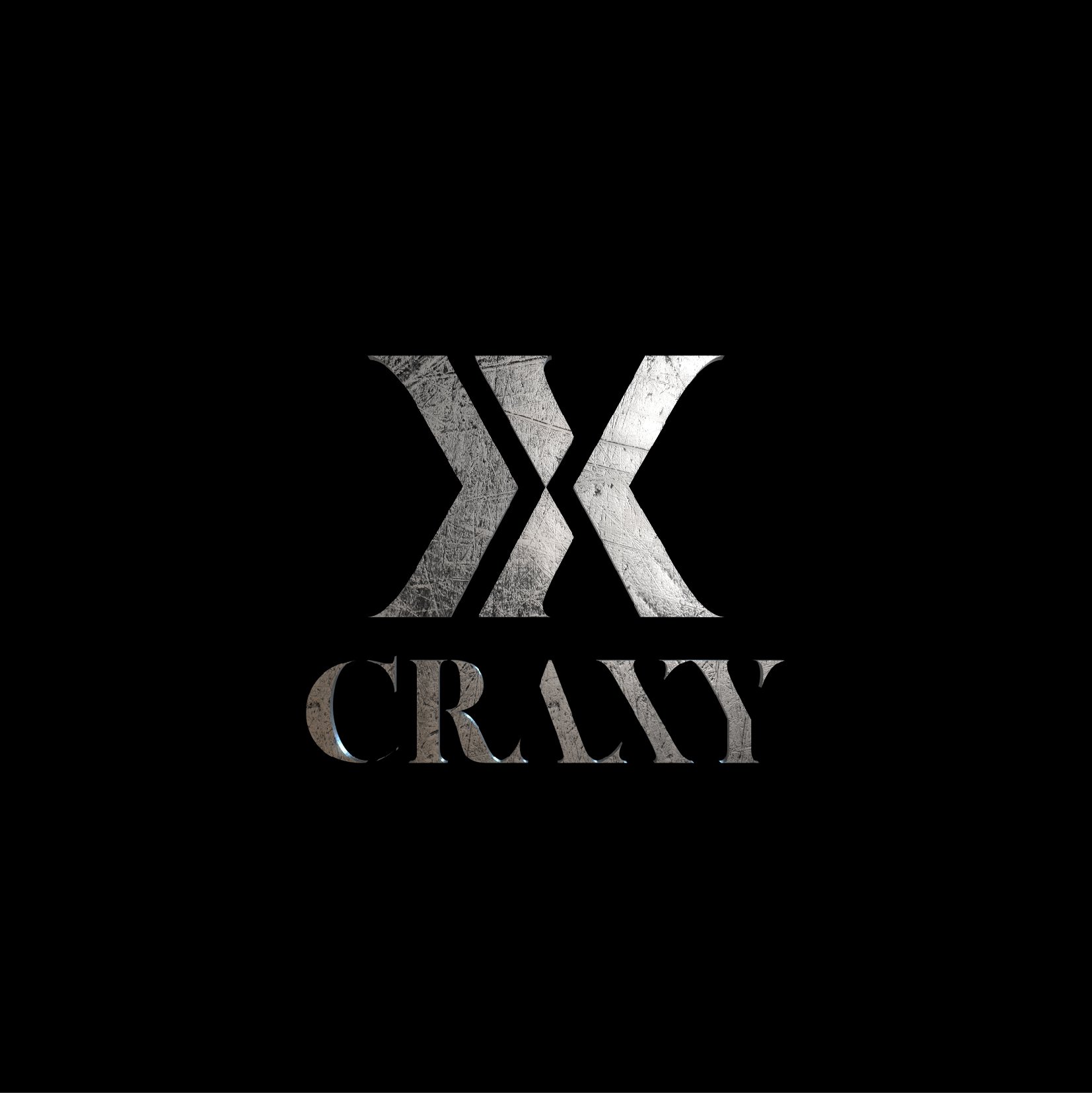 As WishGirls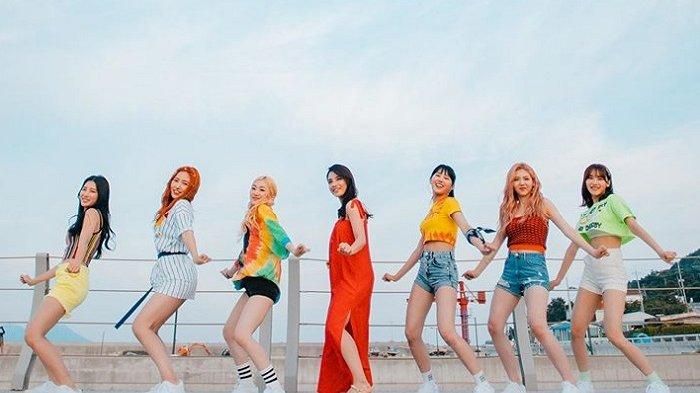 In December 2018, CRAXY, then known by their pre-debut name WishGirls, was introduced through their winter project. To celebrate Christmas, the members recorded "Wish For You",
In 2019 they released a the music video for Woo-Ah's "Issue" on May 18, followed by Hyejin's "Boyfriend" on August 10, ChaeY's "Sixteen" on August 30, Swan's "My Soul" on September 25, and Karin's "Ka Ka Ka" on October 24.
The music video for "Yours Is Mine" was finally revealed on July 12. The single would be released on music sites a month later on August 21.
On December 9, the music video for "We The WishGirls" was released.
On December 13, WishGirls announced their winter project through the "WishXMas" music video teaser featuring all the girls from the WTW project. The music video was released on December 18.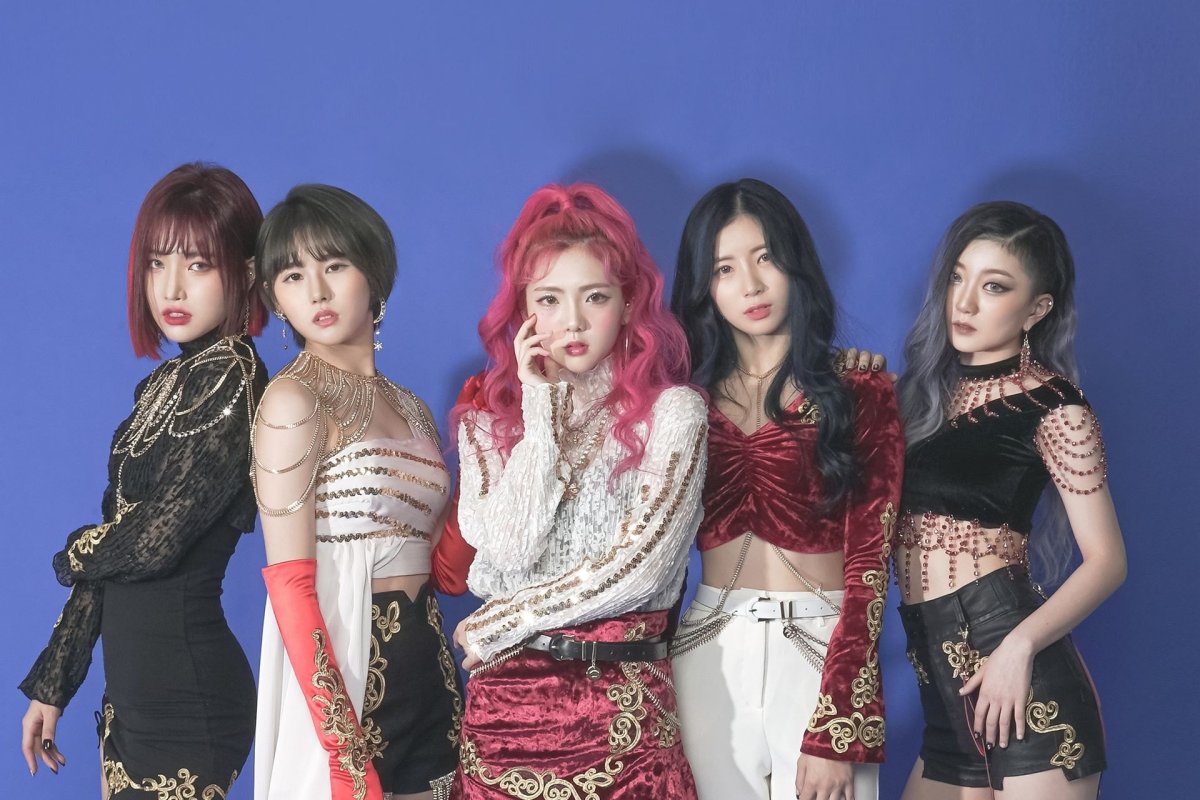 CRAXY Official Media
Facebook: SA ITaintment

YouTube: CRAXY

Instagram: craxy_official

Twitter: 크랙시 CRAXY (@CRAXY_OFFICIALS)