COSMIC GIRLS (WJSN)
WJSN or Cosmic Girls is a South Korean-Chinese girl group formed by Starship Entertainment and Yuehua Entertainment which debuted in February 25, 2016. With the release of their debut mini album Would You Like?, including the title tracks "Mo Mo Mo" and "Catch Me".
Originally the group sarted with 12 members, on July 11, 2016. Starship Entertainment confirmed that I.O.I's Yeonjung would be joining the group. Yeonjung started promoting with the group in August 2016.
On September 19, WJSN returned with their fifth mini album WJ Please? The Chinese members, Cheng Xiao, Meiqi and Xuanyi, did not participate in the comeback due to their activities in china and the group continued as ten members, the 3 members are in hiatus from the group.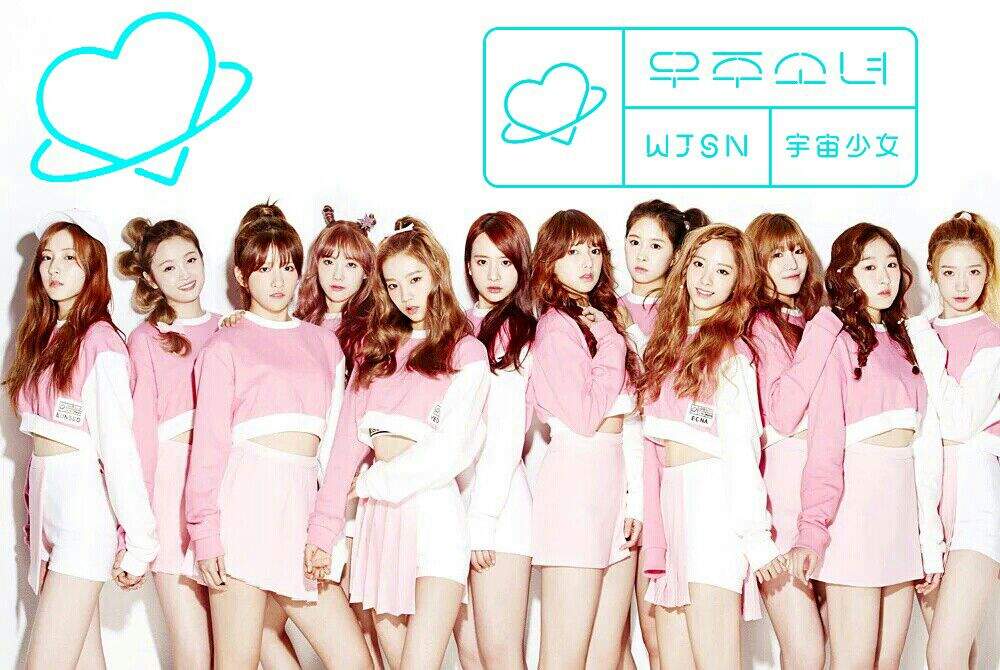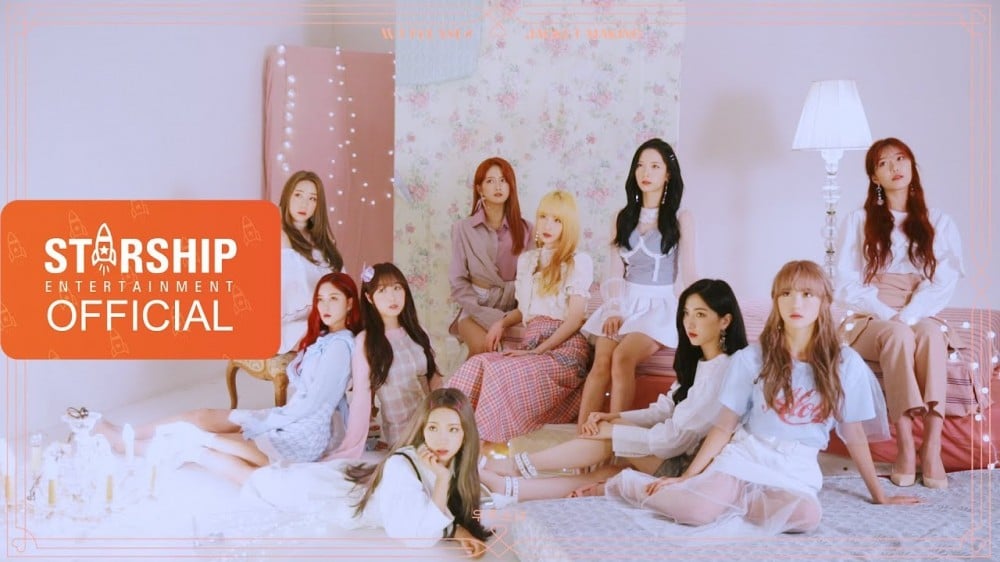 Lexicon profile
Social Media
Facebook:
Twitter:
Instagram:
Youtube:
V LIVE ARCHIVE:
Weibo:
TikTok: