✦ ———• Welcome to the Σxotics guild's gaming center! •——— ✦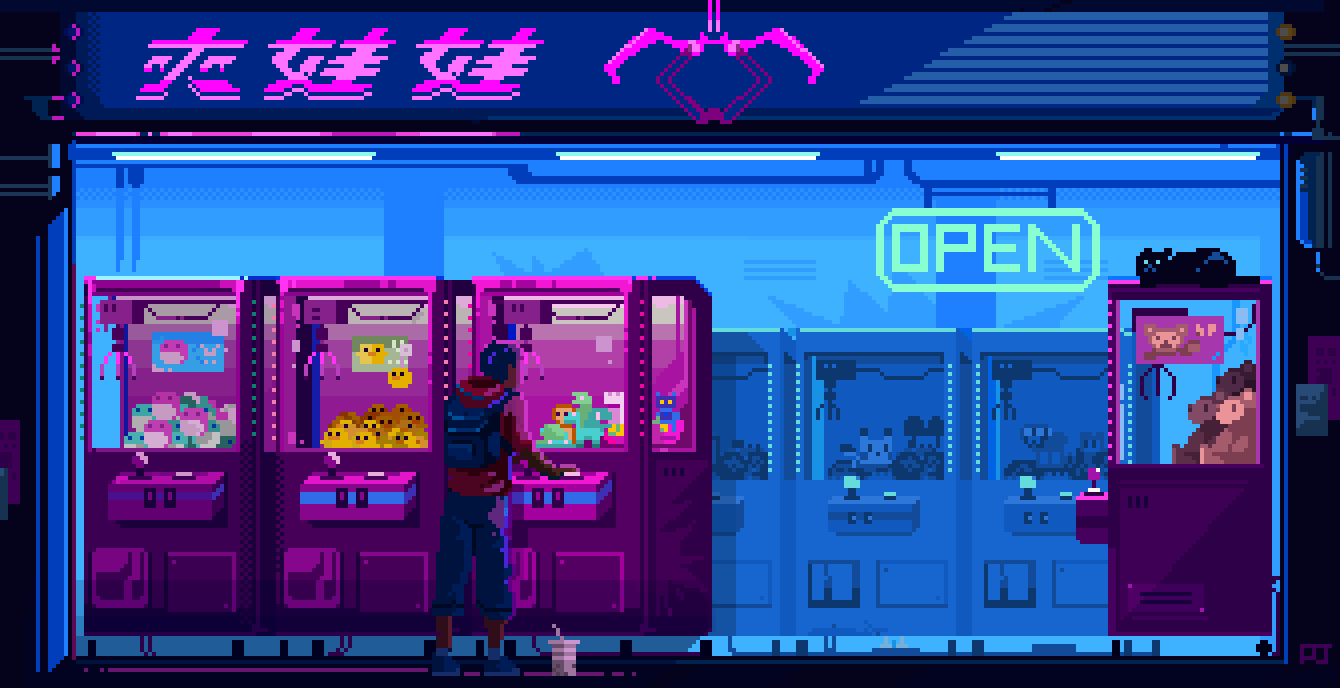 Here you can host and play games with other members of the guild or other forum users. It can be any game you want as long as it follows the guild and general forum rules.
ℝ𝕖𝕨𝕒𝕣𝕕𝕤
Those who hosts a game may offer rewards or rewards can be given from the guild leader (in akorns) just let me know before you decide so.
Hopefully this will encourage an active participation from everyone! :)
Have fun! (っ◔◡◔)っ

・・・★・・・・・★・・・・・ ★・・・・・★・・・・・★・・・・・★・・・★・・・・・★・・・・・