WELCOME TO THE OFFICIAL MMA THREAD

A thread for the latest MMA/WMMA news and fight discussions on UFC, ONE CHAMPIONSHIP, RIZIN, INFICTA, BELLATOR, ROAD FC etc.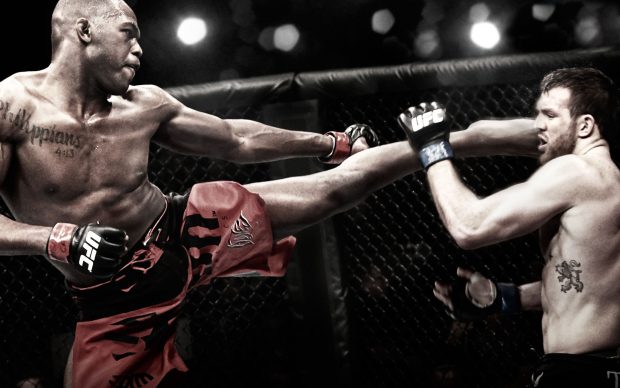 What is MMA?

Mixed martial arts is a full-contact combat sport that allows striking and grappling, both standing and on the ground, using techniques from various martial arts.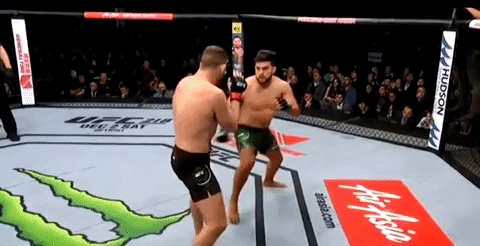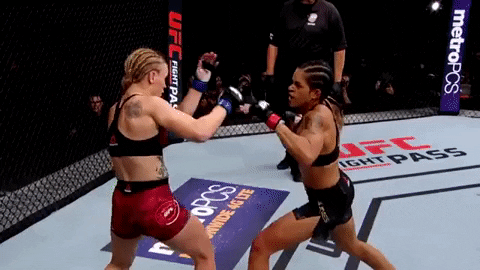 Let's share our love/knowledge for Mixed Martial Arts and appreciate these talented MMA fighters (both men/women) around the world.
Twitter Links