is a six-member girl group under MLD Entertainment. They debuted on June 20, 2022.
The group consists of Chanty, Shana, Yue, Bessie, Seowon, and Haeun.
Shana was a J-Group contestant on Girls Planet 999 placing 16th overall.
Chanty is a former actress who was under Star Magic in the Philippines and previously appeared on dramas such as Hiwaga ng Kambat, I Got You, and Starla.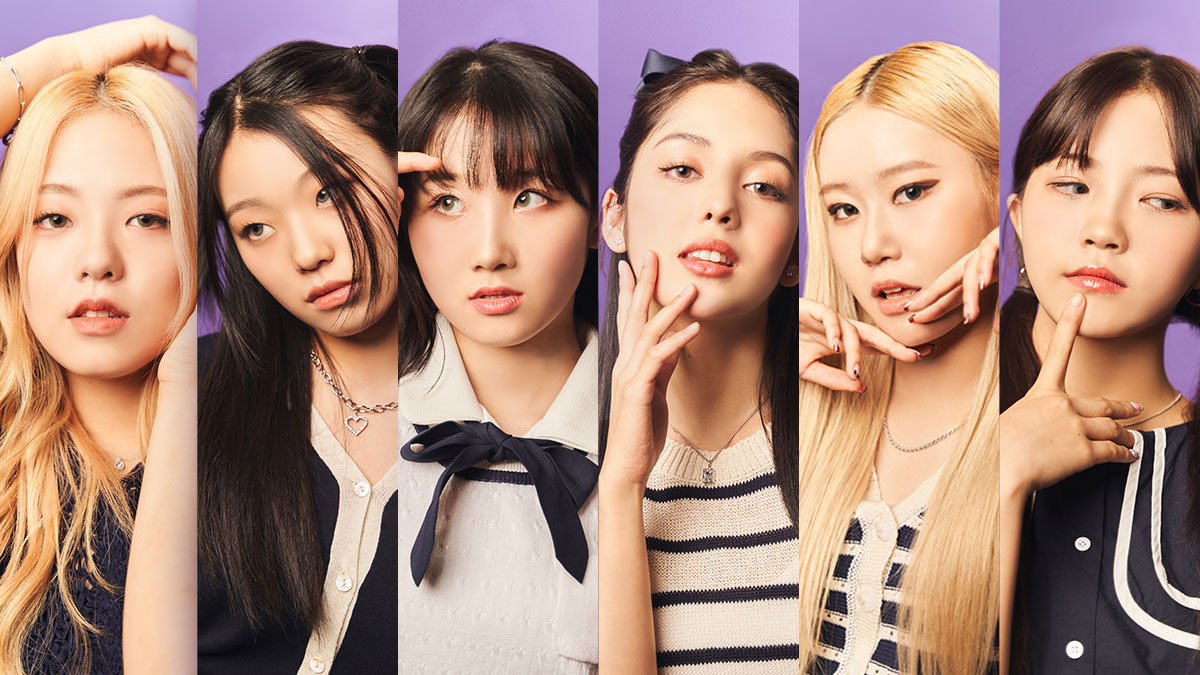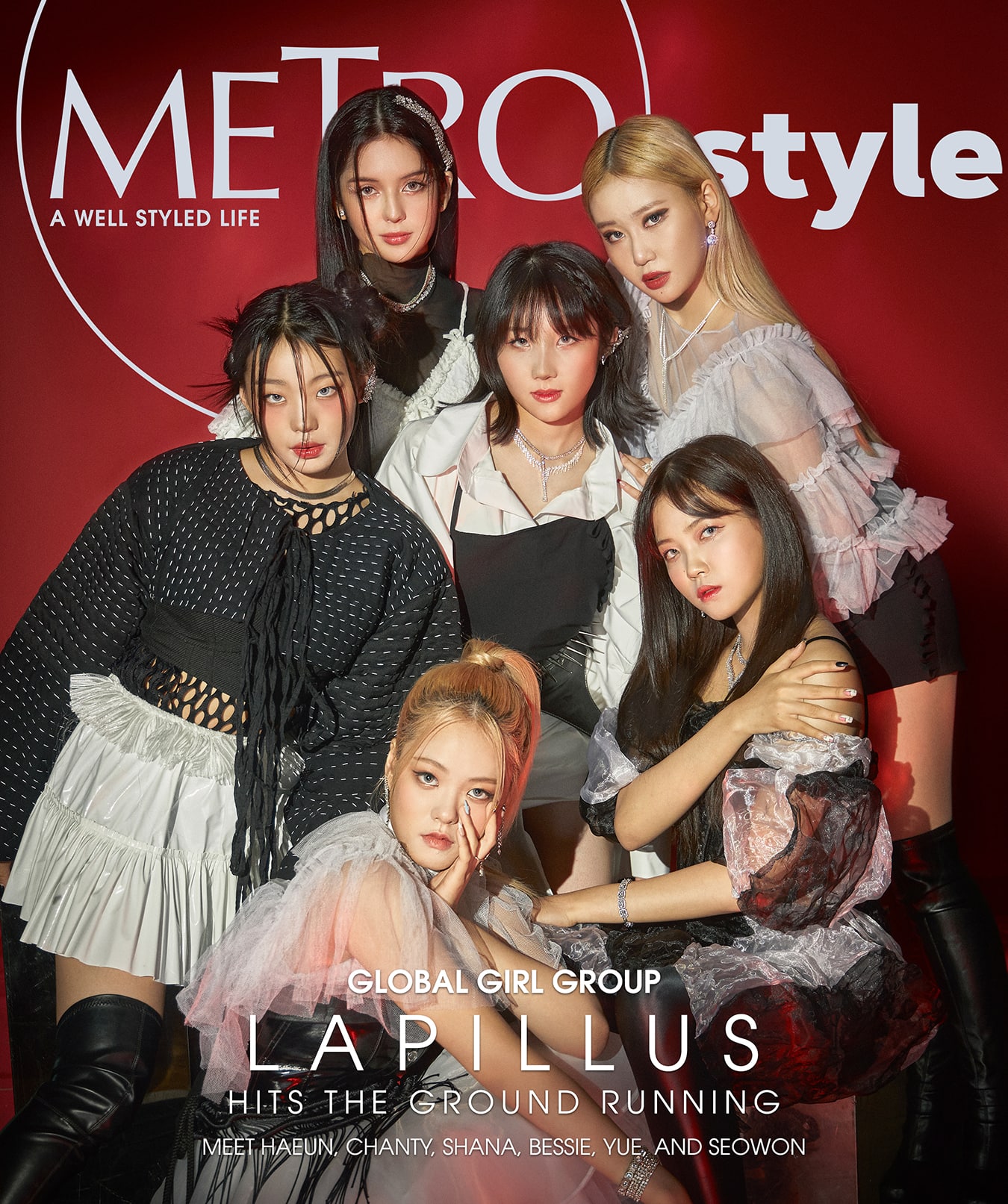 Official Accounts:

Facebook: Lapillus
Fancafe: Lapillus
Instagram: official.lapillus
TikTok: official_lapillus
Twitter: Lapillus_twt (Members) / offclLapillus (Company)
VLive: Lapillus
Youtube: Lapillus