S
Posted by beansss 8 hours ago


SM Entertainment's 2020 fourth quarter business performance results revealed
AKP STAFF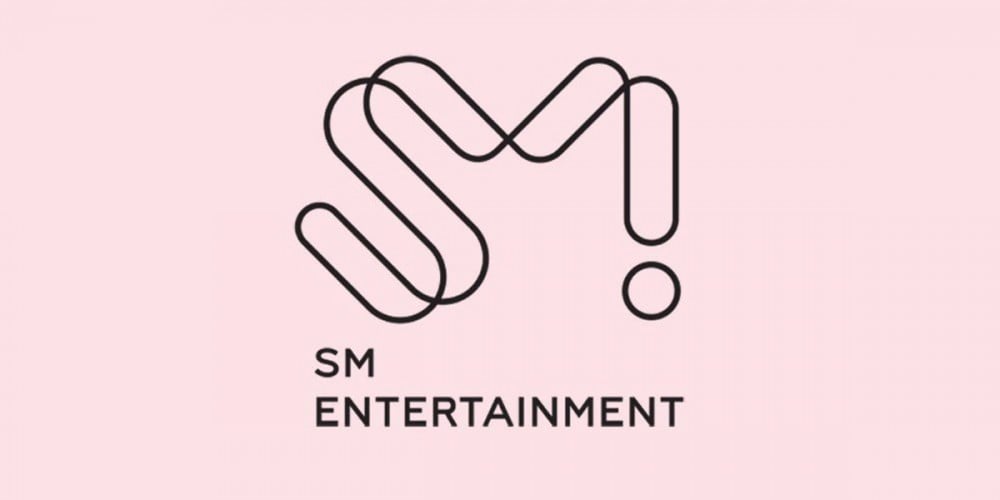 According to Shinhan Investment Corp. analysts on March 12, SM Entertainment recorded total business sales of 184.2 billion KRW (~ $162.5 million USD) and business profits of 1.3 billion KRW (~ 1.2 million USD) in the fourth quarter of 2020.
Compared to the company's 2019 performance results, total business sales decreased by 5%, and business profits decreased by 90.2%.
However, Shinhan Investment Corp. emphasized that while revenue from outdoor events, concerts, and in-person activities significantly decreased last year due to the COVID19 pandemic, the company's overall music and album sales have increased. As a result, the analysts predicted that if the COVID19 situation improves some time in the later half of 2021, SM Entertainment will likely see major increases in earnings and profits.
In addition, the analysts discussed the upcoming activities of SM Entertainment artists in the first and second quarter of 2021. "The online concert and IP activities of aespa's avatar brand, i-aespa, will be expanded this year. Sales and revenues are expected to increase also as a result of members of SHINee and EXO returning to broadcast promotions."
source: akp artide March 12, 2021
________________________________________
I hope aespa will bring profit soon