So, Newtype is a fictional group for a drama.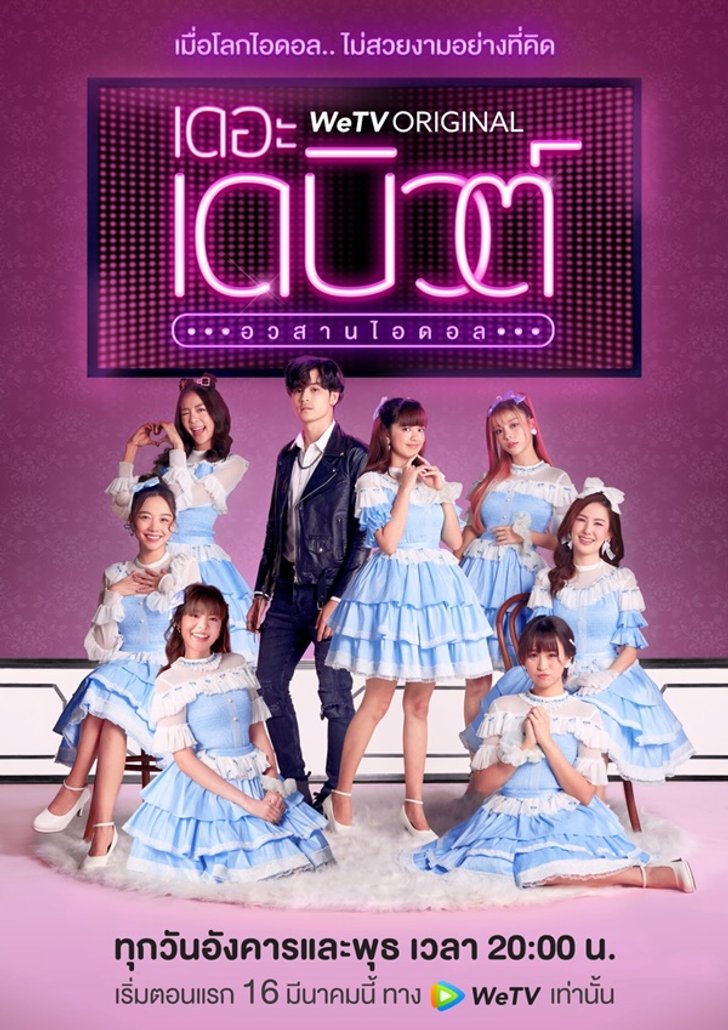 An original WeTV's drama, The Debut, is lead by Ploy and Kao (Jirayu) and will be aired every Tuesday and Wednesday, starting from March 16.
T-pop Stage EP04
https://www.facebook.com/workpoint/videos/575456693415516/
AR3NA, new Thai girl group to debut lead by a former YG's trainee. Members are
Je T'aime (Namon Swathayanont - YG's trainee for 2+ years)
Prim (Disara Diskul)
Minseo (Ko Minseo - the youngest at 15 years old)
Can she speak Thai yet?
Can't they just add Ally? 3 is too small.
New girl group debuts, Mona
I could see the effort but, this was underwhelming in many ways.
Zom Marie - Blush
t_047 - Cold Wind Theory
Chilling Sunday - Gone
Pancake - What's the Right Way?
Pause - Never Not Missed You
Atom - Follow
TJ ft. Alex - Together
Mirr - Firework