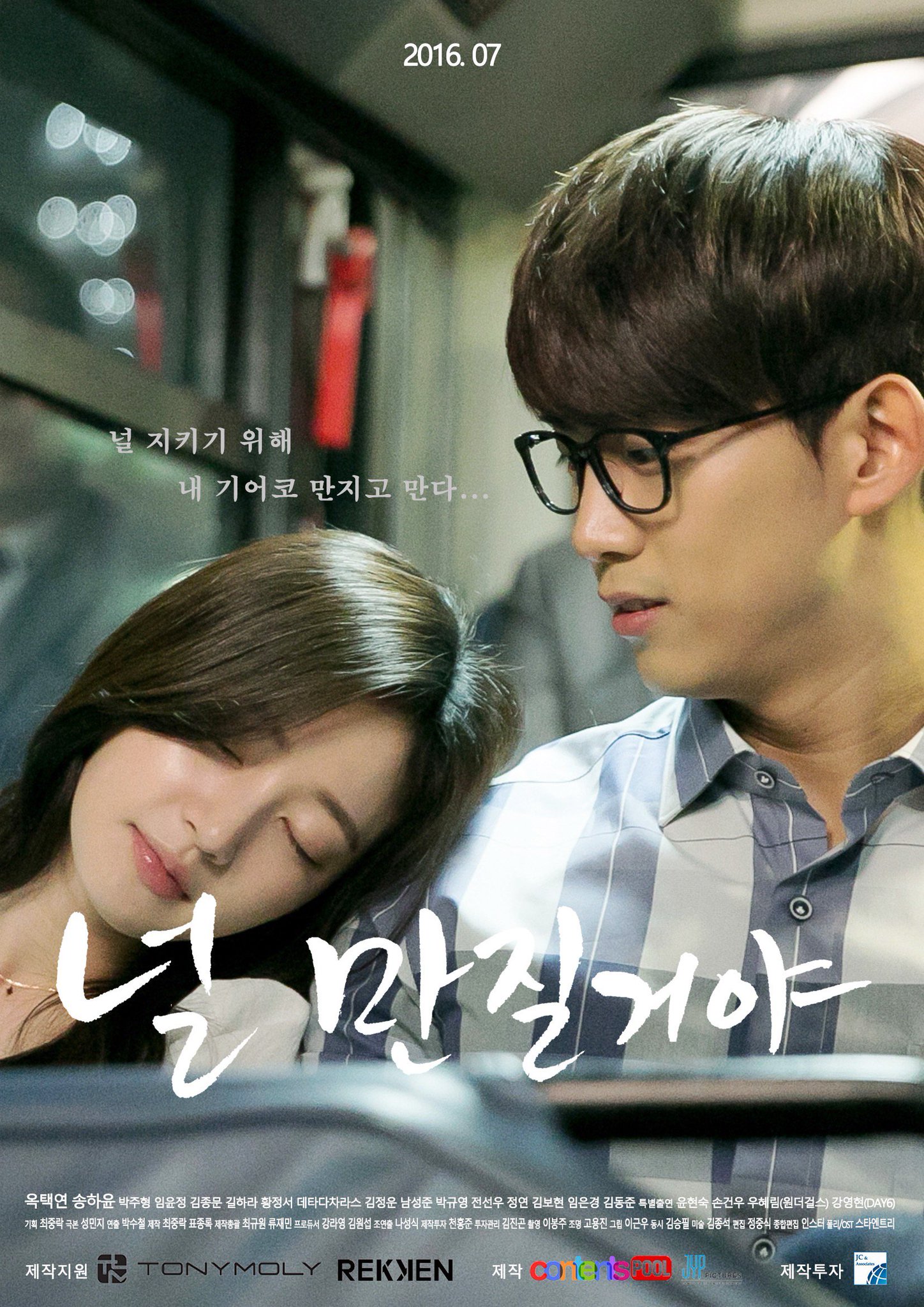 I.
Introduction
Touching You is a 12 part 2016 South Korean romantic comedy directed by Park Soo Cheol &, written by Sung Min Ji. With Ok Taec Yeon (2PM) &, Song Ha Yoon as the main roles, it tells a story about a man with the ability to see the near future when he touches someone tries to protect aspiring makeup artist Jin Hee Young from her doomed fate as he falls in love with her. It was aired on South Korea from Jul 4 to Jul 19, 2016 (Monday to Friday at 10:00 AM) through Naver TV Cast.
II.
Synopsis
Do Jin Woo has a special ability: every time he touches someone, he can see into their future. One day, he meets and falls in love with aspiring makeup artist Jin Hee Young, who is an angel to those around her and doesn't let the selfishness and cruelty of the world change her willingness to help people however she can. But, because he can see the future, Jin Woo knows this girl is doomed to a horrible fate. Can he use his powers to save her life, or will time prove too powerful an enemy to conquer, even for someone who knows what's coming?
III.
Trailer
IV.
Episodes
V.
OSTs
VI.
Reception
The web drama has received 7.4 scores on Mydramalist, & 6.8 scores on IMDB.