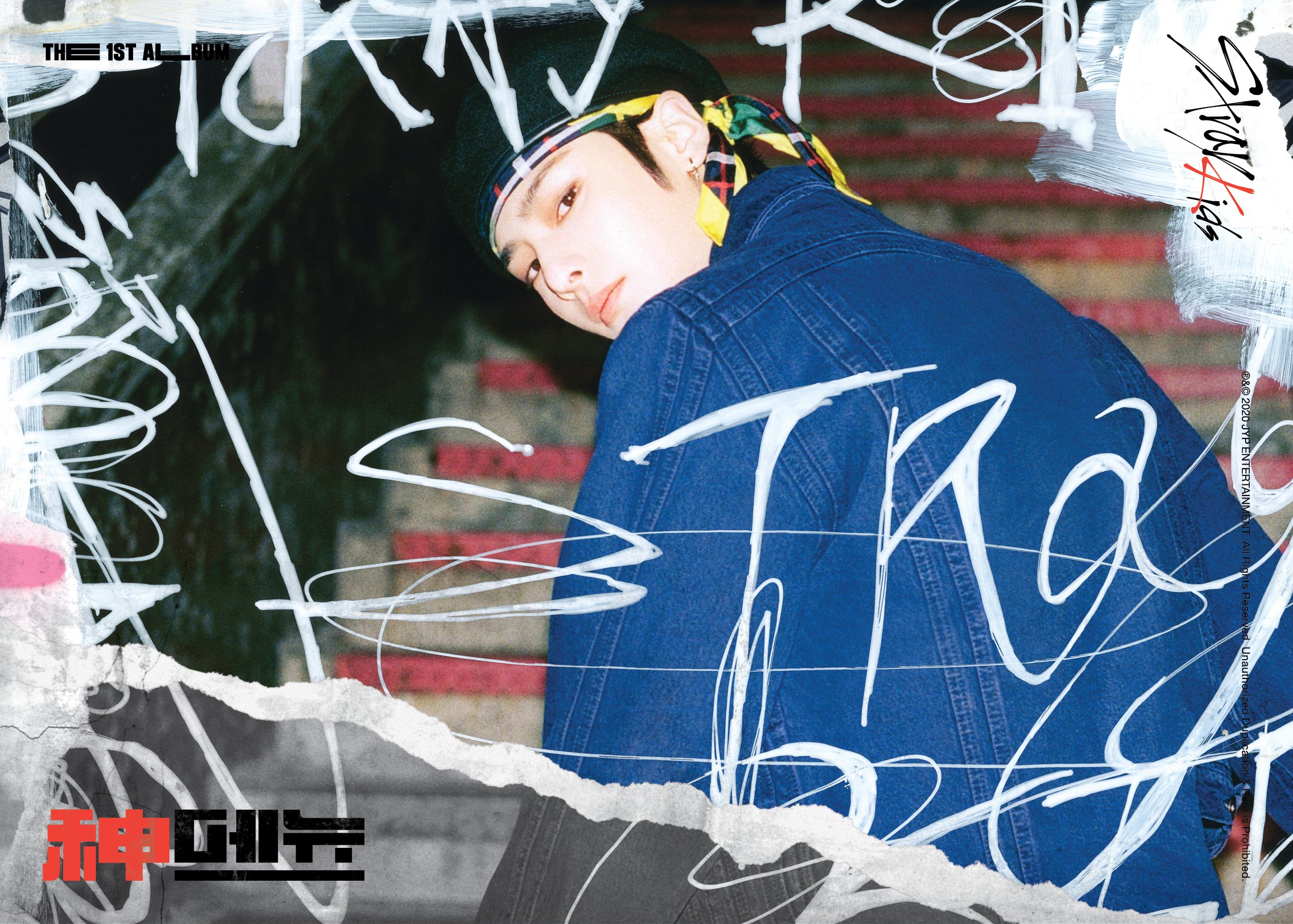 I.N is a South Korean singer and member of the group Stray Kids.
I.
Information
Real name: Yang Jeongin (양정인)
Birthday: February 8, 2001
Birthplace: Busan
MBTI: ISFJ
Zodiac sign: Aquarius
Blood type: A
Representative animal: Fennec fox
Motto: "Let's have a good time"
II.
How he became an idol
Jeongin first realised he wants to became a singer when performed trot in front of elders who praised his performance. At first, his parents weren't too keen on the idea of him becoming an idol but they gave him a timeframe to be accepted into a company nevertheless. Jeongin auditioned to a few companies, including JYP Entertainment, but wasn't accepted. However, JYPE called him back after his first audition, and accepted him after a second one in 2016.
II.
I.N as a vocalist.
I.N has a highly distinct, emotive and sweet yet powerful voice that you are guaranteed to remember and be touched by. Aside from his obvious talent, he has also improved tremendously since the young age at which he joined the industry.
If you want to hear more of his singing, listen to his song covers below!
너였다면 (Original: Jeong Seunghwan)
Content embedded from external sources will not be displayed without your consent.
Through the activation of external content, you agree that personal data may be transferred to third party platforms. We have provided more information on this in our privacy policy.
향기만 남아 (Original: Heo Gak)
Content embedded from external sources will not be displayed without your consent.
Through the activation of external content, you agree that personal data may be transferred to third party platforms. We have provided more information on this in our privacy policy.
III.
Trivia
He has 10 songwriting credits registered in KOMCA.
He is a middle child; he has an older and a younger brother.
He can play the piano.
He likes trot music.
He's called a "maknae on top".
He's also nicknamed "agibbang (baby bread)".
He went to SOPA, like Hyunjin.
He used to have braces.
His favourite colour is hot pink.
He tends to hold his worries in, then share them when he's alone with someone.
He is a good listener.
When he was younger, he was told he looks intimidating when he doesn't smile, so he made sure to smile a lot.
He is said to be very polite.
His favourite flowers are sunflowers.
He considers himself clumsy.
As a kid, he wanted to become a kindergarten teacher.
His favourite season is winter.