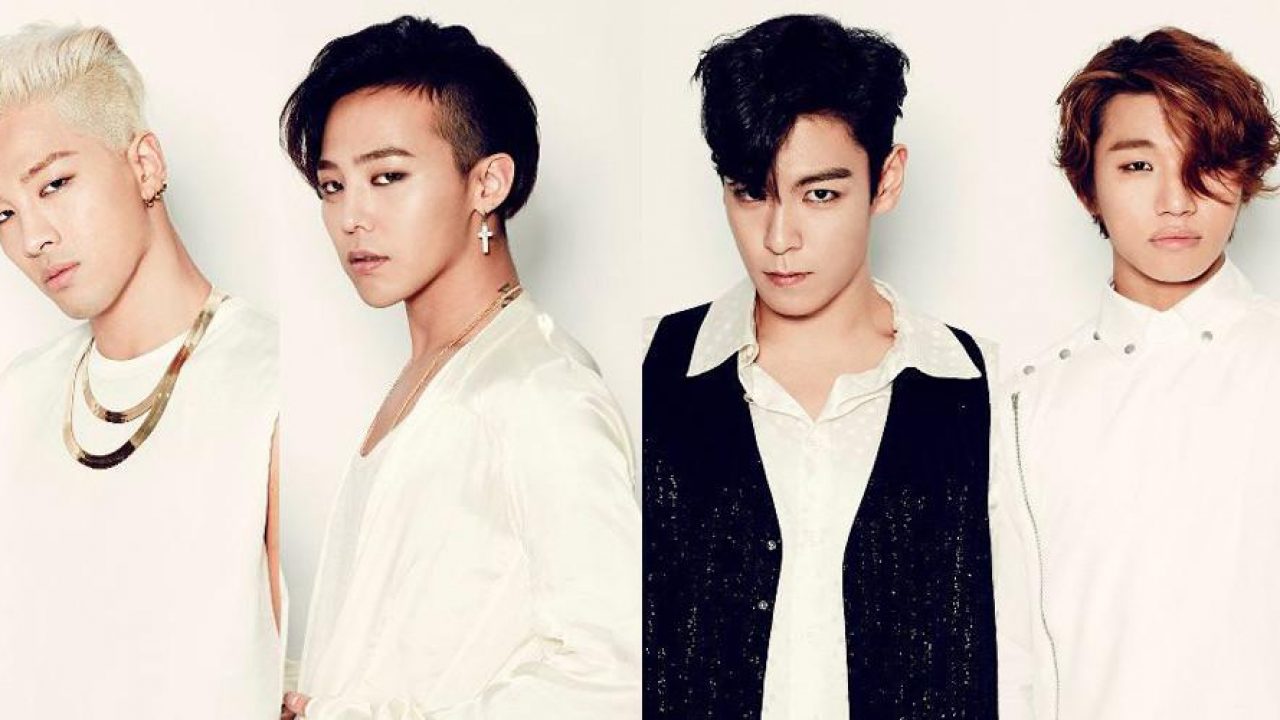 I.
INTRODUCTION
Big Bang is boy group formed by YG Entertainment. The group consists of 4 members: Taeyang, G-Dragon, T.O.P and Daesung. Former memeber Seungri retired from the entertainment industry on March 11, 2019.
They debuted on August 19, 2006 during the YG Family's 10th Anniversary concert at Seoul's Olympic Gymnastics Arena after their formation was documented on the television series Big Bang Documentary, from July to August 2006.
They are known for their trendsetting music experimentation, self-production and stage presence. They helped spread the Korean Wave internationally and are the one of the most influential acts in K-pop history.
II.
MEMBERS
III.
DISCOGRAPHY

Korean
Big Bang Vol.1 (2006)
Remember (2008)
Made (2016)
Japanese
Number 1 (2008)
Big Bang (2009)
Big Bang 2 (2011)
Alive (2012)
Made series (2016)