I.
Introduction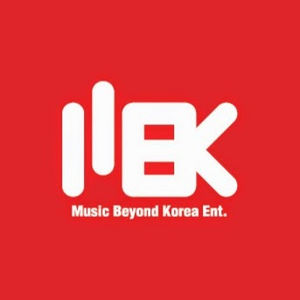 MBK Entertainment's current logo
MBK Entertainment was founded sometime between 2006 and 2007 as a subsidiary of Mnet Media called Core Contents Media before re-establishing itself under its current name in 2014. It has a subsidiary named PocketDol Studio and was formerly the parent company of Maroo Entertainment, which was later spun off into an independent company.
II.
Artists
III.
Artists directly under MBK Entertainment
Artist name
Debut year
Status
SeeYa
2006
Disbanded in 2011
Black Pearl
2007
Disbanded in 2012
Davichi
2008
Left MBK Entertainment in 2014
T-ARA
2009
Left MBK Entertainment in 2018
Coed School
2010
Split into F-ve Dolls and Speed in 2013
F-ve Dolls
2011
(split from Coed School in 2013)
Disbanded in 2014
Gangkiz
2012
Disbanded in 2014
The SeeYa
2012
Unofficially disbanded in 2015
Speed
2012
(split from Coed School in 2013)
Disbanded in 2015
Shannon Williams
2014

Left MBK Entertainment in 2019
IIII.
Artists under PocketDol Studio