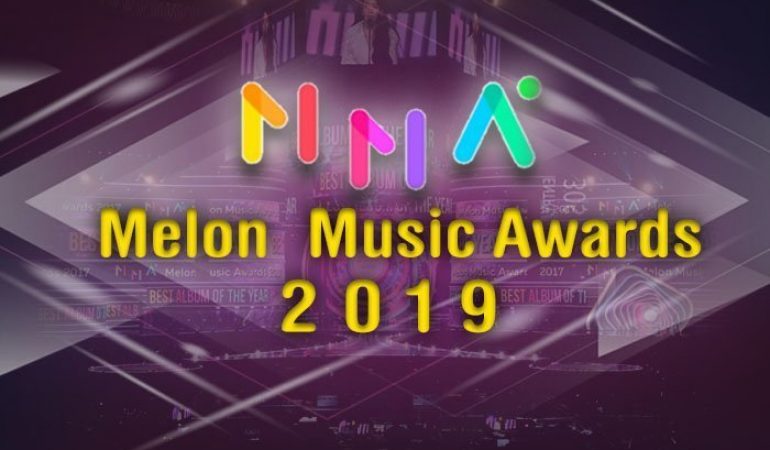 The Melon Music Awards is one of the major award shows in South Korea. The show is held by Kakao M (a Kakao company) through its online music store, Melon.
The show was held for the first time in 2005. From 2005 to 2008 the show was still held online and was held offline for the first time in 2009. As with other major Korean music shows, the Melon Music Awards also divide into Grand Prizes (Daesangs) categories such as Song of the Year, Artist of the Year, Album of the Year, and Record of the year, among numerous other awards.
Most Wins of Daesangs
BTS also has with 29 awards the most awards overall. Second comes EXO with 17 and IU with 13.