G-reyish (그레이시) is a four-member girl group under Big Ocean ENM. Formed by Hyuk And Company, they debuted on June 1, 2017 with the single "Turn Back Time". Their group name was inspired by the color gray. Since gray won't lose its original color - even when mixed with other colors - the girls hope to be a group who won't lose their original color. The group doesn't have a set leader.
Members:
Hyeji (혜지)
Main Vocalist, Visual
2018–present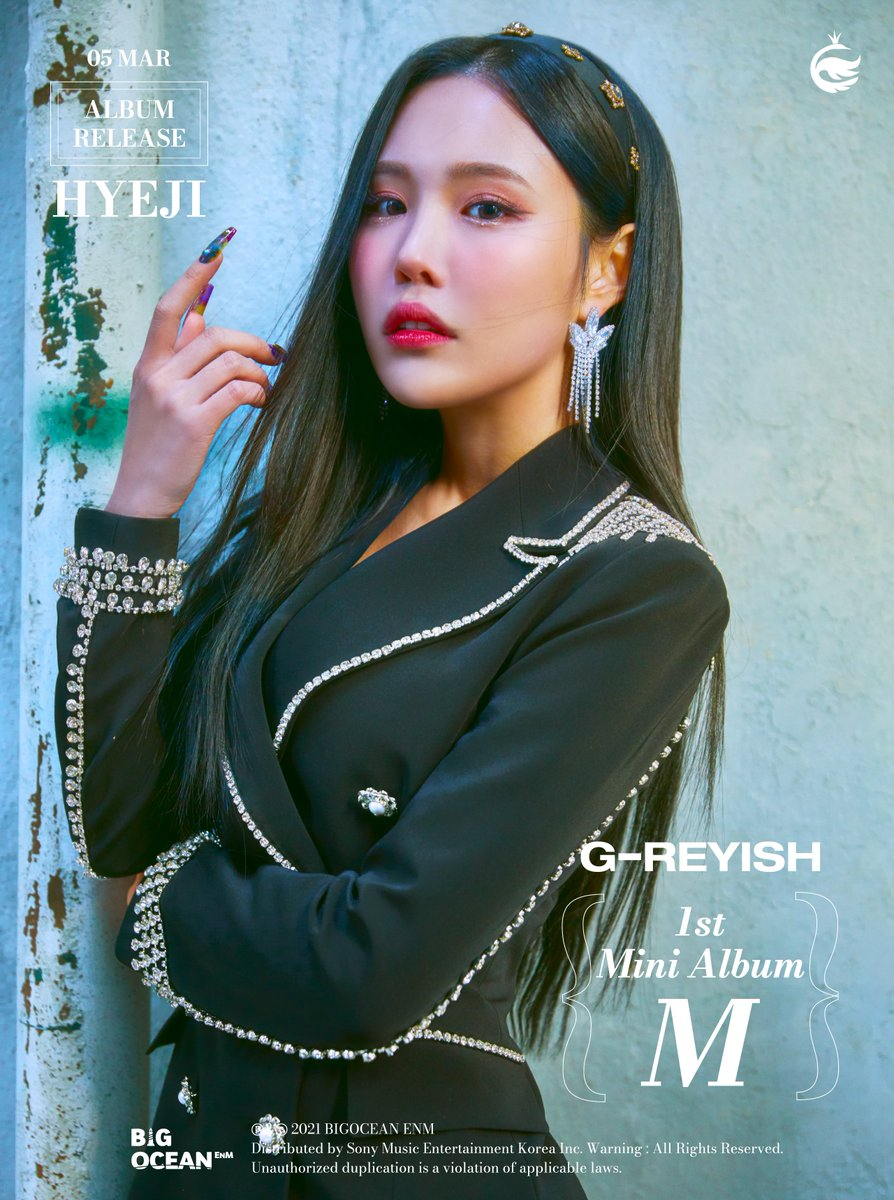 Shinyoung (신영)
Main Rapper, Lead Dancer, Vocalist
2017–present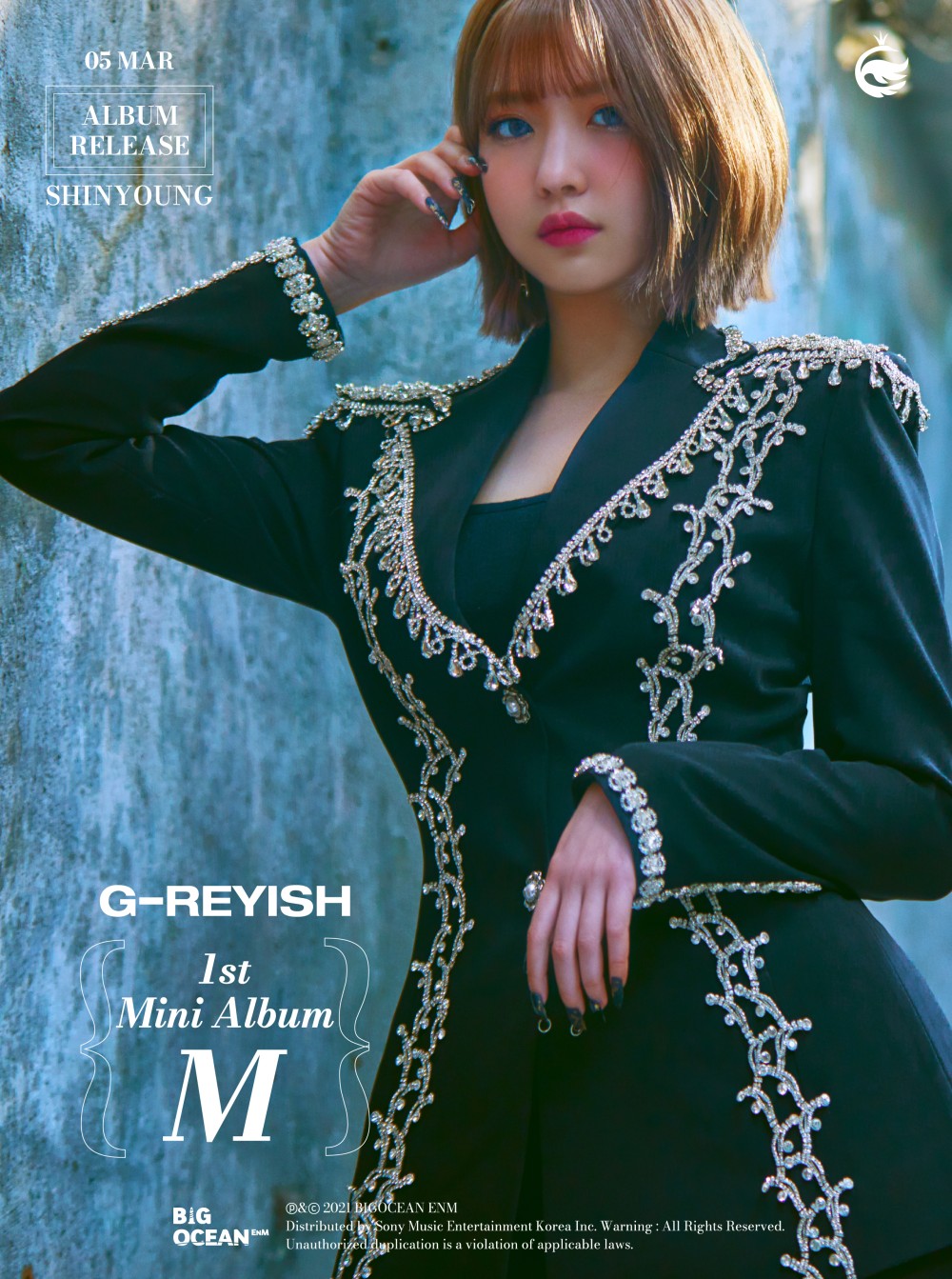 Yena (예나)
Main Dancer, Lead Rapper, Vocalist, Center
2017–present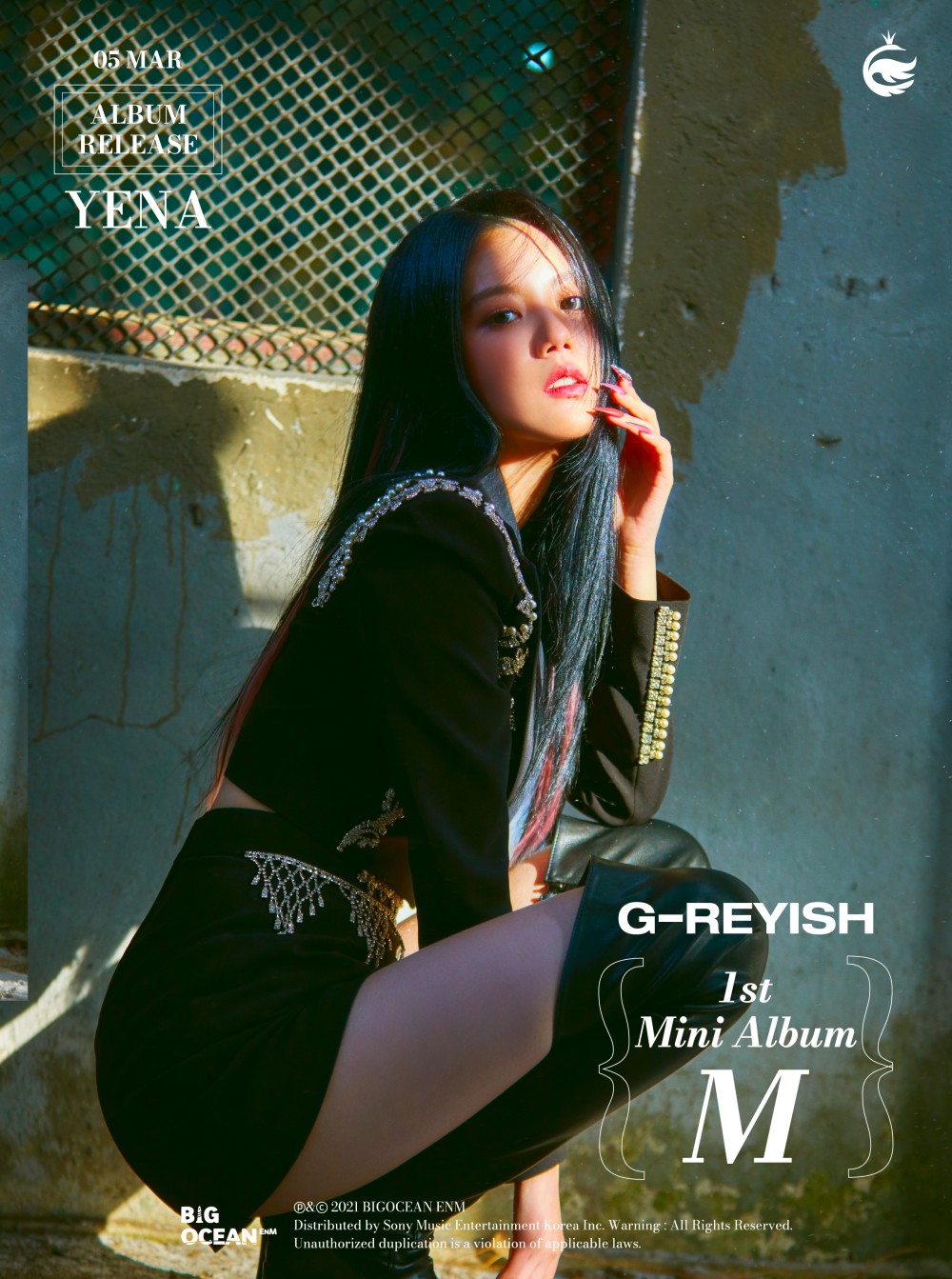 Yeso (예소)
Lead Vocalist, Maknae
2017–present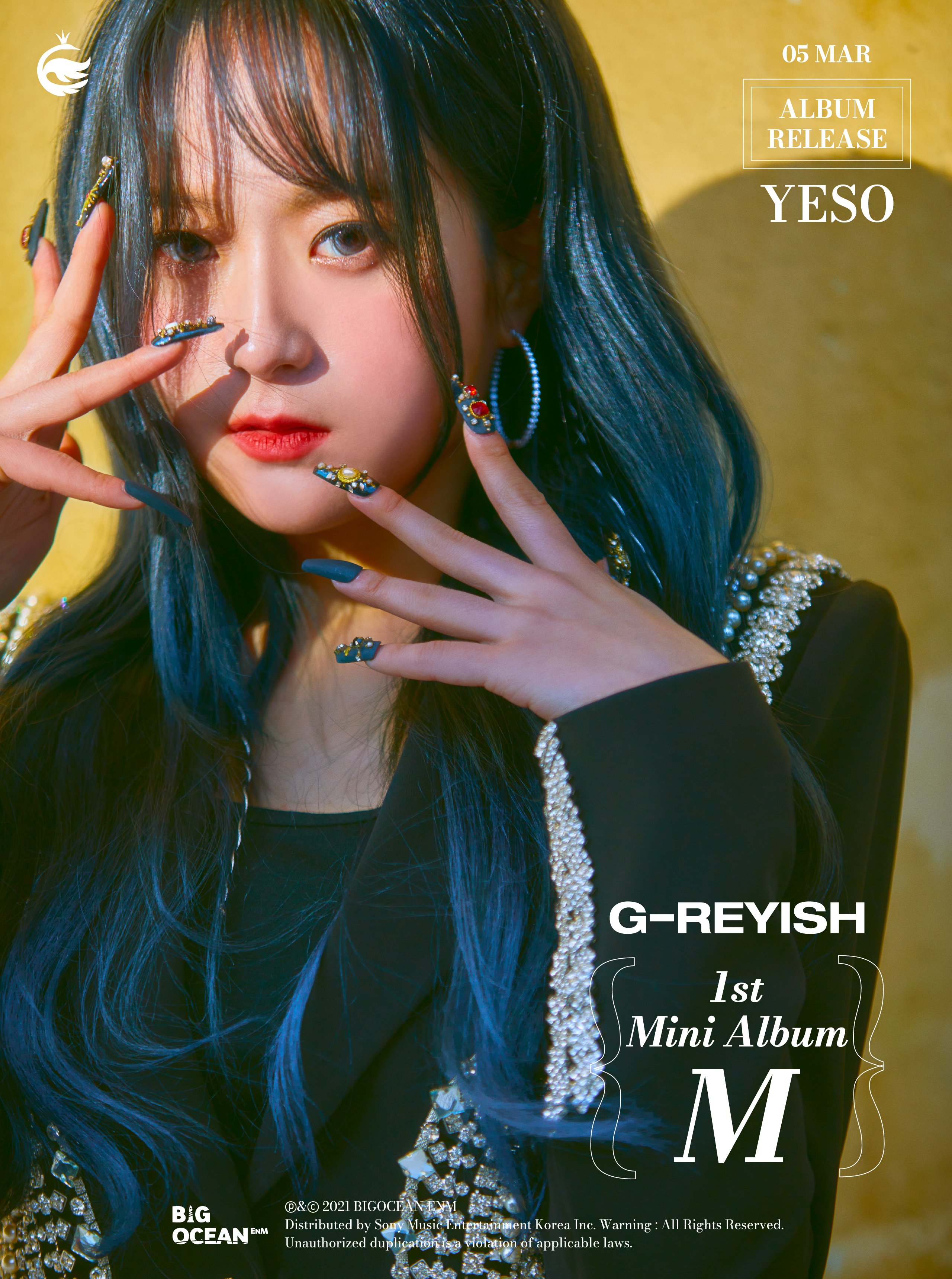 Former Member:
Hyunseo (현서)
Vocalist
2017–2018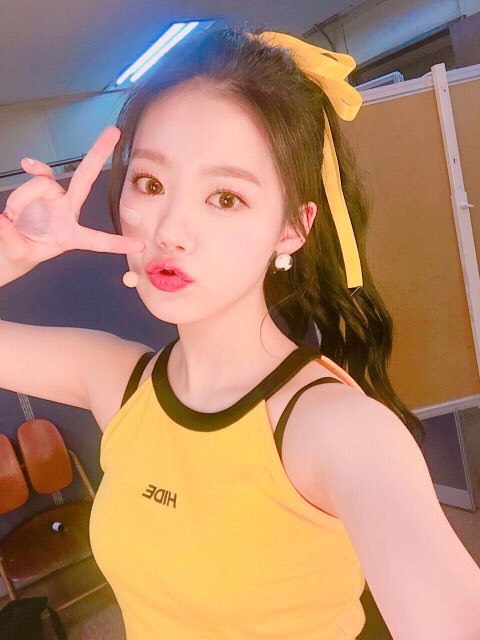 This is a thread to discuss their music and careers, please be respectful in the thread!