3RACHA, SKY-HI - Just Breathe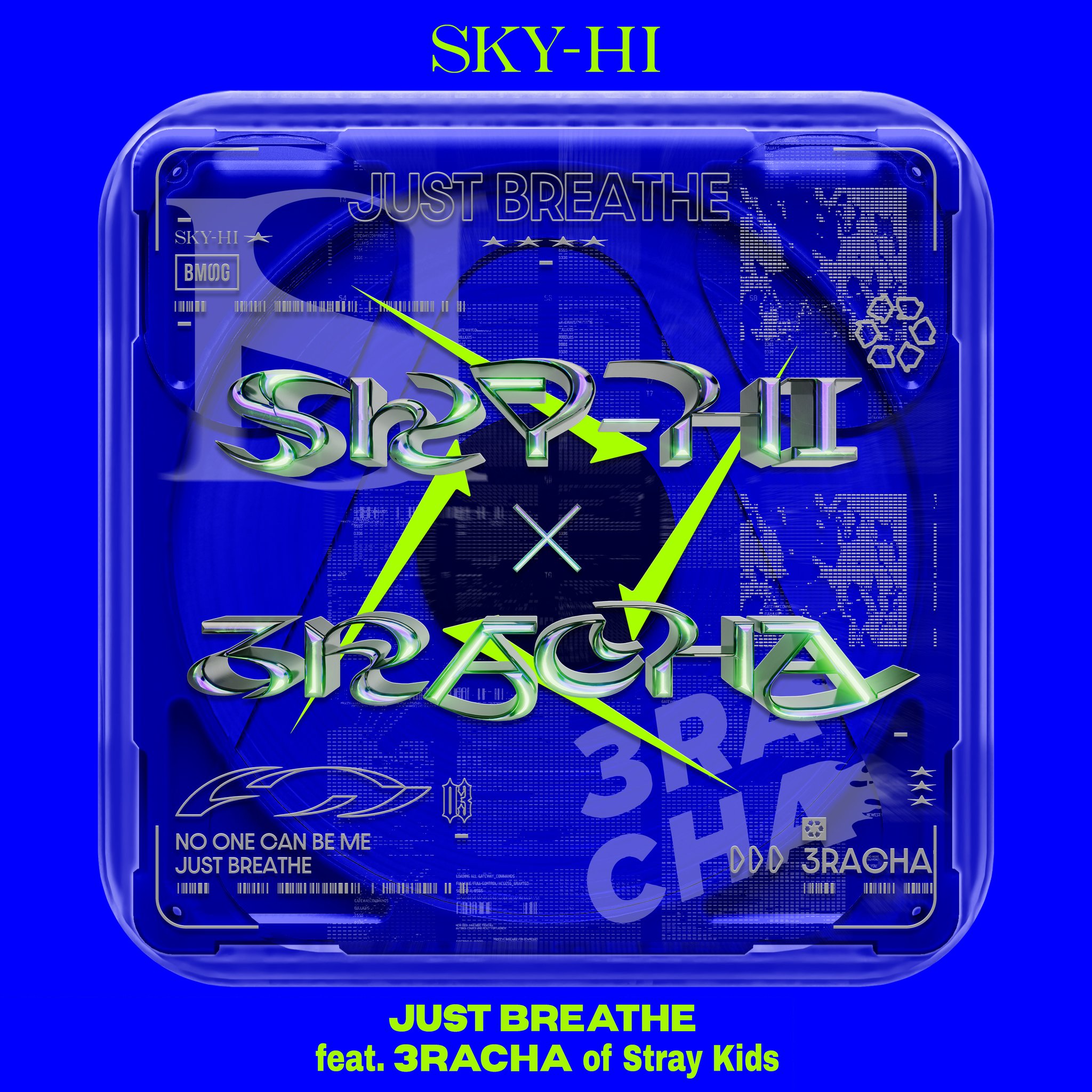 I.
Context
'Just Breathe' by 3RACHA and SKY-HI marks 3RACHA's first official release unit release following their pre-debut SoundCloud mixtapes. The song is released in collaboration with SKY-HI member of the J-POP group AAA.
II.
Musical Content
III.
Production Credits + Audio
Credits
Track
Just Breathe

Production: UTA

Lyrics: Bang Chan (3RACHA), Changbin (3RACHA), HAN (3RACHA), SKY-HI

Content embedded from external sources will not be displayed without your consent.

Through the activation of external content, you agree that personal data may be transferred to third party platforms. We have provided more information on this in our privacy policy.
III.
Videography
IIII.
Music Video
Content embedded from external sources will not be displayed without your consent.
Through the activation of external content, you agree that personal data may be transferred to third party platforms. We have provided more information on this in our privacy policy.