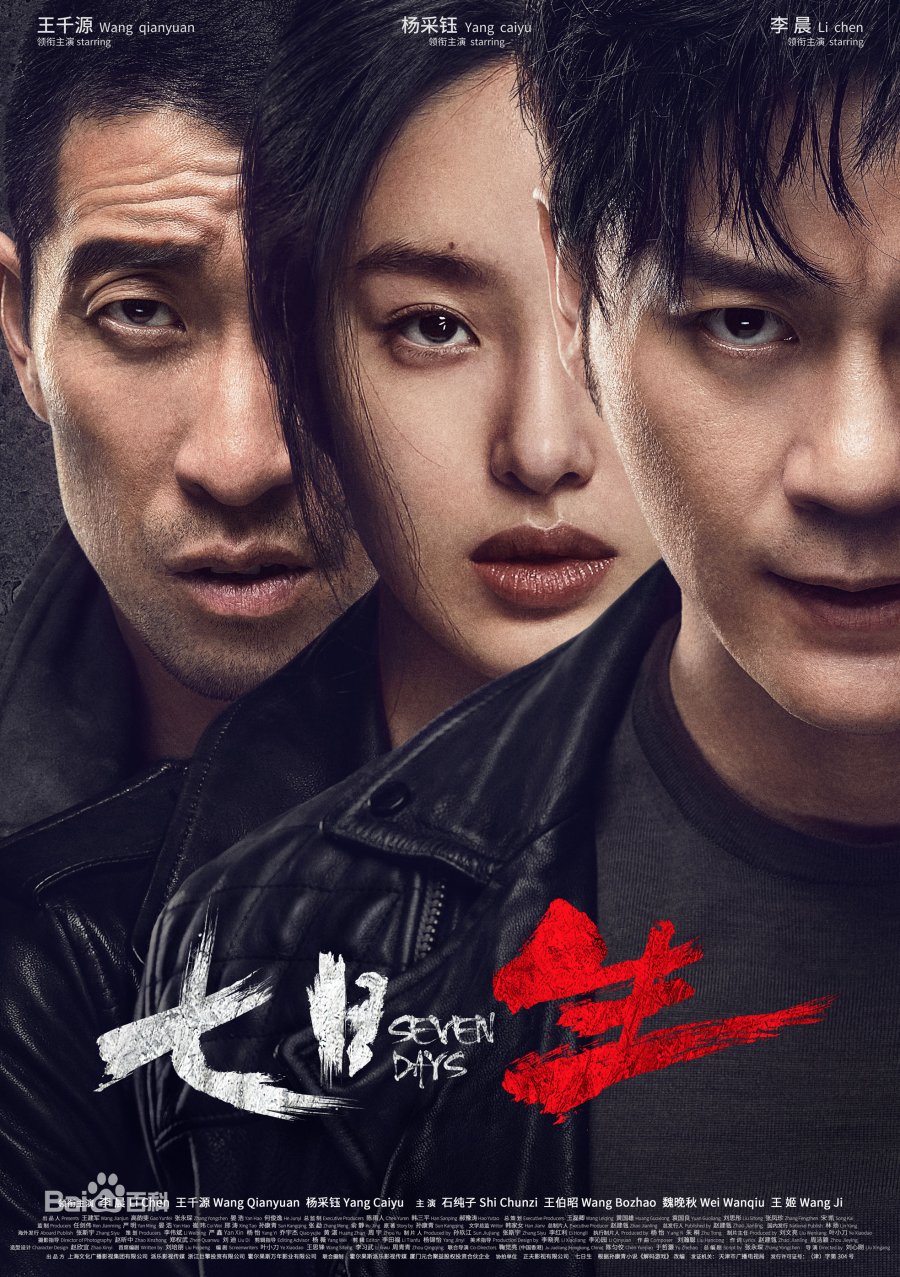 I.
Introduction
A rescue mission that can mean life and death takes place in seven days and seven nights. It is a story about overseas Chinese told from the perspective of Li Xiaoyu, Qiu Yongbang and Jian Ni.
II.
Synopsis
After covering for a friend who tried to cheat the casino, Li Xiaoyu (Li Chen) gets arrested as the biggest suspect. At this time, his girlfriend Wen Wen (SekJunKo) gets kidnapped by a gang that engages in human trafficking. Unable to come to the rescue, Li Xiaoyu asks his friend Qiu Yongbang (Wang Qianyuan) for help, oblivious to the reality that Qiu Yongbang is actually working with the kidnappers. Upon learning the truth, Li Xiaoyu becomes an informant for the police and starts on a trail to save his girlfriend. His pursuit leads him to find Qiu Yongbang aboard a tourist bus that his group has hijacked. Medical surgeon Jian Ni (Ora Yang) is also on the bus because she was trailing her father Hong Yinhe in order to take revenge for her mother.
III.
Episodes
IV.
Reception
Seven Days has received the average score of 5.6 on IMDB &, 6.5 on Mydramalist.