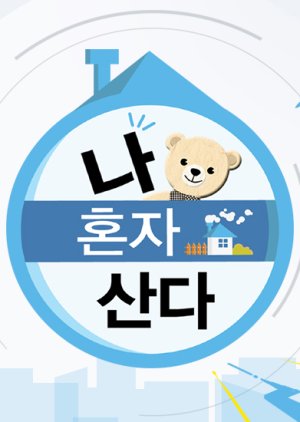 I Live Alone (Korean: 나 혼자 산다; RR: Na Honja Sanda), also known as Home Alone, is a South Korean television entertainment program, distributed and syndicated by MBC every Friday at 23:00 (KST).
The program is unscripted using documentary techniques with variety show elements, to recollect the daily lives of celebrities and form its unique sympathies among the singles within South Korea by showing celebrities' lives without significant filtering.
This program shows viewers how single celebrities live, and has attained great popularity due to the relatability of the single lifestyles of various celebrities.