His own "boss" stole his artwork and uses it as his avatar. Selling products and not giving Jungkook a single penny.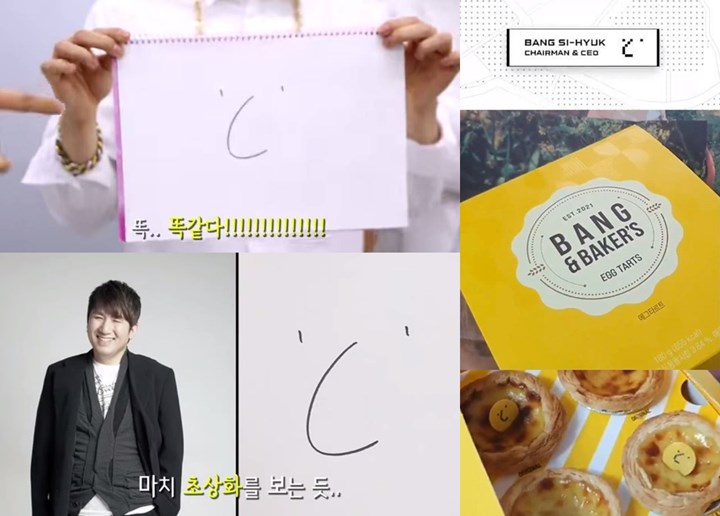 He was publicly called out by Jungkook on vlive. You think he gave him copyrights? Doubt it.
I wonder if he have ever got any extra money from all BTS merch that used his artwork before BT21.