Hi all of kpop intl fans! I am k-Nctzen. You guys are K-pop fans like me, so I thought you should know about this, so I wrote here.
I am using a translator now, so the sentence may be awkward. Please understand.
These days, Korean men are saying that they should protect the human rights of male idols and eliminate the RPS.
If they did only this, I wouldn't have written writing here.
They've crossed the line, and they're touching things they shouldn't touch.
I think you've heard of this sex crime case "Nth room".
They're trying to make the RPS the same image as the "Nth room", and They're trying to frame Korean women as sex offenders who has underage sexual exploitation.
They're now tarnishing the associated search terms of male idols on Twitter. If you look at the picture I attached, you can see this word "딥페이크".
딥페이크 = Deepfake
The DeepFake we're talking about here is the DeepFake that synthesizes male idol faces in illegally filmed sex videos.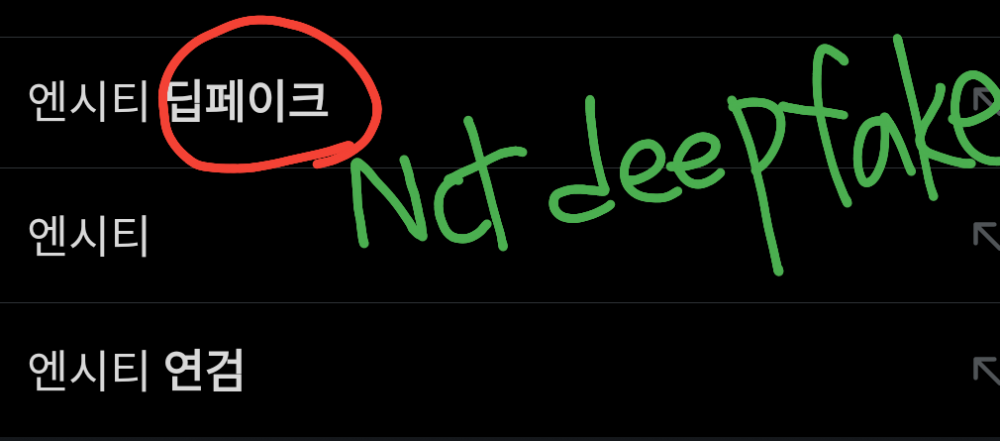 There's an article about this on a Korean site. Problem is, the article contained this group name "BTS".
Do you think this is about protecting the human rights of male idols? I'm so angry right now that I don't know how to end my writing.
If you've seen my writing, help us make cleaned up male idol related search terms on Twitter.
Thank you for reading Bye.