Do you guys like Zepeto? I used to like it but now I think it's annoying and that there is a huge trend with KPOP idols collaborating with them. The character models look hella weird and they can't get the skin colors right. I also don't like how they model the characters after the members it looks really weird and they almost look nothing like them. For Itzy, when they did a reaction of their Zepeto dance practice, Chaeryeong and Ryujin both looked like they didn't like their character models which is pretty understanding.
I also hear that they spend thousands of dollars on dance practice videos. That's really expensive for this app. They are usually criticized for their cringy character models and their rumor that they stole your data.
I think the reason that it's so popular and a lot of idols collaborate with it is because it was made by Naver Z which is a sub-division company of Naver Corporation. For those who don't know, Naver is very popular among Knetz and is a Korean forum, like this one but bigger.
TWICE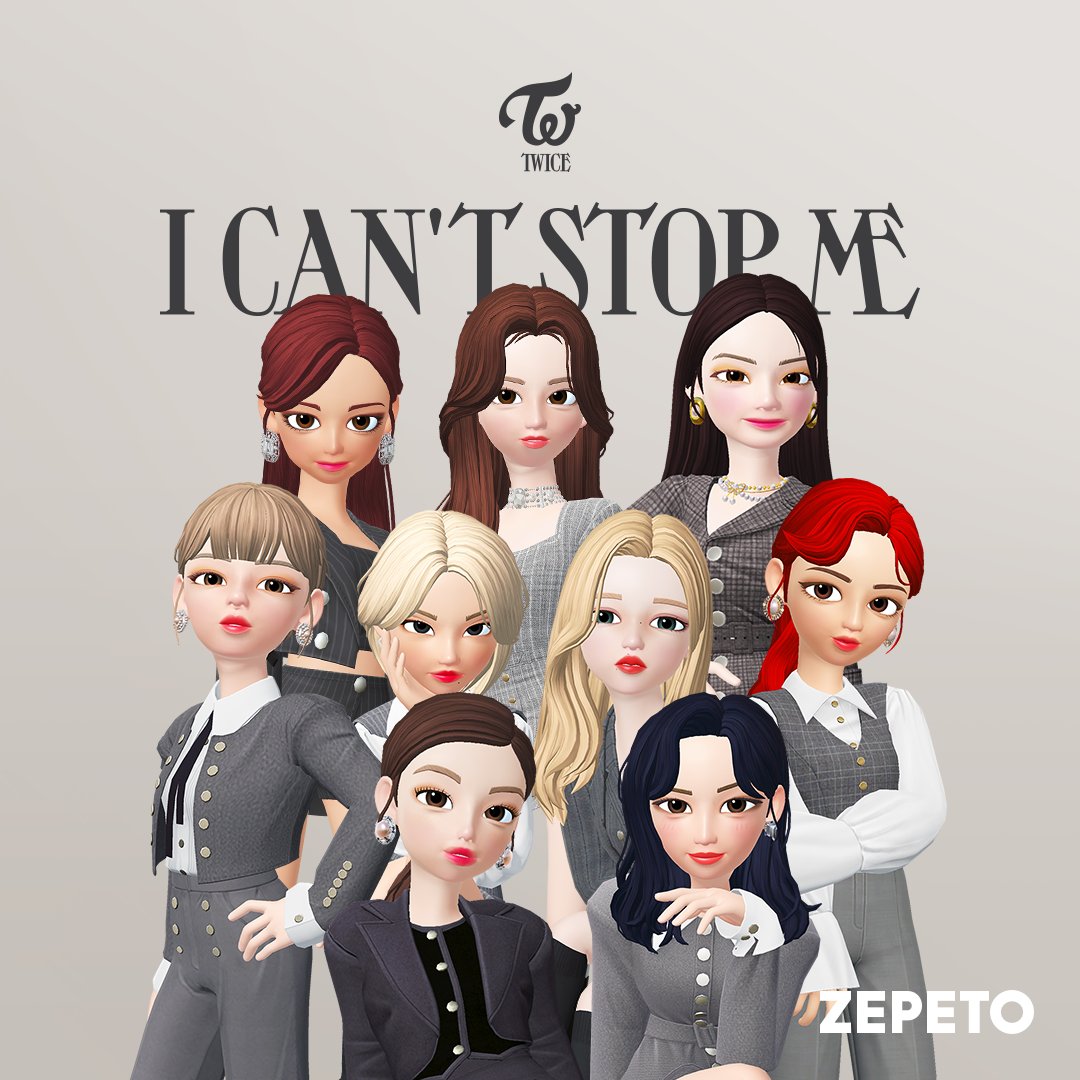 (They also have pictures for Ice Cream and KTL) (I didn't do more than one for Twice because there aren't anymore for them it was only EWO)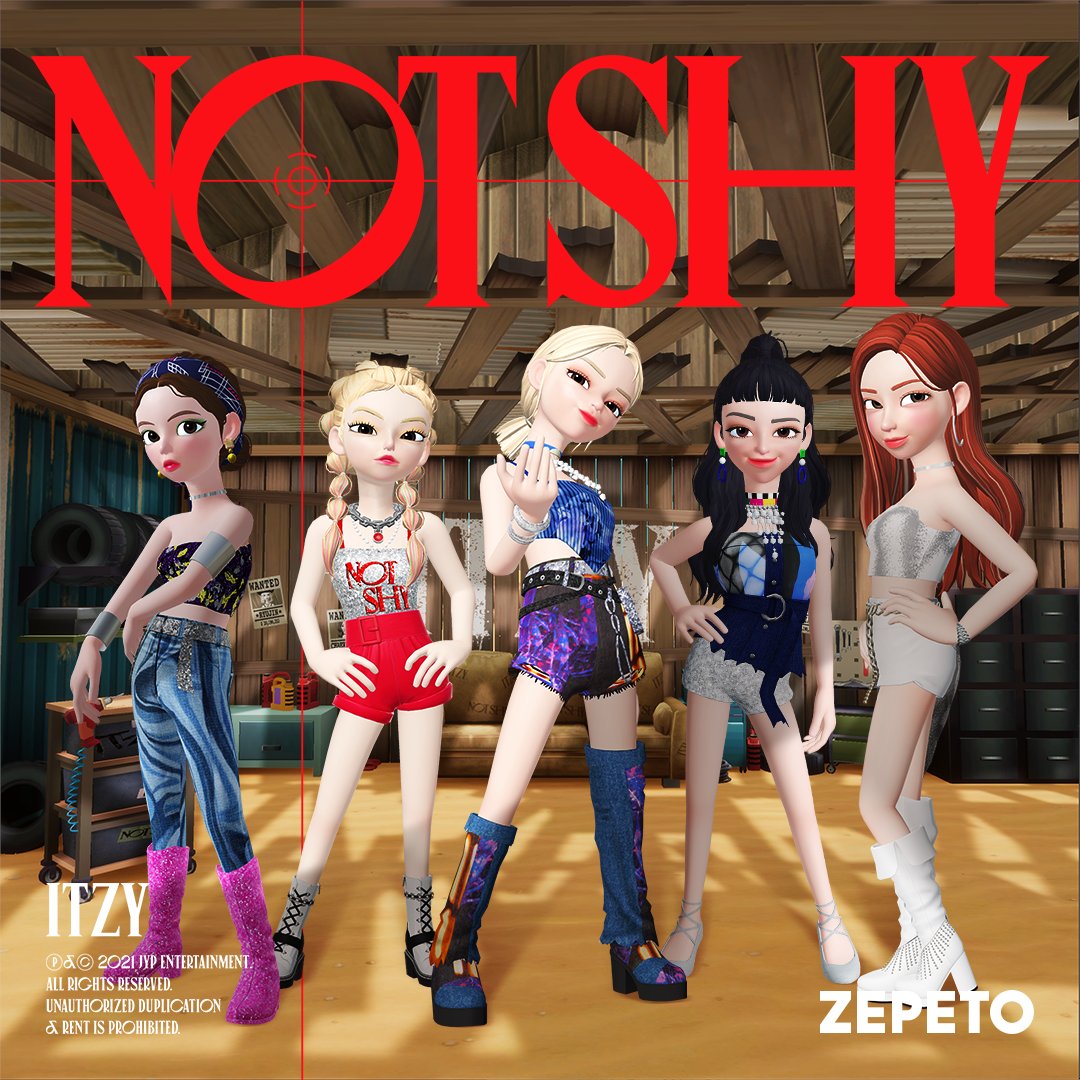 For those who don't know what it is:
It's like a social media app but with virtual characters. You can make small guilds, like and comment on others' posts, make your own posts and have your own profile, make group chats, make your own styles and worlds, play in a virtual 3d world, but the biggest thing is probably the virtual characters. They also have emotes like the dances (see below) They also have fan sign events where the members collaborate and did signatures. They had one for Twice and Blackpink and even had the voices of the Twice members (except for Jeongyeon because she was on hiatus. She still isn't totally back to Twice)
You can customize the appearance of your character and do the clothes and hairstyles that they wear. There are also exclusive outfits that are the collaborators' sets (like they have hairstyles, accessories, outfits, and "merch" from the groups who collaborated with Zepeto. For example, you have almost everything from KTL, HYLT, Ice Cream, LSG, and some merch for the Show) and Twice recently did their debut so you have everything from Eyes Wide Open and I Can't Stop Me and some Twice related "merch."
TWICE Heart Shaker (added before their debut there, not sure how legal that is)
BLACKPINK dancing to Kill this Love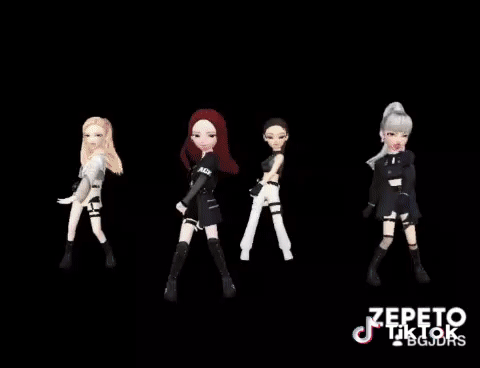 There are a lot more like Twice Fancy, a couple of Twice I Can't Stop Me, all the Blackpink dances from KTL on, Itzy Not Shy and Wannabe dances, and a lot more from other groups and soloists, some without them debuting.