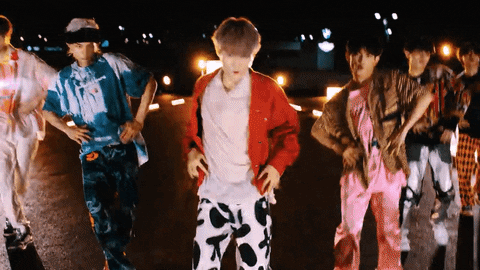 TEMPEST is an upcoming boy group under Yuehua Entertainment. I thought it would be a good idea to create a taglist to make updates and discussions easier.
If you wish to join, please comment below and I will get to you ASAP.
I put the taglist below for easy copying. Anyone is free to use it for any content about TEMPEST. I request that the content it's used for is positive. Bashing is especially not allowed.
TEMPEST Taglist
TEMPEST Taglist Easy Copy