╔══✬✩══╡˚✧✬✧˚╞══✩✬═══╗
Welcome to the GWSN thread!
╚══✬✩══╡˚✧✬✧˚╞══✩✬═══╝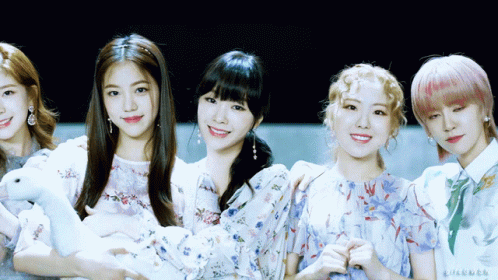 Girls In The Park (공원소녀) Official Artist Thread
Welcome to GWSN's Official Artist Thread!!
Get to know GWSN:
GWSN(공원소녀) are a seven member girl group under Wave Music. Who debuted September 5, 2018 with the title track Puzzle Moon.
GWSN are known for their unique sound and versatile discography, which is loved by fans and non fans alike.
Find: GWSN !!! (official GWSN social media):