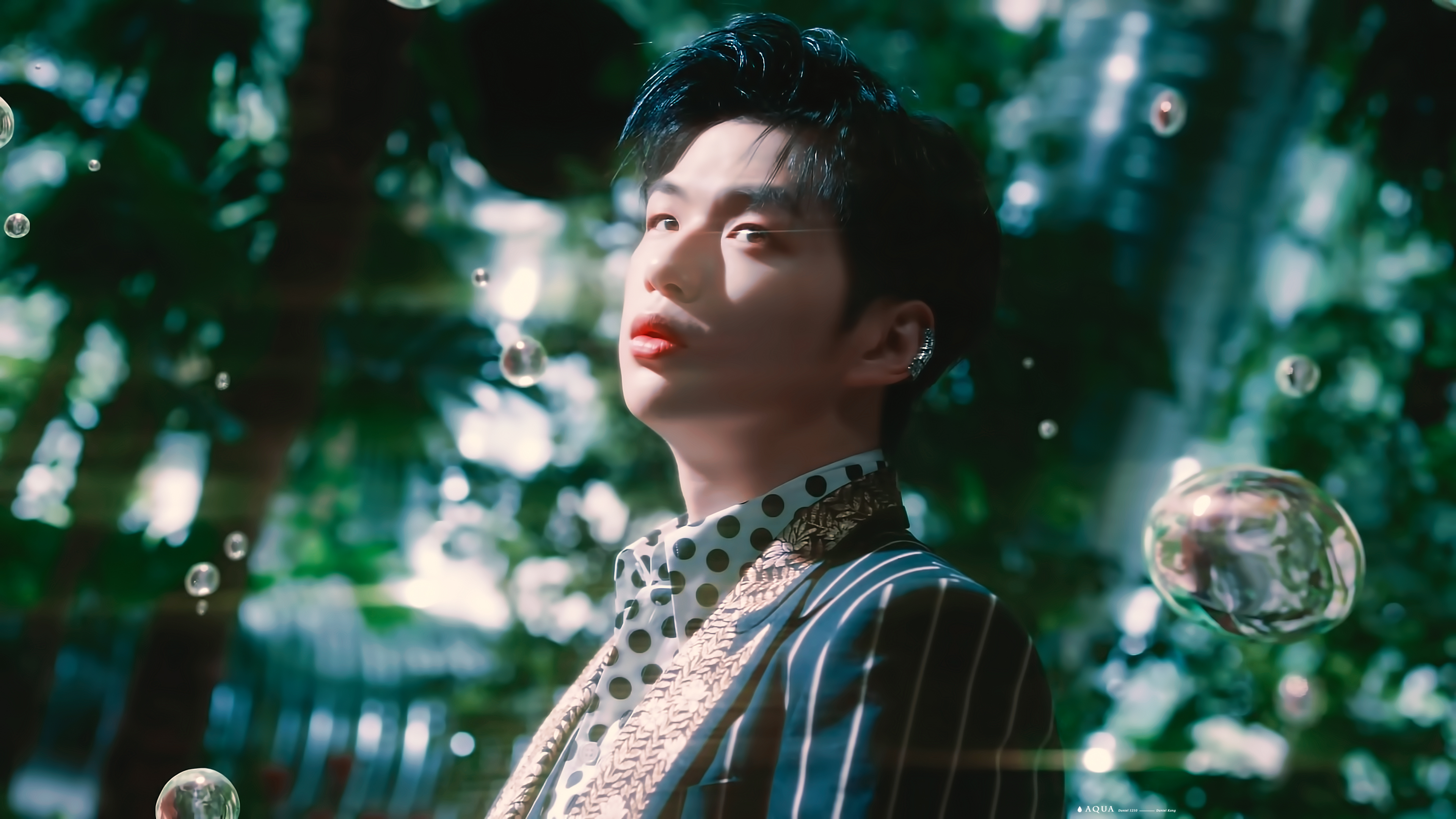 ✒ PROFIL
Name : Kang Daniel (강다니엘)
Position : Solo artist
Birthday : December 10, 1996
Zodiac sign : Sagittarius
Nationality : South Korean
Height : 180 cm
Blood Type : A
Hometown : Yeongdo-gu, Busan, South Korea
Fandom : DANITY (다니티)
Lightstick : DANIBONG (다니봉)
Agency : Konnect Entertainment.

Former group : Wanna One (2017-2019)

Specialties : Bboy, Modern dance.
Nicknames : Nielmoyed, Koroong/Kolong, Niel Ging, Niel Chin, Kang Puppy, Kang Gogi, Niel, CEO Kang, God Daniel, King Daniel, Nation's Center...
❈ OFFICIAL ACCOUNTS ❈
Official Fancafe application (Android / IOS)
❈ OFFICIAL FANS COMMUNITIES ❈
ourdaniel.com (Website | Twitter | ENG)
DANITY GLOBAL FANCLUB (Facebook | ENG)
kangdaniel_com (Twitter | ENG)
KDANIEL_SUPPORT (Website | Twitter | NAVER Blog | Facebook | Instagram | ENG)
KDanigall (Twitter | KR)
kangdaniel_stargram (Instagram | KR)
KDNSUB (Website | Twitter | ENG)
OHRENJIBUZZ (Blogspot | Twitter | ENG)
DISCORD (ENG)
REDDIT (ENG)
Fansites : masterlist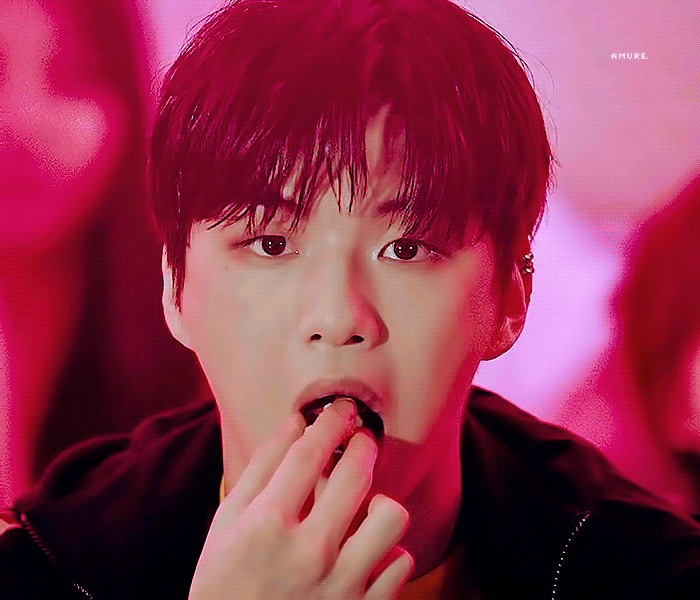 ✒ ABOUT
He is an only child.

He love cats and has 4 cats he consider as his sisters : Rooney, Peter, Ori and Zhang-Ah (루니, 피터, 오리, 짱아) [루피오짱 = abbreviation of his cats' names and means "(these) kids are the best" since 루피오 = loupiot or "kid" in French, 짱 = "best" or "awesome"].

He is allergic to seafood.

He joined a bboy club in middle school.

Attended Peniel High School of the Arts and majored in modern dance and ballet.

He won dance competitions in his hometown.

He left High School because of his family financial difficulty.

He is scared of bugs and ghosts.

He used to learn dance at Nataraja Academy.
He left Busan to Seoul to be trainee under B2M Entertainment before moving to MMO Entertainment. He never get proper idol training.

Before joining Produce 101 S2 he planned to move to Canada to live with his aunt. He joined Produce 101 as his last challenge before giving up on becoming an idol.
He won the #1 place on Produce 101 season 2 aired on Mnet in 2017 and debuted as center of the temporary group Wanna One.
After Wanna One's disbandment in January 2019, he had to start a legal battle against his agency MMO/LM Entertainment for his legal rights.
After winning the legal battle and freedom in June 2019 he created his own one-man agency Konnect Entertainment of which he is the CEO as well as CEO of KD Corporation.
He made his solo debut on July 25, 2019 with Color On Me special album.
Complete Timeline Kang Daniel / LM Entertainment legal battle