The biggest difference between both companies is that HYBE/BigHit explore their storyline in a more metaphorical way, making analogies and using its concept to make the music more visually appealing. They talk about human feelings using fantasy (TXT-ENHYPEN/-GFRIEND/MAGO/APPLE) to make it more eyecatching. While SM with Aespa talks about something more specific and related to a unique universe. Bighit goes for a more emotional direction (mostly based on coming of age concepts) while SM seems to go for a more fictional one (Aespa and the whole Kwangya universe, EXO having superpowers, NCT having something related to Matrix, SUPERM having superhero influence).
The first thing they said about the Girl group it's that is a coming of age concept, which it's the same thing as Enhypen and TXT do. That means that their songs aren't going to be fully related to their storyline like Aespa does but they are going to use the magic thing as a metaphor to talk about real feelings.
SM:
EDIT - THANK YOU FOR THE NEW INFORMATION:
EXO has an individual storyline that is something related to having superpowers and it is still being used in their music (Exo storyline is not talked in chronological order because time is disordered. Everything we are seeing is probably from their memories) as many EXO-L explained to me. NCT has a concept related to MATRIX and as was said by an NCTZEN it's still current on their music. I do not have information about external content (outside of music) focused on their lore aside from VCRs.
EXO by sveznalica
Their debut MV immediately explained their concept and some of their debut songs were connected to it.
Tree of life is canon (lol) and is included in their MV and their choreography.
Main point of exo is that they came from EXO planet and that they have to protect tree of life from red force. Each member has their own power which they are trying to protect from Red Force. Red Force wants their power because they need it to destroy Tree of life. EXO probably ended up in parallel universe after their spaceship crashed. We need new cb to be 100% right.
For example their pre debut song what is love shows in MV how exo members have met on new planet. History MV and lyrics shows how they will again get together and etc. And through every new cb their storyline is more and more expained. For example in lucky one they were captured by Red Force and they experimented on exo and they made exo doppelgangers ala X-EXO shown in Obsession era. Through Overdose they are shown that they want to escape from Maze, in Love Shot they don't know which member is real exo and which one is doppelganger, in Obsession, Monster and Power they are fighting against Red Force that's why in some exo songs you hear robotic sounds (because some og exo members lost agains X-EXO). VCR and concerts are extremely important part for exo concepts because all EXO tours are called EXO Planets and through their concerts they are basically telling us their story, because EXO Planet is exo home.
Aespa, debuted in 2019, it's the group by SM which storyline is more clear, introducing new vocabulary and exploring their narrative in their title tracks. Aespa really tells you a story through the music (at least their title tracks). Oh... but Kwangya existed since earlys 2000s. I'm not saying this is a lie, because I really don't know that much about SM, but what WE know it's that SM never really explored or explained that universe with details. Since Aespa debut SM is going into a new direction introducing elements in other groups (like NCT) to relate them to a universe that is connected. It looks like science fiction.
AESPA/NCT/EXO
BIGHIT/HYBE
BTS debuted in 2013 and as time went by one of the things that always set them apart was their storyline. Stans from other companies frequently made jokes about that fact, downplaying and criticizing Bighit for exploring and extending their music. Outside of music what do BTS have to explore their storyline? Apart from what it's hinted in their lyrics and whole segments on music videos and comeback trailers, they have:
WEBTOON (2019)
GAME (2019)
DRAMA
The Smeraldo books (2019)
The Smeraldo is a fictional flower that only exists in the Bangtan Universe (which is why it happens to translate into the name of one of BTS' songs). The flower was discovered on June 12, 2013 — the same day BTS debuted. The Smeraldo has popped up in the boys' Love Yourself Highlight Reel as well as right on their Twitter account.
As fictional as the Smeraldo flower is, it's worth wondering if BigHit could be hinting at the release of very real books set in the Bangtan Universe based on this new development. After all, they did say they'd "deliver the truth through the books made by Smeraldo Books."
Since the initial announcement, Smeraldo Books has been sharing messages and videos from each of the boys' characters on a daily basis. They're all very mysterious and seem to be excerpts from the HYYH notes found in the Love Yourself albums. But perhaps these particular excerpts hint at where the Bangtan Universe is heading (and, perhaps, the concept of BTS' next comeback).
SMERALDO BOOKS (@Smeraldo_Books) | Twitter
TXT always had a storyline attached to their narrative, but differently from BTS they go to a more fantasy-wise approach. Outside of their music, they have:
BOOKS
ANIME
And short films to explore their storyline, since its debut.
HYBE NEW GIRL GROUP (PLUS GLOBAL AUDITION - 2019)
Since they were announced in 2019 there are rumors that they would have a magical concept, because of the aesthetic of the audition's banners and videos.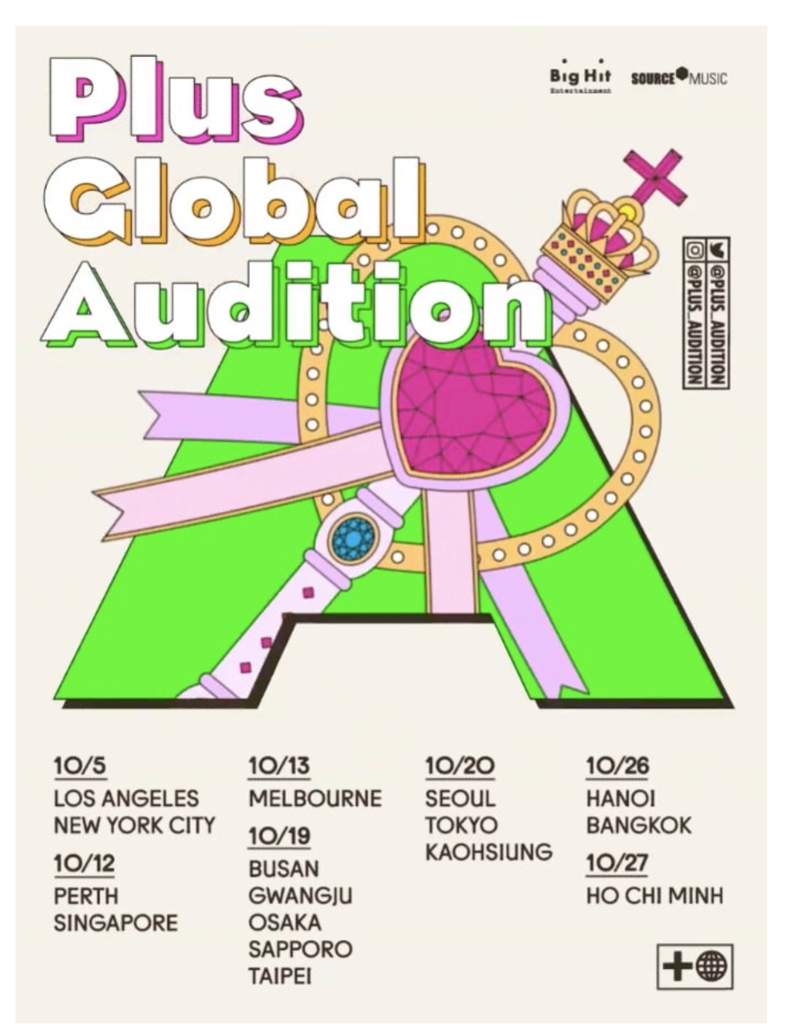 Like this thread from February explore:
ENHYPEN - VAMPIRES
GFRIEND - WITCHES