"Jennie who is taking over the advertising world"
"On Feb. 4, Sports Trend highlighted how Jennie reigns as a CF model and brand representative, especially in the local market"
These lines couldn't be truer as Jennie Kim of Blackpink made news as the new successor to the iconic Chum Churum soju. Jennie immediately rose to #1 at SNS real time searches and had 14 articles trending on Naver.
The third generation CF Queen has now taken on the advertising world by storm by endorsing a plethora of products whilst simultaneously being the face of high end luxury brands like Chanel.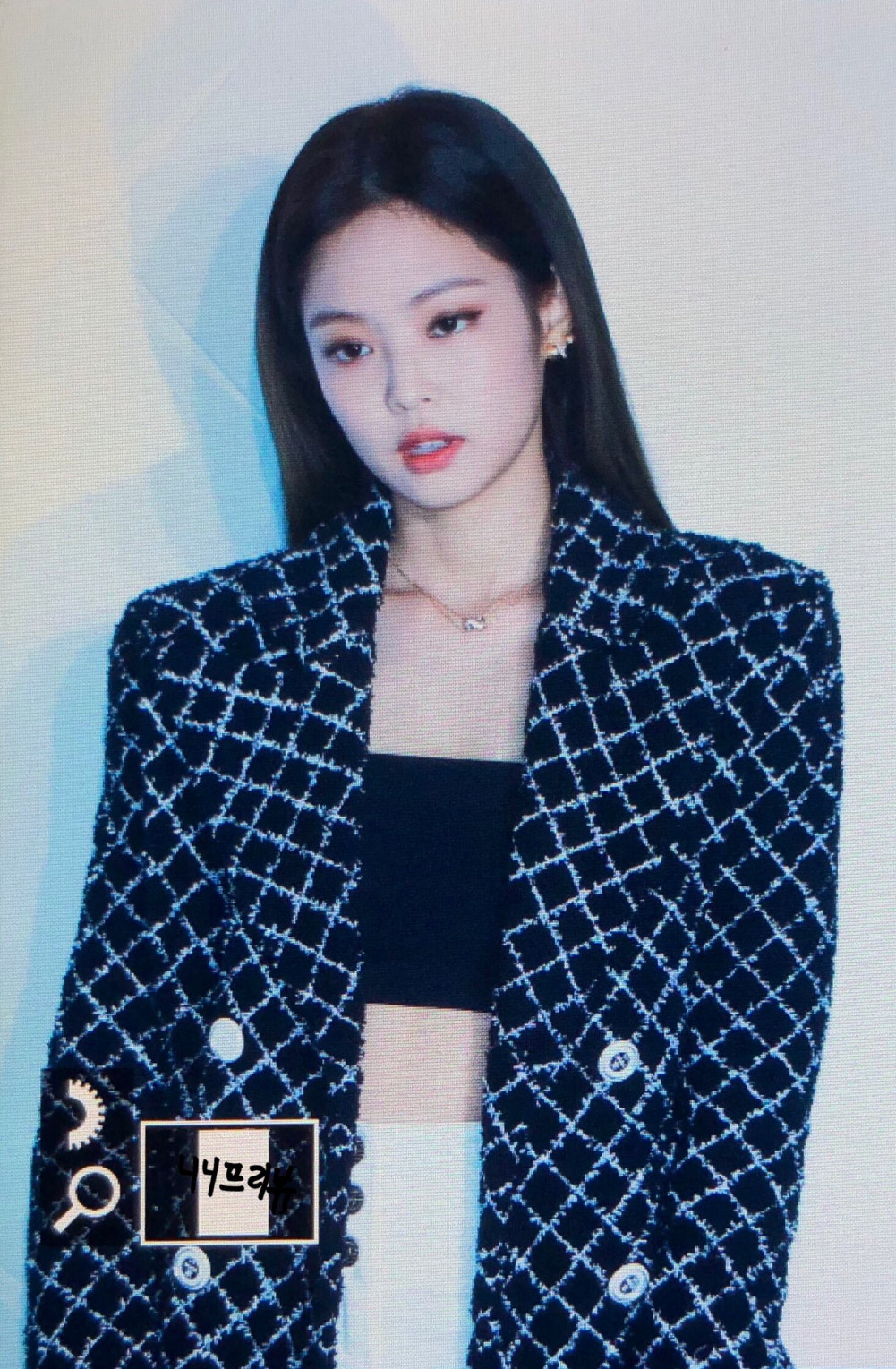 Jennie's selling power is no secret, from selling out accessories and luxury clothes she wears to helping Lotte Air Baked achieve 2.5 billion korean won worth sales in a single month. Within a year the brand had raked up a phenomenal 10 billion won sales. The media has called this the "Jennie effect" where any product spotted on the beautiful singer will be sold out in mere minutes.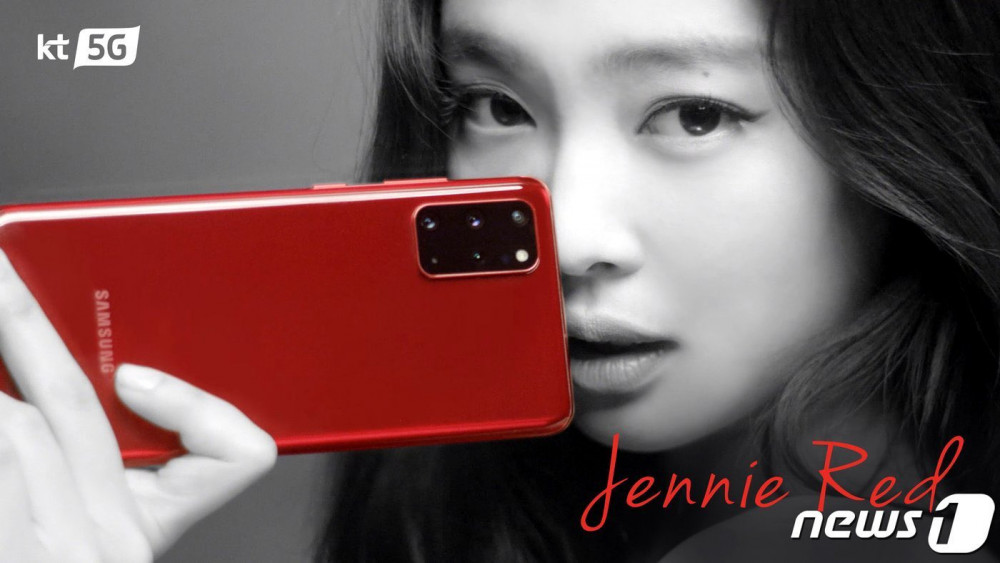 Jennie's Galaxy S20 cf was also #3 in the top 5 cf's in Youtube South Korea. Further solidifying Jennie's place amongst the legendary South Korean It girls like Hwasa, Suzy and Yoona.
Source: https://www.kpopstarz.com/arti...