DO WE WANT THE BOYZ LIMITED EDITION BADGE?
28
The Boyz are coming back on November 1st with Maverick. (their last comeback was less than 3 months ago)
We never got any tbz limited badges, so I feel now might be the chance to try again since I don't think there is a lot of big comebacks in november (the chance is still small though...).
Please please sign our petition for The Boyz to finally get Limited Edition badge! This is their only chance!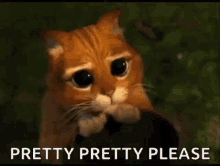 Here is the teaser for the comeback!
Content embedded from external sources will not be displayed without your consent.
Through the activation of external content, you agree that personal data may be transferred to third party platforms. We have provided more information on this in our privacy policy.