June 20, 2019



You were waiting in line to greet the Ateez members at their fansign.



Your entire body was shaking. You had been practicing all night what to say to your crush Hongjoong.



You had even bought a special soda for him. One that he had spoken about in an interview.



You couldn't wait to see his beautiful smile when he sees you handing him the soda.



Today was going to be perfect.



-

-

-

-



It was your turn to greet the members now. You greeted them one after another. It felt surreal. You felt happy.



-

-

-



You locked eyes with Hongjoong as you sat down in front of him at the fansign.



You were holding the soda in your arms below the table. You wanted to surprise him.



"Hello beautiful, what's your name? He said and smiled.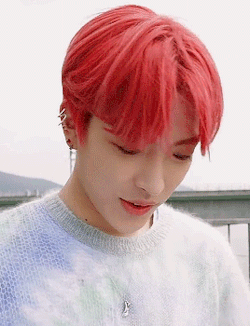 "I-i-i-i"






You couldn't speak a single word. You couldn't even say your name.



"Hey, don't be nervous" He said as he held your hands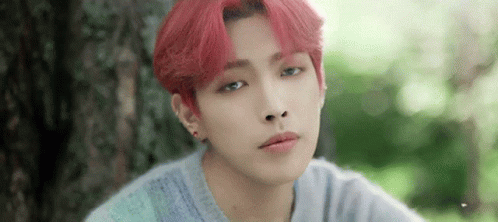 You could feel your heart beating so fast you thought you were going to explode. Your face was probably as red as his hair.



"I'm Y/N" You were finally able to speak.



He smiled at you proudly.



"Such a beautiful name, just like you are"






"T-t-t-t-thank you"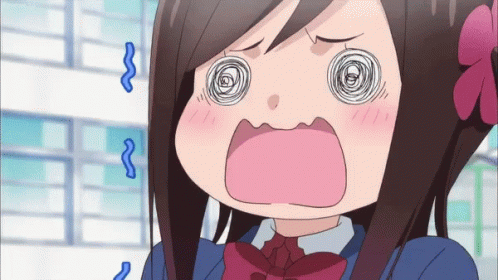 "You're so cute" he said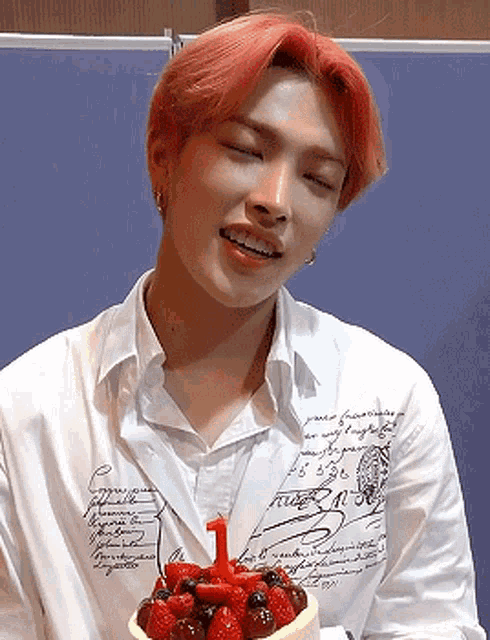 "I'm so happy you could come to our fansign. Even if you're nervous and unable to speak, I'm happy to be speaking with you"






"Thank you Hongjoong. I feel so nervous seeing you in person for the first time. I've been nervous of saying something wrong or make you feel awkward"



"Don't think like that beautiful. You don't have to worry about that"






You were still shaking in your entire body while watching him.



"Move to the next member now" A staff member waved at you.



*What??? Already??* You thought to yourself.






"It was nice meeting you Y/N. I hope you'll come again" He said since it was time to part.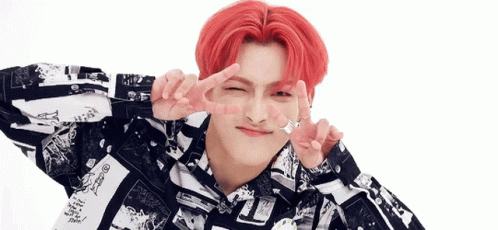 You were just about to say goodbye when you remembered the soda. You hadn't given it to him yet.



"Wait" you exclaimed as you handed him the soda.



"I forgot to give you this. It's the soda you were talking about.



He looked surprised and smiled at you






"OMG THANK YOU. It's been ages since I last drank this"



He opened the soda.








It was in that moment that you realized that you messed up.



You had been so nervous which had resulted in you shaking your legs under the table, and since you had been holding the soda under the table, the soda had been shaking as well. So when Hongjoong opened the soda....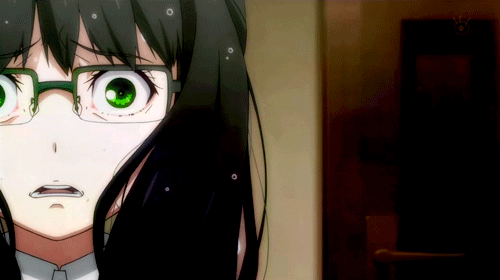 Hongjoong was all wet. His face, his hair.... all of him had been soaked by the soda.






He was smiling, but you knew he was pissed on the inside.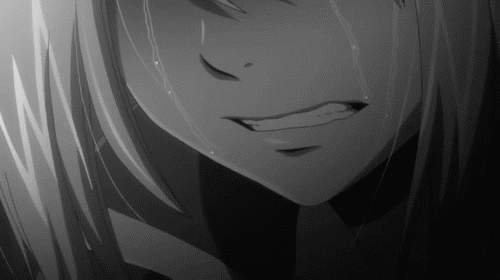 "He'll never forgive me for this"