I'm just not going to say anything much, just share some tweets that are pretty telling imo.
Also, i still remember watching this a year ago, not knowing anything about them and thinking, that's cute, I hope I'll learn some of your names. And after their first performance, I knew all of their names in no time.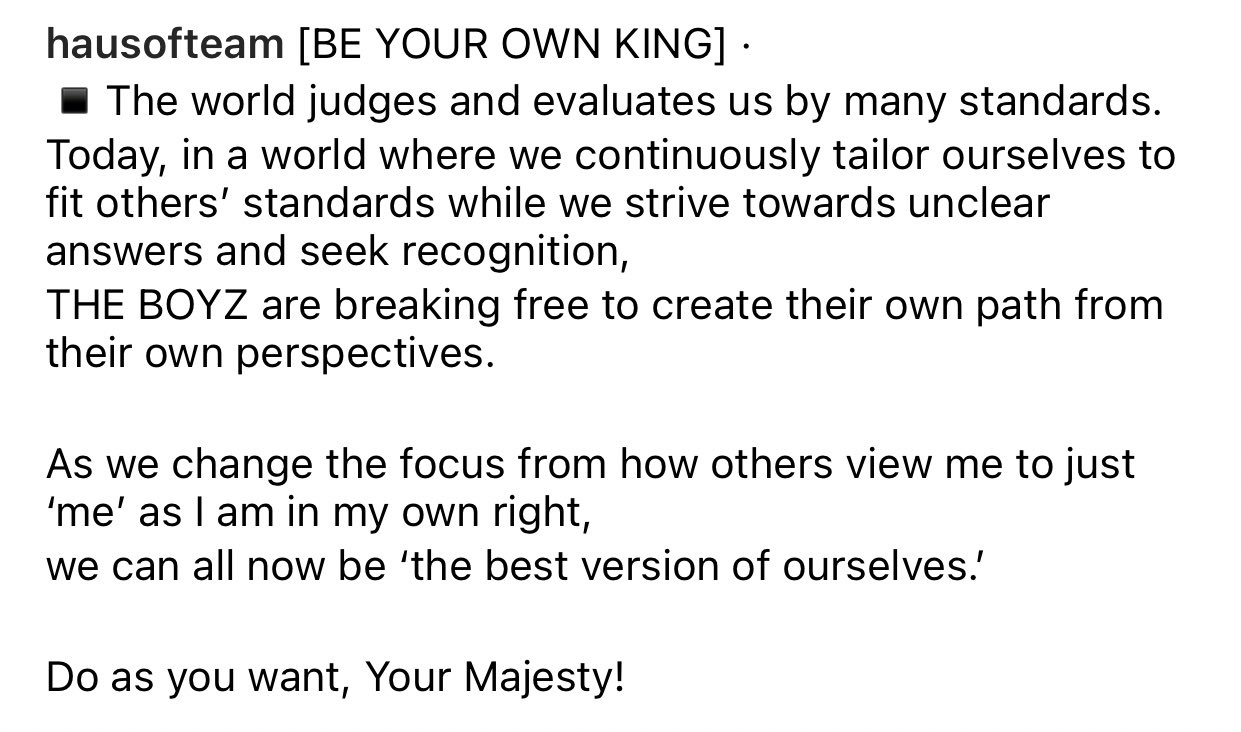 Ok, byeee, let's vote now!